Quality First
Quality First Plumbing & Heating
From Fired to Flying High
Before Scorpion
Turning Bad Luck Into a Blessing
For most people, being fired from a job is a bad thing. For Howie Metz, it was a blessing in disguise.
After his employer downsized during the 2008 recession, Howie lost his job, leaving him in a dire situation. But he didn't see it that way — he saw it as an opportunity to bet on himself and start building his own business from the ground up.
How do you go about turning a one-man, one-truck operation into a 30-person and 28-truck outfit with residential and commercial clients across the Denver Metro area? For Howie, it all started with a positive attitude and a plan.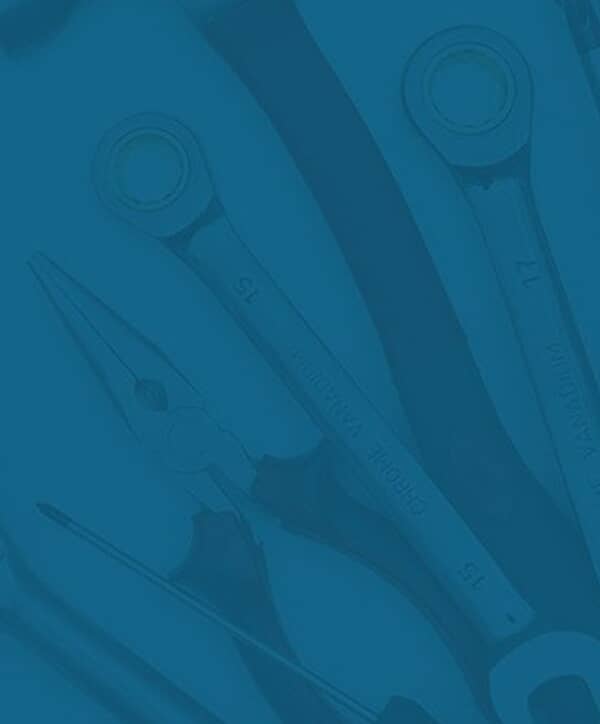 With Scorpion
The Missing Piece of the Puzzle
While working for his prior employer, Howie saw how much people appreciated a home services company willing to treat them right. Once he got to know his customers and earned the opportunity to show them that there are still people out there who do business the right way, they responded: calling Howie when they needed another job done, referring him to their friends and, eventually, taking their business to Quality First.
But the financial benefits that came with a first-class customer experience were secondary for Howie. Treating people right was something he'd always believed in, and he wanted Quality First to be a family company rooted in positive values.
Unfortunately, a small group of even the most loyal customers wasn't enough to keep the company growing. Howie knew he was going to need to bring in new business with a marketing strategy.
What Howie didn't know was how tough it is to find a marketing partner who shared his commitment to five-star customer service. After four different agencies and thousands of dollars spent, Howie finally found Scorpion — and he found he could trust us to deliver the results he needed, as well as the honesty he valued so highly.
 
Intentional Messaging
Speaking His Customers' Language
As Howie discovered during his search for a marketing partner for Quality First, companies that are able to craft a brand and voice that truly resonate with the right audience are few and far between. Scorpion's home services specialists tapped into their extensive experience with HVAC and plumbing businesses to make sure each piece of Howie's marketing would capture the attention of Quality First's most ideal customers.
Efficiency is Key
Making Every Dollar Count
Marketing companies aren't exactly known for being conservative with their clients' money. Howie knew he wanted a partner who could produce results with cost-effectiveness in mind, and Scorpion's state-of-the-art digital advertising tools helped ensure that not a dollar went to waste. According to Howie:
"I've worked with marketing companies that have stolen my money before — they just took the money and never delivered any results. You guys aren't like that at all. Just because I've given you a budget doesn't mean you'll spend it. You only spend money when it will make my business money."

A Committed Partner
Striving for Consistent Growth
From the day he started working with us, Howie made his marketing goals clear. He knew no marketing plan was foolproof — that there might be frustration and setbacks on the road to success. But he was looking for a partner who was willing to commit to consistent progress and long-term growth for Quality First. Years later, he still trusts Scorpion as that partner.

Continuing Success
Perfectly Executing the Plan
When reflecting on turning a tough situation into stability and prosperity, Howie gives credit to three key elements at the core of the company:
The entire team at Quality First Plumbing & Heating believes in taking an honest approach to every aspect of the business.
Earning the trust of property owners all across Denver has been indispensable to the company's success.
Growing a successful business in a competitive metropolitan market doesn't happen without smart marketing.
"Everything has been incredible since we started working with Scorpion. It's not the relationship I expected it to be. It's so much better."
Howie, we're proud to be a part of your recipe for success — here's to many more years of partnership and growth for Quality First!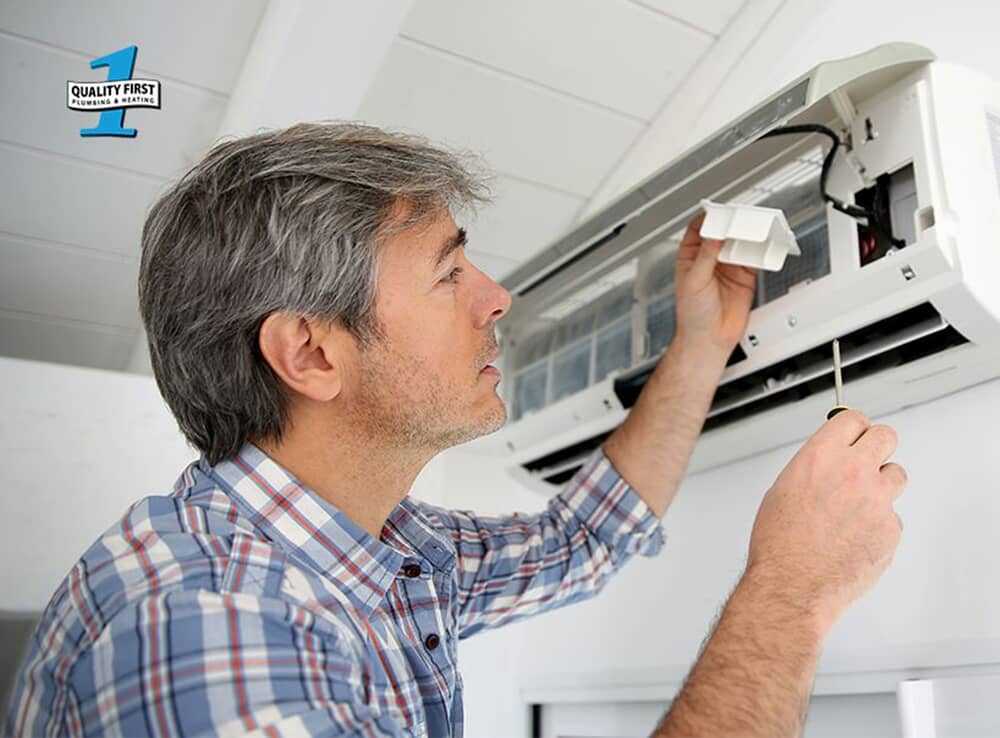 You Have a Vision for Your Future. Tell Us About It.
Contact Us