Brand Research
Know your customers

better
We research and understand your customers better so you can build a brand they love. Keep them coming back and bringing their friends!
Understand your brand
Results that speak for themselves
100+million leads
70+million phone calls
1+billion visitors
Features
Good brands start with good research
Learn all about your customers

Our brand research includes helping you pinpoint who makes up your target audience and what it takes to gain them as new customers.

Customize your marketing messages

One message does not appeal to all. Our brand research includes helping you tailor your marketing so you capture the attention of all your customers and not just some.

Personalize how you connect with your customers

We help you create high-intent marketing campaigns that are powered by information we've gathered through brand research, so we know exactly what your customers want to hear.
build a long lasting brand
Good brands start with research
Coke. Apple. Disney. All of your favorite brands are fully invested in one thing that continues to keep their brands on top: research. Shouldn't you follow suit?
With brand research from Scorpion, we can help you wherever you are in your business. Regardless of whether you just started or have been in business for a few decades, our team is here to partner with you to build a brand that people love.
How does it work? Our award-winning brand team will start by researching your local audience. We will work with you to learn all about your customers, your competitors, and how you can stand out. Then, we will use the research to come up with messaging, design, logos, and other marketing material. We will even test it with your ideal audience to get feedback on how it's working before launch.
Finally, we will help you launch and manage your new brand across all of your marketing material, leaving you the time to run your best business.
Get started with Scorpion.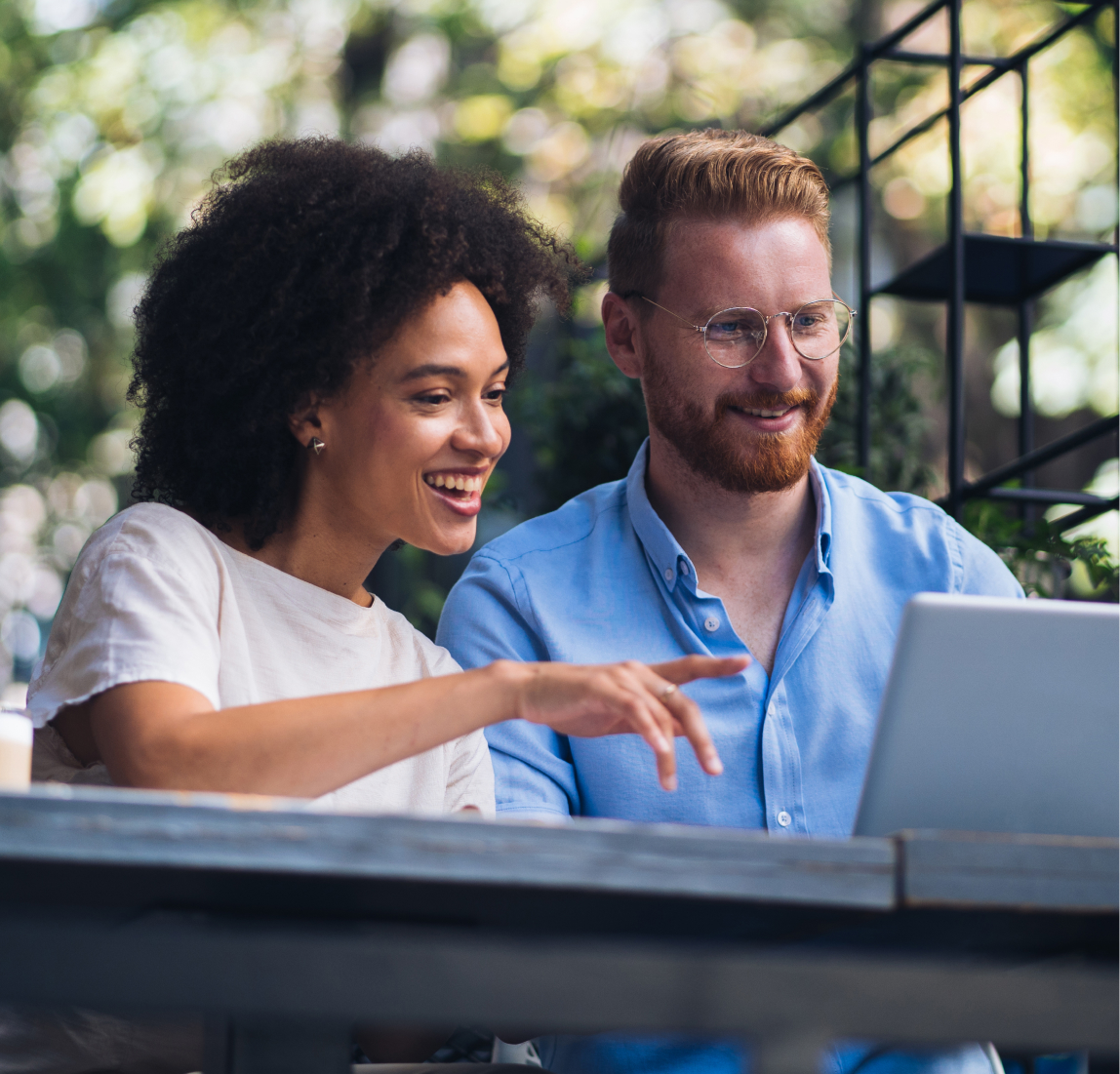 ""When I hear Scorpion, I think about click it and it's done. I really can't equate it to any other company that I've done business with. They get it.""

Tim Flynn

Winters Home Services
Additional Solutions
More ways to improve your brand
Let's get every side of your business working together.
"Scorpion means to me that I can do my job better—that I can help families discover and trust Barlow Respiratory Hospital. And like a [patient's] family member told me just this week, they help families sleep better at night knowing that their loved one is cared for." Julia Shimizu Director of Public Relations, Barlow Respiratory Hospital
Contact
Let's get running
We partner with you to create a digital marketing strategy that works for your business, not anyone else's. Your customers find and choose you, again and again. And you get more of what you want out of your business. Every day.
What is brand research?

Brand research is a tool for businesses looking to understand the public's perception of their brand and how to optimally market it. It can help inform decisions about everything from which logos and colors to use, to what type of content resonates with customers. By gathering customer feedback across different demographics and locations, brand research helps companies better understand how customers view their brand identities, as well as how to make those brand identities more attractive. It also provides a valuable insight into how competitors are performing within similar marketplaces, enabling brand decisions to be made based on concrete information instead of instinct alone.

Why do I need brand research?

Brand research plays a key role in the success and growth of any business. It provides a snapshot into what is working and what is not, enabling businesses to make informed decisions about their brand, products, and services. This helps to discover insights about customers, such as their preferences, wants, needs, and perceptions, allowing a brand to create content that resonates with its audience. Brand research also helps identify areas for brand improvement and protects brand reputation by alerting businesses to potential issues that can be addressed with strategic solutions. One can say brand research lays the foundation for success in terms of brand identity establishment and reinforcement as well as relationship building with customers.