Multi-Location Brands
An easier way to run

all your locations
We bring marketing and operations together for multi-location brands. You get the data and tools you need to make the best decisions for your brand.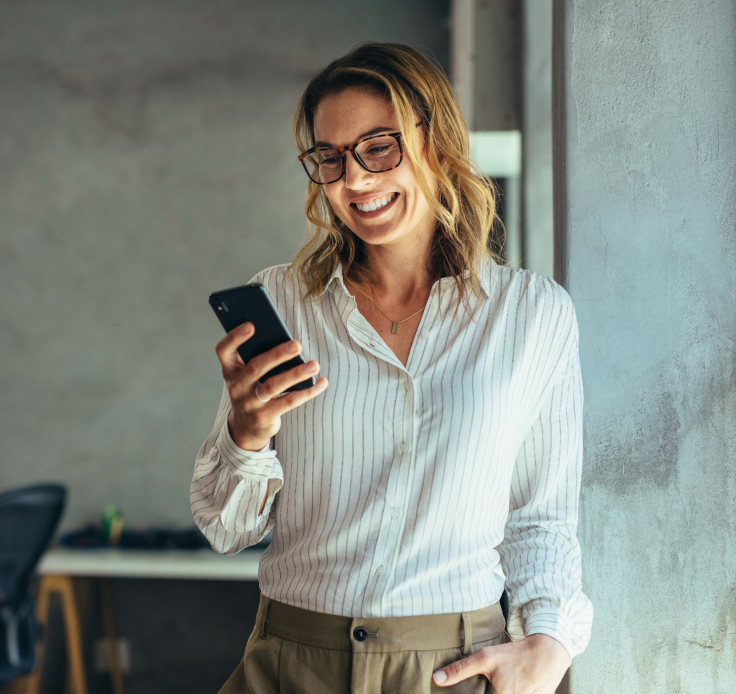 Product Solutions
There's no business like yours. Let's make it known.
Marketing and operations together

Our platform brings your brand's most essential marketing and operational efforts together so you have just one dashboard to work with.

Know what's working with marketing

We track all your marketing campaigns in one place and helps you understand how they're impacting each other. You'll know which efforts move the needle so your budget can make the most of each dollar invested.

Roll up location management

Our platform is designed for brands that need to look at both national and local performance. You'll be able to manage each location easily while making changes that can benefit the whole brand.
Spread your Mulit-Location wings
Marketing for all your locations
As your multi-location business grows, it's important to maintain consistency and have a strong online presence to build trust with new customers. Scorpion offers a full suite of marketing tools that help you build and manage websites for each location, earn positive reviews, and make sure your directory listings are robust and accurate.
Our team will take over all of your marketing so you can grow your multi-location business into any area you could imagine. From down the street to across the cournty, managing your multi-location brand has never been easier with the tools you get from Scorpion.
Best of all, we have the team to help you manage it. You are busy doing what you are good at , so let us take care of all of your marketing so you can run your best business.
Get started with Scorpion today!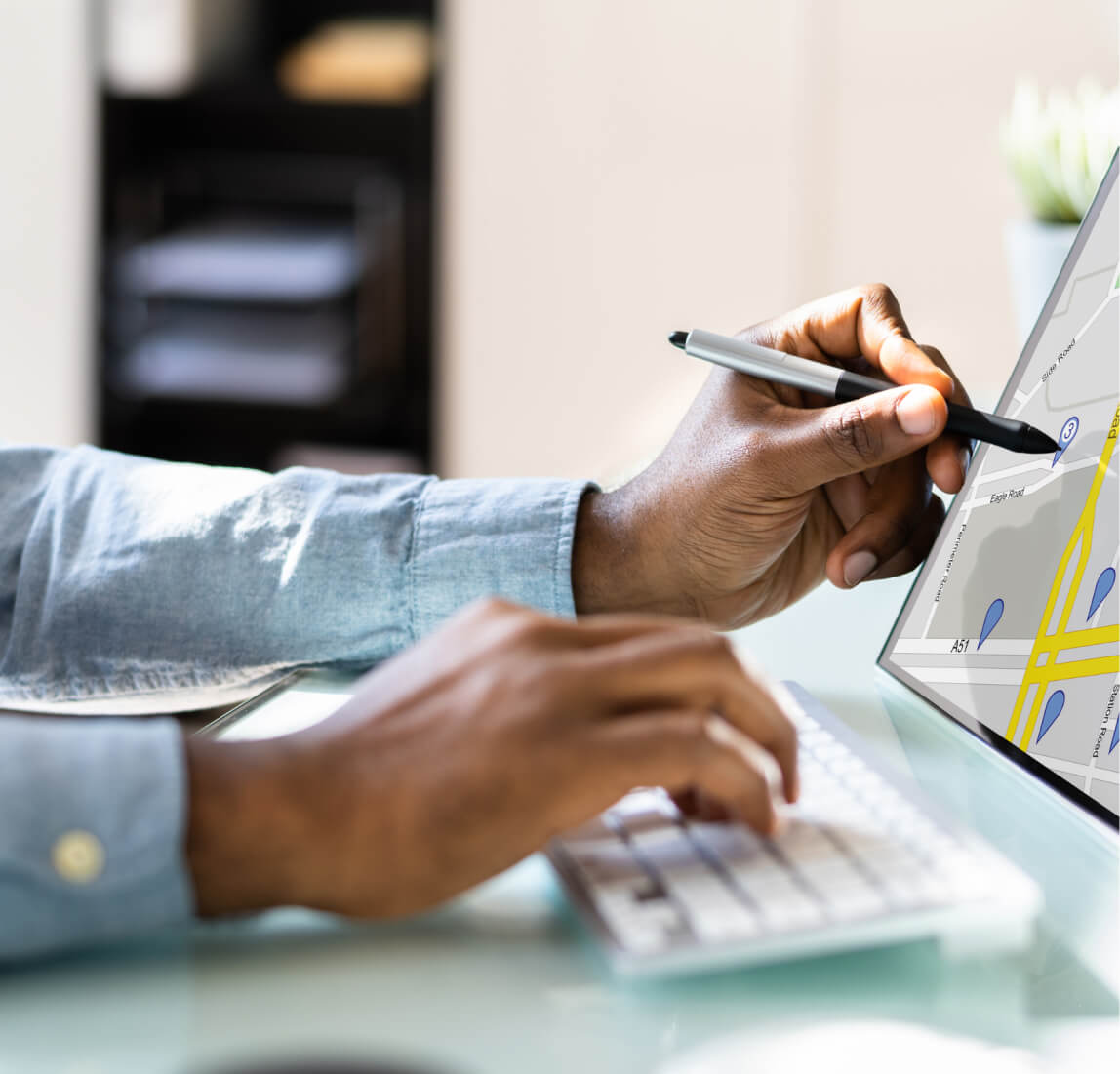 ""When I hear Scorpion, I think about click it and it's done. I really can't equate it to any other company that I've done business with. They get it.""

Tim Flynn

Winters Home Services
Who We Help
Businesses we help
We have countless other solutions that can be tailored to your business needs.
Ready to run your best marketing?
We're ready when you are to scale your multi-location brand.