Chat
Improve your connection with

live chat
We give you the latest chat and text technology so you can communicate in real time with your customers. Book services, send appointment reminders, or just answer questions—and deliver an unmatched customer experience.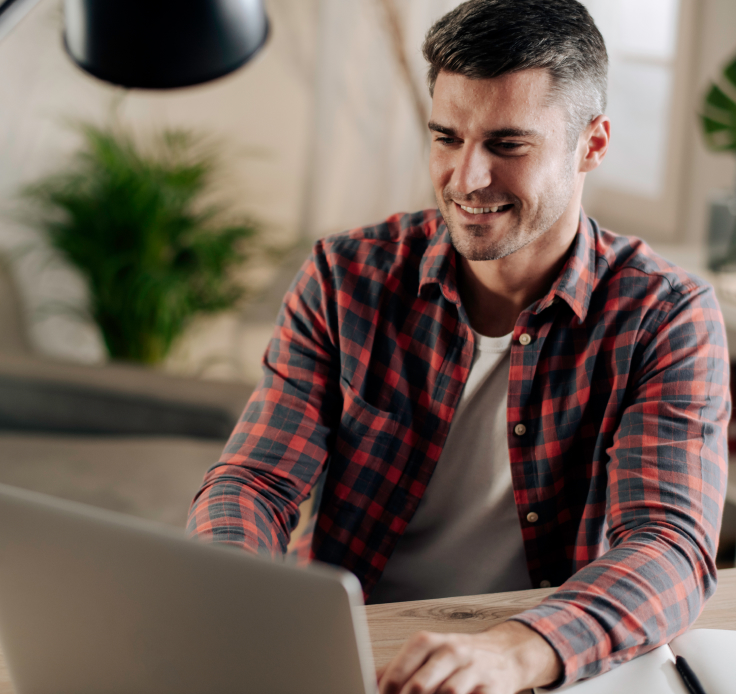 A Better Connection
Results that speak for themselves
100+million leads
70+million phone calls
1+billion visitors
Features
Stay connected wherever you are
Communicate instantly with live chat

Built into your website, live chat instantly connects you and your site visitors. Turn more leads into loyal customers by being available when they need you.

Reach customers directly with text

Our text technology is integrated into your website so you can keep in touch with your customers, build brand loyalty, and run your best communication strategies.

Convert more leads

With live chat and text, it's easier than ever for potential customers to get in touch with you. Never miss an opportunity for converting a lead into a customer.
Chat in Real time
Engage your customers. Never miss a lead. Deliver a better experience.
Today's customers want to connect with you quickly and on their terms.
Many people might not want to pick up the phone to call. They're looking for a fast and easy way to get in touch. Our live chat and text technology provides just that.
Built seamlessly into your website and designed to work with all of Scorpion's marketing products, our chat and text technology lets you talk to every lead or customer in real time, when they need you most. You can answer questions, address their concerns, schedule appointments, and deliver the great customer experience you're known for.
The best part? There's even a way to set up automations to do things for you during off hours or while you're away from your desk. Plus, our team can be there to help you manage the technology and monitor conversions. It's all clear and easy to use.
Offering site visitors the chance to chat or text also provides a level of credibility to your website and your business that's tough to match. Create a brilliant first impression and build a better experience for every visitor, lead, and customer.
Get started with Scorpion's live chat and text technology today.
""When I hear Scorpion, I think about click it and it's done. I really can't equate it to any other company that I've done business with. They get it.""

Tim Flynn

Winters Home Services
Additional Solutions
Marketing tools to help you run your best business.
Get support, technology, and insight at every level of your marketing efforts to grow like never before.
"I have been with Scorpion for several years now and I consider partnering with you one of the best decisions I have made for my business. I depend on your expertise for that area." J. Roland Jeter J. Roland Jeter, P.C., J. Roland Jeter, P.C.
Contact
Let's get started
We partner with you to create a digital marketing strategy that works for your business, not anyone else's. Your customers find and choose you, again and again. And you get more of what you want out of your business. Every day.
FAQ
Have questions? We can help.
What is live chat?

Live chat and text allow your website visitors to engage with your team through a chat window or text message. This provides a convenient, efficient way to communicate with multiple people simultaneously, while still delivering a personalized experience. With real-time communication, you can resolve issues, answer questions, book appointments, and provide support without the delays associated with traditional communication channels like email or phone.

Why do I need live chat?

Instead of being restricted to just phone calls, customers can use live chat or text to get in touch in a way that suits them. This can also be a useful tool for scheduling appointments, sending reminders, and engaging with your customers in real time. By providing a variety of communication channels, you can improve customer satisfaction, building stronger relationships with the people who need your services. Plus, with our integrated technology, you can easily manage conversations and improve response times, ensuring that you never miss an opportunity to connect with your customers.