Photography
Capture your brand and grow

with photography
Nothing helps tell a brand story better than powerful pictures. Let Scorpion's photography team capture your message with a professional photo session.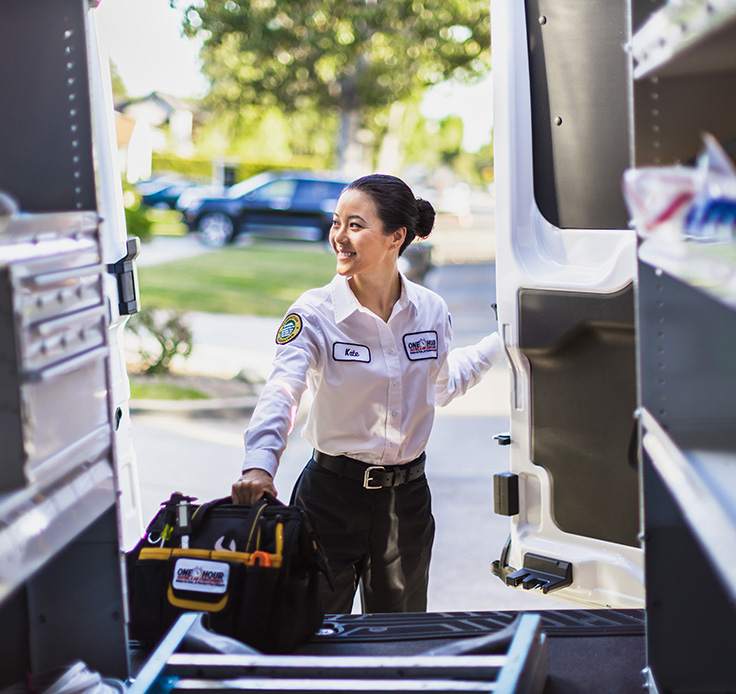 Features
The right photography to showcase your brand
Quality rises to the top

Crafting the perfect shot involves more than just a camera. The skills and equipment required for high-quality photos are essential and separate the expert from the amateur. Scorpion's experience working with hundreds of satisfied clients means we'll provide all of this with efficiency, great communication, and competency.

Let's run your best marketing

The images you choose to use on your website are what help shape your clients' first opinion of your brand. The right shots increase traffic to your site, improve search engine optimization, and promote social sharing. Our photography team captures what makes your business unique and puts you in the best light possible.

Value and care for your growth

We believe in using every dollar wisely to achieve the greatest benefit. Not only does our team strive to make each shoot as productive and comfortable as possible, but the photos you select are yours to keep with no fear of leasing fees. Book your photoshoot with Scorpion Studios today.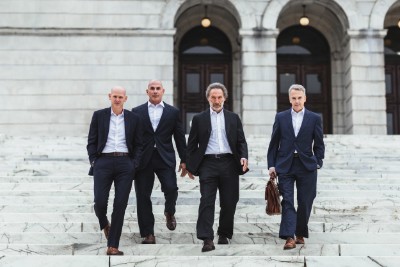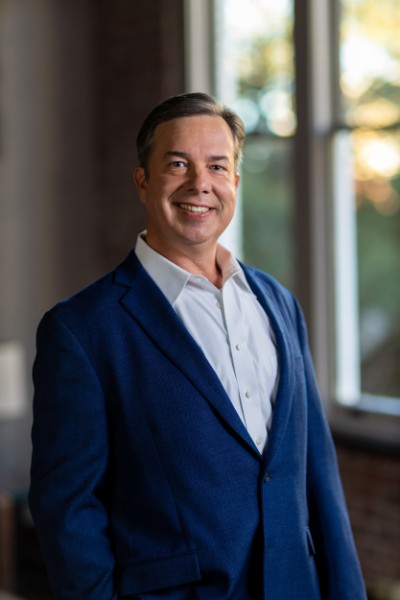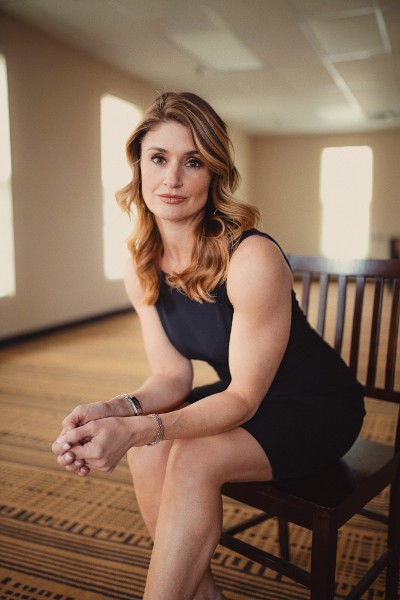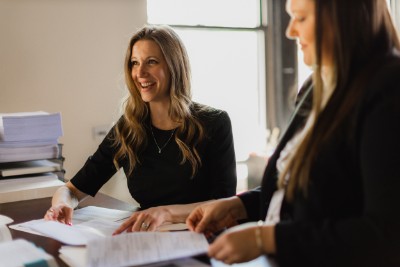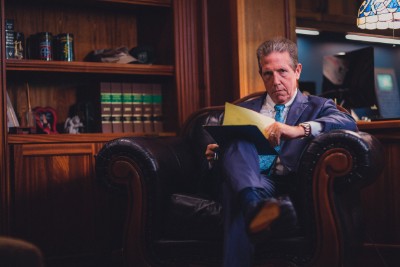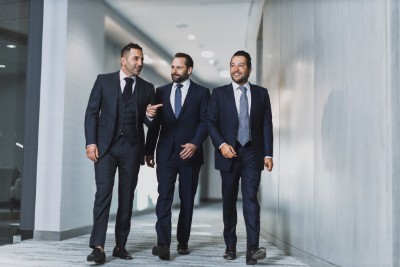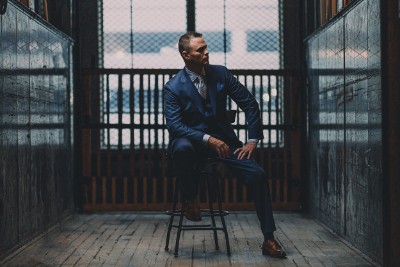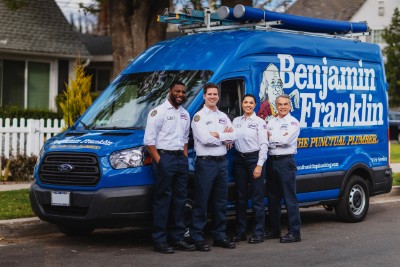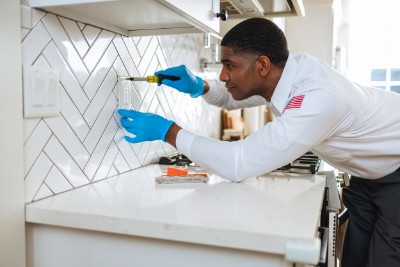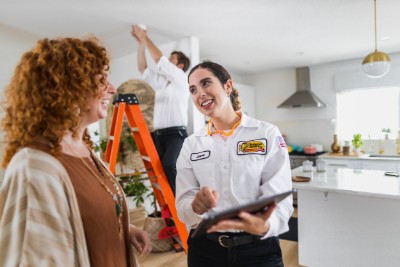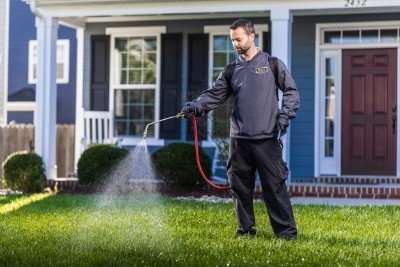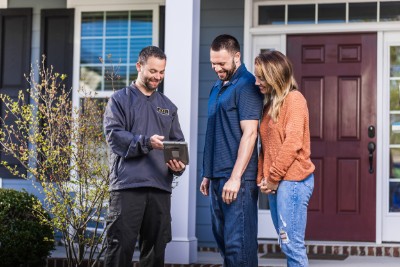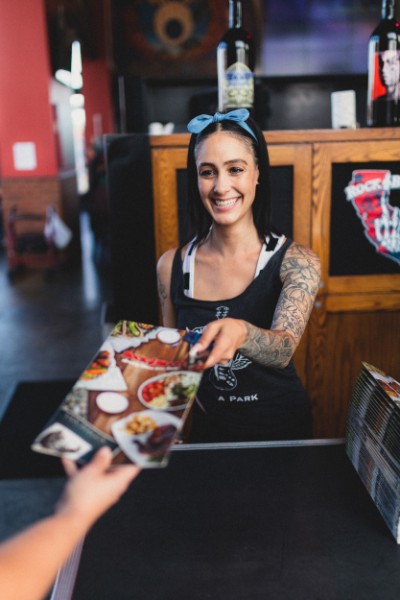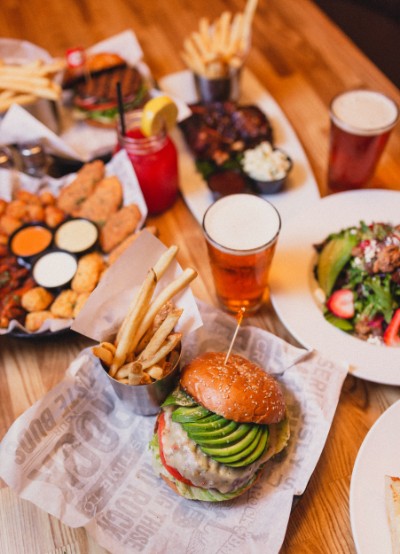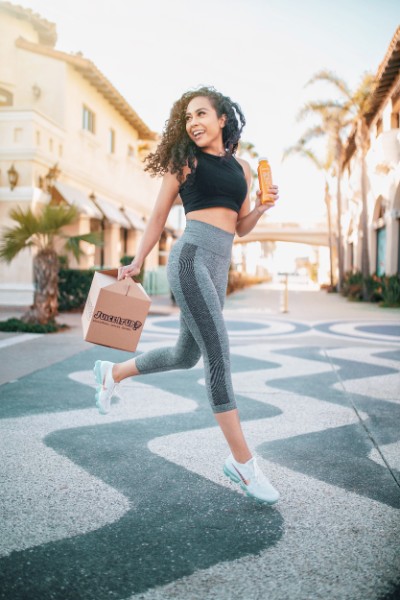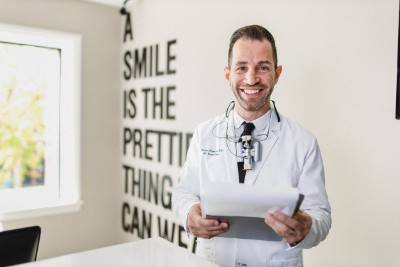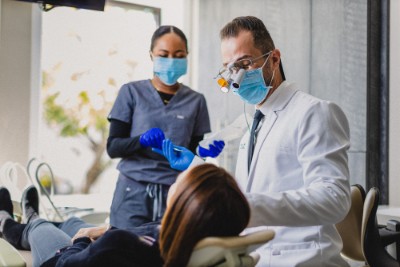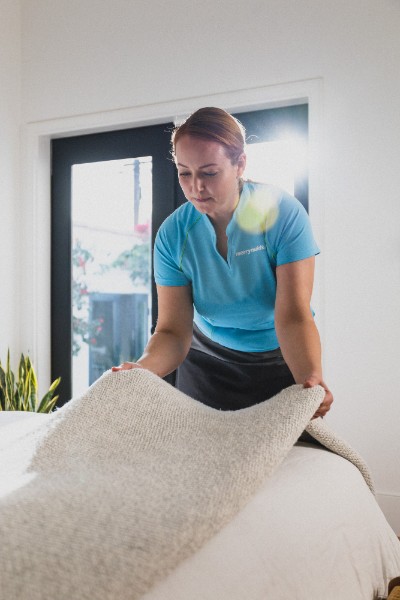 ×
grow with photography
Get your marketing goals into focus
Ten seconds. For most businesses, that's the amount of time you have to communicate to your target audience the value behind your product or service. So what can you use that's going to make a lasting impression in that short of a time? We can tell you in less than ten seconds—photography marketing.
When you have mere moments to tell your story, images can be your most vital marketing tool. At Scorpion, we understand how important this avenue can be for small business owners, and that's why we have a dedicated team to support your need for high-quality, high-impact images.
The Scorpion photography team has supported hundreds of satisfied clients by capturing their brand message through photoshoots, where we handle the composition, set dressing, styling, and grooming, so all you need to worry about is whether you're ready for your close-up.
Professional business images for your company help support your marketing efforts through brand consistency, positive emotions captured on film, and consumer connection. It's important for your customers to know who you are and what you and your team stand for, and photography helps get you there.
Use your photos on your website, email marketing campaigns, social media, and more. Your images are what help shape your brand, tell your story, and increase customer engagement. As they say, a picture is worth a thousand words. Make sure you're saying the right ones with professional photos captured by the Scorpion photography team.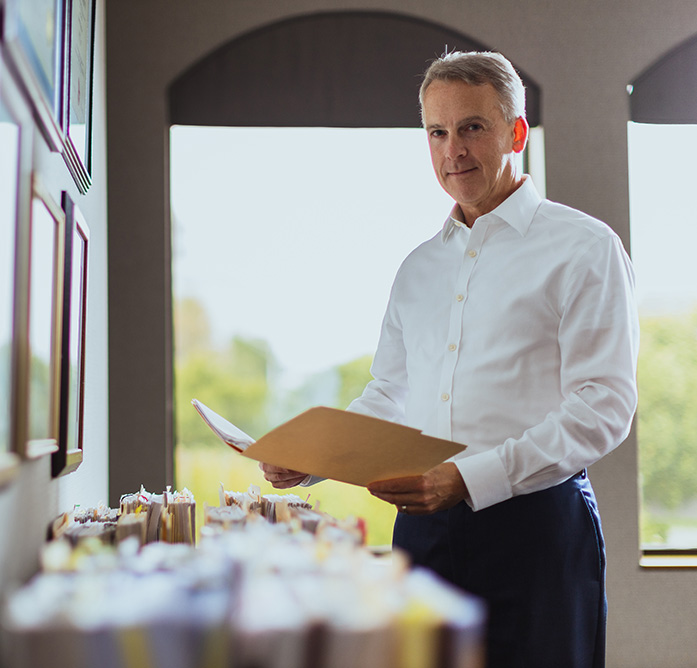 ""When I hear Scorpion, I think about click it and it's done. I really can't equate it to any other company that I've done business with. They get it.""

Tim Flynn

Winters Home Services
"No matter where I go, I run into someone who recognizes me from my online marketing—whether that's someone at the grocery store or my Uber driver. I take that as a sign that my local branding is working—and it's clear to see from the volume of calls and cases I get each month." Ashkan Yekrangi Attorney, Yekrangi & Associates
Contact
Let's get running
We partner with you to create a digital marketing strategy that works for your business, not anyone else's. Your customers find and choose you, again and again. And you get more of what you want out of your business. Every day.