Why Scorpion
Whether you own a plumbing, electrical, HVAC, or other home services business, you've probably spent money on marketing before. And if you're anything like some of our previous clients, you might've felt like that money went to waste.
But with Scorpion marketing services, our goal is to help you reach yours. We partner with local business owners to get the most out of their marketing. You share your expertise on your industry, business, and goals, and we'll handle your marketing.
We'll take care of all your marketing needs, including:
Asset creation
Lead generation
Marketing strategy
Reporting/analytics
Search engine ranking
Marketing automation
As a local service company, it's important to use all the marketing strategies and tools at your disposal. With Scorpion, you'll have access to our marketing playbook that was specifically designed with home services companies in mind. We'll get you started with website development and improvements and then work with you to make content that drives visits to your website and lead forms.
After working with Scorpion, Winters Home Services saw:
35% Increase in Total Leads
30% Increase in Advertising Leads
2,470% Increase in Organic Web Traffic
---
Home Services Advertising from Scorpion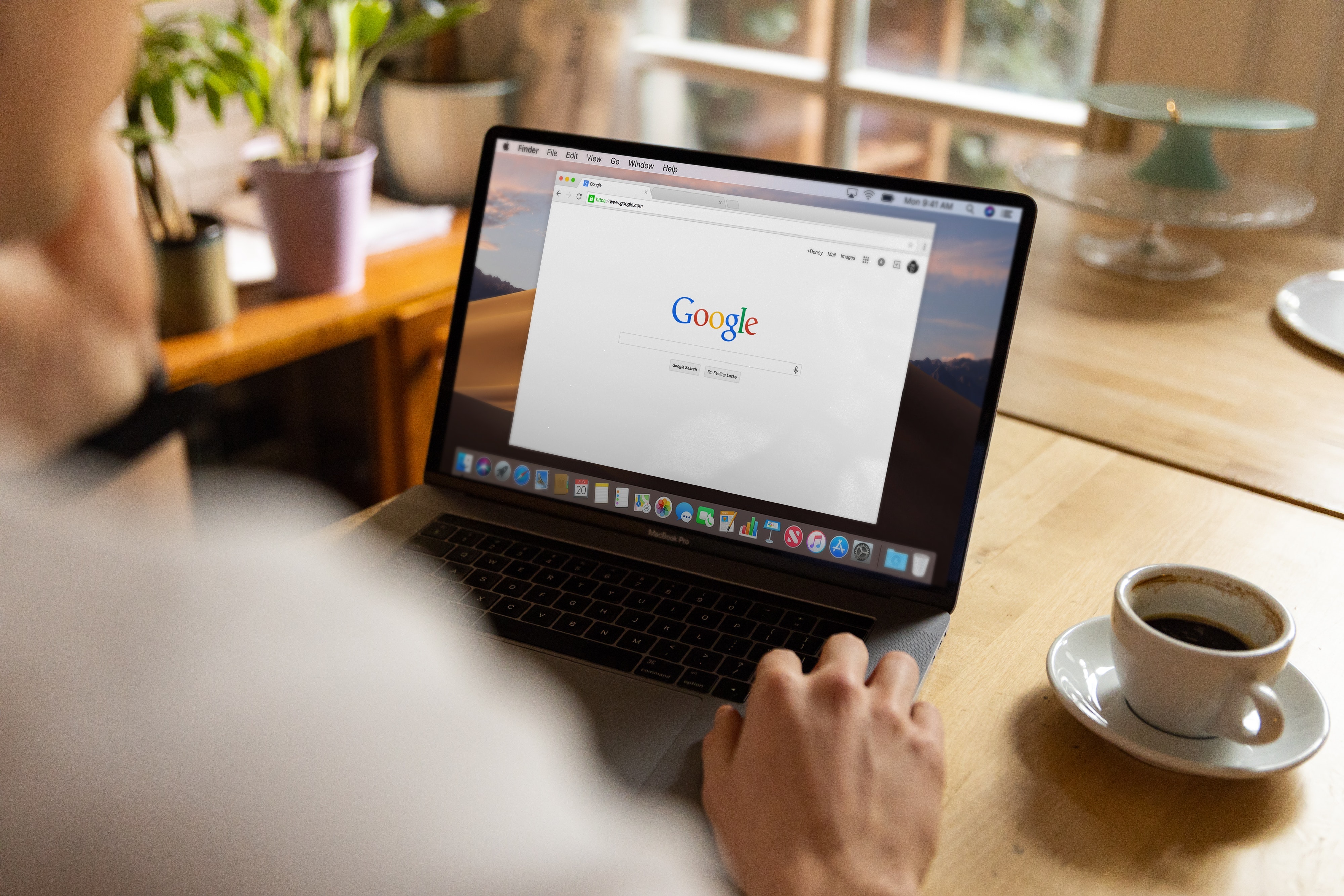 Advertising is one of the best ways to increase leads to your home services company. However, home services advertising is more complicated than it's ever been. To succeed with advertising, you need a smart strategy that incorporates everything from businesses like Google and Facebook, to complex concepts like retargeting, display, and mobile ads.
Enter: Scorpion. We can write and create ads that resonate with your audience and get your phones ringing off the hook. Our strategy will combine tactics like search engine advertising, social media advertising, print advertising, and more, to make it faster and easier for your company to increase sales.
Let's reach your goals – together.
---
Home Services Website Management from Scorpion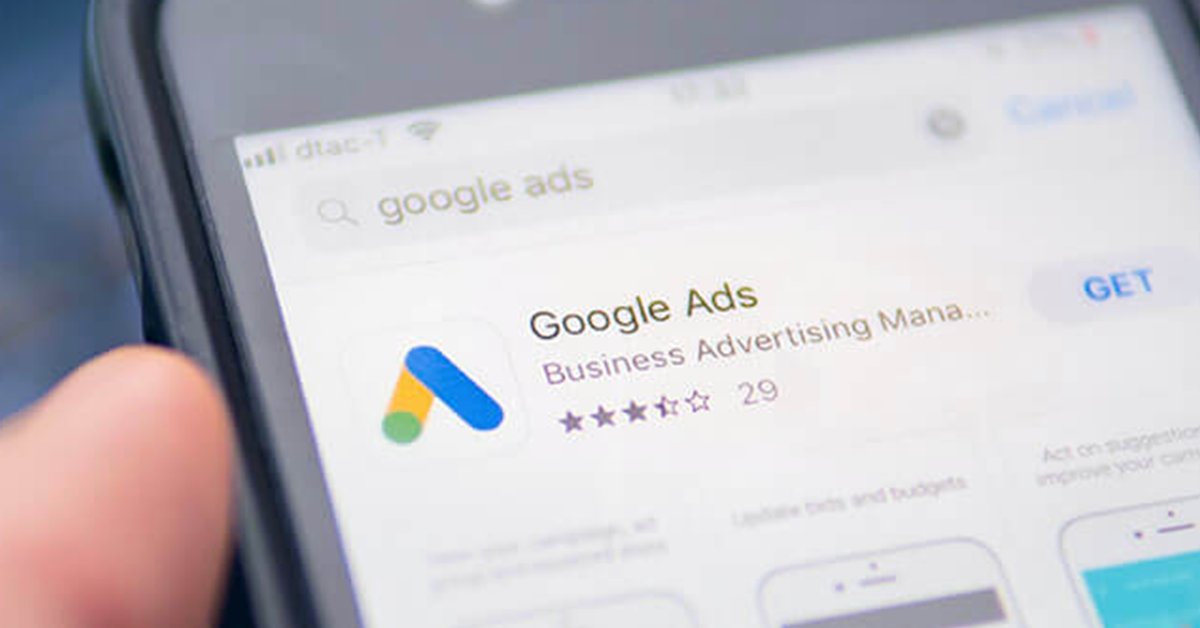 What does a potential customer do when they first become aware of a home services issue? First, they go to Google and look at different local company websites. What does that mean? It means your website needs to clearly communicate what services you offer, what your service area is, and how a prospective customer can quickly get an estimate. There's no business like yours – Let's make it known.
Website management with Scorpion is the best way to get started. We'll audit your current site and build a new one based on a personalized plan for your home services business. Additionally, we'll work on your website's back end to ensure the site is set up correctly for users searching on a desktop, tablet, or mobile device.
Although it can be easy to just work on your site once and leave it be, it's important to continuously update it both visually and strategically. Customers won't know if your business is operational without a good website.
Website management by Scorpion takes the hassle of site maintenance off your workload, giving you the freedom to stay laser-focused on what you do best—serving your customers. Let us worry about a great looking website and the technical bugs while you worry about running your best business.

---
Home Services SEO from Scorpion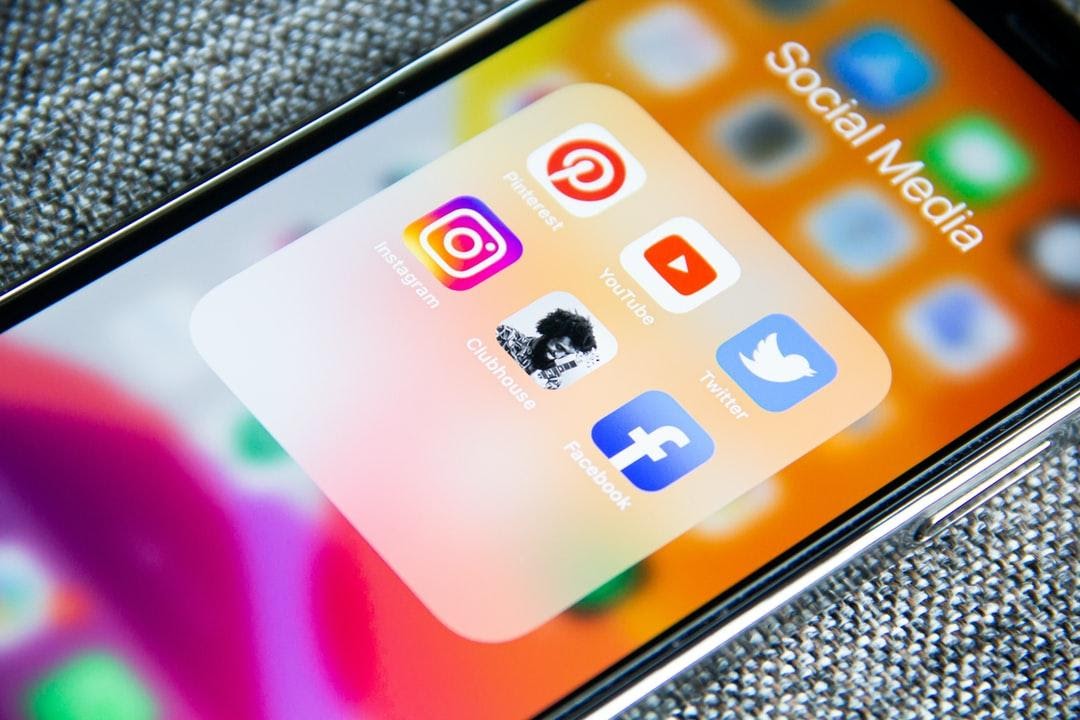 If you were to ask Scorpion marketing experts for one tip on increasing your leads, we'd say that ranking high on search engines like Google is the best way. That means when someone types in "[home services] company near me," your website will show up.
But if you've spent money on marketing before, you know that ranking isn't as easy as posting content on your site. It takes a thoughtful strategy to analyze what works and which factors are the most important for top rankings.
With our home services SEO strategy and marketing technology, Scorpion can help you get to page 1 on Google and keep you there.
---
Content Marketing From Scorpion?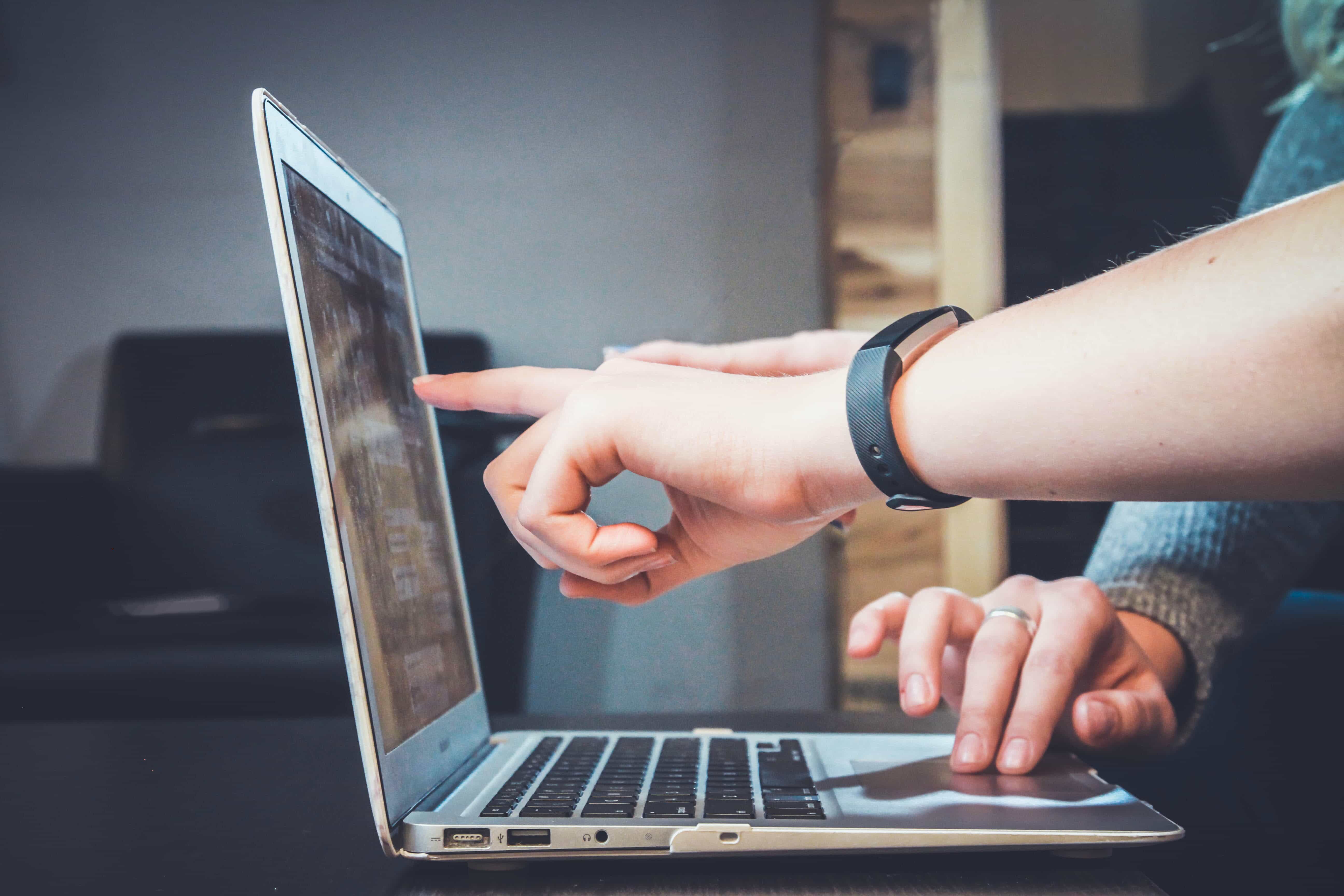 Content marketing encompasses online material your company puts out. That includes blog posts, videos, eBooks, podcast posts, newsletters, etc. Content marketing puts you in a position to utilize keywords to build SEO efforts and make yourself a source of trust and knowledge.
If your website includes valuable content, search engine bots recognize that content and will put your page in a position where local customers find you first. The first step is to develop a content calendar so you know what you want to put out and when. Home services businesses are in a unique position to publish educational information that promotes trust in your company's abilities to solve issues.
We build your website and keep a steady flow of content for your home services business to make sure you continually rank better.