Urgent Care
The best urgent care marketing
We will build you a great website, brand, and other marketing to keep your business moving and top of mind for your patients.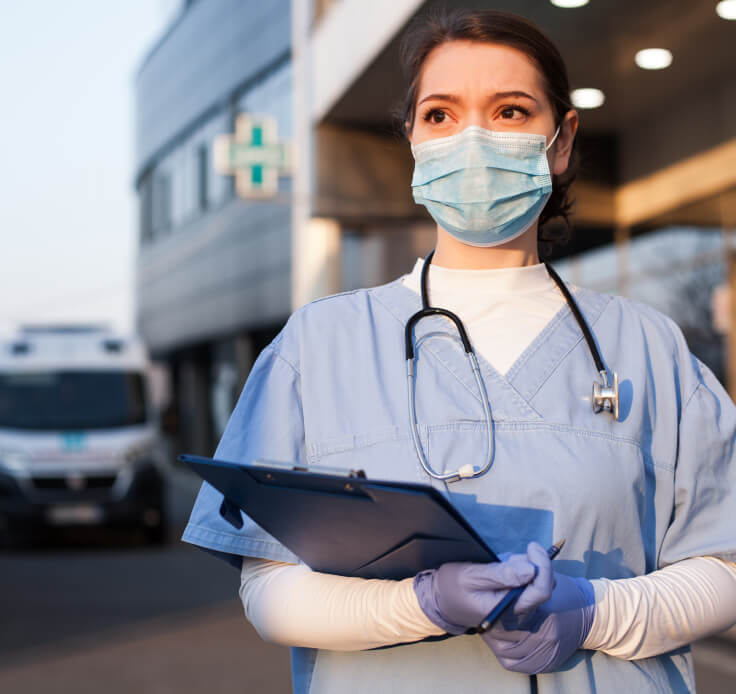 My marketing team at Scorpion doesn't just build my campaigns and call it a day. They make sure to get me set up with the best strategy for reaching my long-term business goals. Scott Reisack Owner, EZ Flow Plumbing
Strategy
Our only goal: help you reach yours
Helping patients find your practice fast

When people need an urgent care clinic, the last thing they want to do is spend time finding one. Our mission is to get your center known to your local community, so they know where to take their loved ones fast.

Customized plans for your care center

Every community has different needs, and in order for your center to succeed, you need to know what those needs are. We provide brand research and customizable strategies, so your messaging is as unique as your patients.

Partners with a common goal

We want to see your urgent care succeed as much as you do. Our growth goals align with what you need to get your center at the forefront of patient care.
Urgent Care marketing
Marketing that helps patients find you fast
Thanks to the needs of people in the local community, health facilities like urgent care businesses are almost always going to be needed. From viruses to strep throats, urgent care clinics have been the go-to option to avoid the heftiness of an emergency room bill or the wait time of a primary care provider.
But having a steady stream of patients who need your care doesn't automatically mean they'll be lining up at your door during hours of operation. Just as much as other healthcare providers, such as dentists and chiropractors, need to market themselves, so do urgent care clinics.
A well-rounded marketing plan means you're getting your clinic information out there to the patients who need to find you fast.
At Scorpion, we come with over twenty years of marketing expertise in the healthcare field, and an understanding of how patients prefer to find care. Your website is almost always the patient's first interaction with your clinic. Part of our services includes providing a sleek new website that our team of experts design that puts you at the forefront of search engine result pages with keyword placement and up-to-date clinic information.
Aside from insurance coverage allowances, patients will also rely on reviews about nearby facilities to determine where they get care. A sore throat may convince one patient to use the nearest care clinic, but urgency and convenience shouldn't solely be relied upon. Word-of-mouth goes a long way, especially for those providing healthcare. We offer reputation management so that you can monitor how your business is doing, what patients are saying, and how to encourage those recently discharged to write about their experience.
While telehealth has started making breakthroughs in treating patients, urgent care clinics still provide a necessity to those in their community. Our marketing efforts include strategies that are locally targeted so that you're not wasting marketing dollars advertising to patients outside your radius. Together, we can help make your community, a little healthier.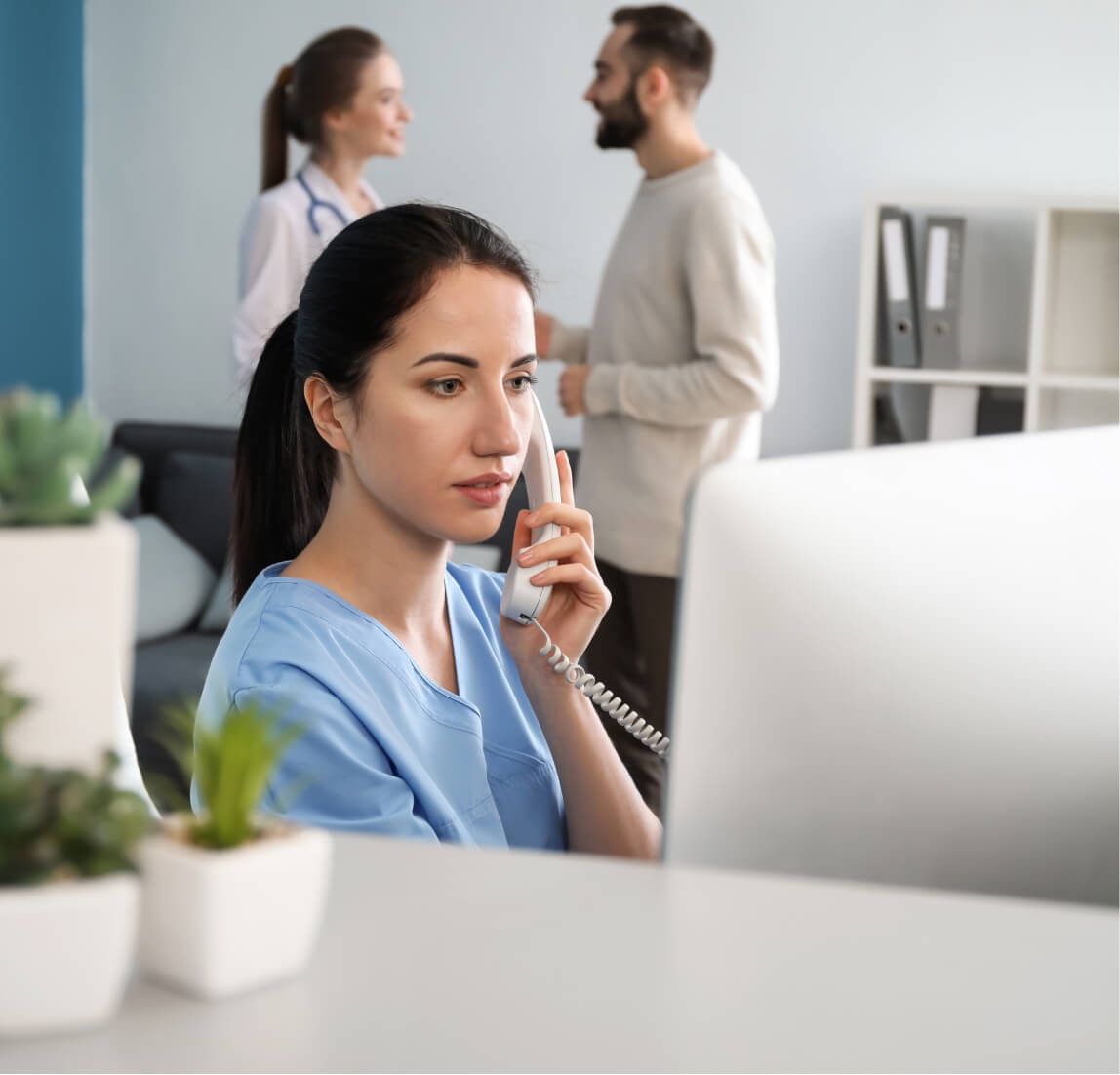 ""When I hear Scorpion, I think about click it and it's done. I really can't equate it to any other company that I've done business with. They get it.""

Tim Flynn

Winters Home Services
Who We Help
Healthcare businesses we help
We help thousands of businesses across North America reach their goals. Learn more from the list below.
Testimonials
Your wins are our wins
We partner with you to create a digital marketing strategy that works for your business, not anyone else's. Your customers find and choose you, again and again. And you get more of what you want out of your business. Every day.
"No matter where I go, I run into someone who recognizes me from my online marketing—whether that's someone at the grocery store or my Uber driver. I take that as a sign that my local branding is working—and it's clear to see from the volume of calls and cases I get each month." Ashkan Yekrangi Attorney, Yekrangi & Associates

"Scorpion means an extension of my family. Without them, I wouldn't be opening my fifth location. I wouldn't be where I'm at with the ability to take more time off and not worry about whether we have enough calls coming in, or enough leads." Joy Owenby Owner & Managing Member, Owenby Law, P.A.

"We lean on [Scorpion] to a significant extent. They're important to the operations of our company. They're important to our reputation, to our brand, to the success of our franchise owners. By far, Scorpion is our most important partnership across Gotcha Covered." Paul Linenberg President, Gotcha Covered

"We have been thrilled to work with the Scorpion team. They are the best at what they do. And because of them, we will be able to better protect our clients' rights." Jason Itkin Founder, Arnold & Itkin LLP

"The Scorpion Healthcare team responds to requests in an amazing amount of time. But they have also trained our team to make any changes, revisions and updates with ease. I wish all sites could be this user friendly." Kim Dowdy Community Development Manager, Delta Regional Medical Center
Resources
Urgent care marketing tips and tricks
We partner with you to create a digital marketing strategy that works for your business, not anyone else's. Your customers find and choose you, again and again. And you get more of what you want out of your business. Every day.
Ready to run your best marketing?
We're ready when you are to start scaling your medical practice.