Integrations
Your systems,

all in sync
We help you consolidate your data into one place for more efficient analysis and decision-making, empowering you with insights you need to grow your business.
Integrations For Your Systems
Results that speak for themselves
100+million leads
70+million phone calls
1+billion visitors
Features
Seamless integrations
Personalized to your needs

Every business has unique needs, which is why we offer personalized plans to ensure everything runs smoothly—even if your integrations require a fully custom solution.

Keep technology that's important to you

We provide the tools you need to manage and grow your brands. We'll also work with your existing technology to make sure there are as few disruptions as possible.

Recommendations from experts

Our experts will evaluate and optimize your existing technology and provide recommendations on the best integrations to improve your system's performance.
improved systems
Get your marketing data where it needs to go
Technology integrations have become increasingly important in the modern world. It is now essential for businesses to be able to integrate their technologies with those of their partners, both internally and externally.
Through integrations, organizations can streamline processes, increase efficiency, and reduce errors. For example, your business may choose to integrate a customer relationship management system (CRM) with an invoice management system, which enables you to provide seamless services from pre-sale through delivery.
Integrations will continue to be a critical component of business success as technology advances and industry verticals evolve.
With Scorpion, we integrate with several systems so you can rest assured that your existing systems will work well with the marketing platform of Scorpion.
In some cases, our team can even work to create custom connections to make sure your marketing data from Scorpion is flowing exactly where you need it to go.
No need to worry about Scorpion working with your other systems.
Our team will integrate wherever you need the technology to go.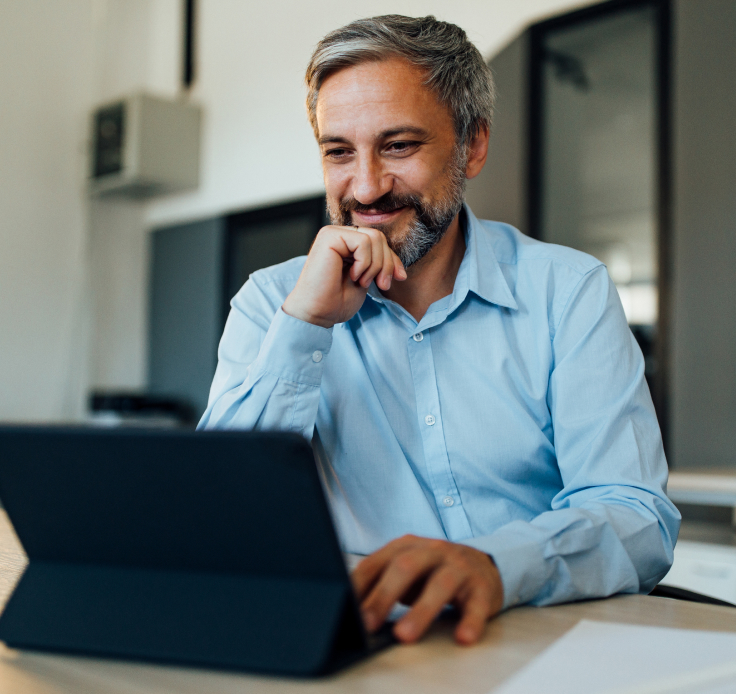 ""When I hear Scorpion, I think about click it and it's done. I really can't equate it to any other company that I've done business with. They get it.""

Tim Flynn

Winters Home Services
Additional Solutions
Marketing solutions for your business
Let's get every side of your business working together.
My marketing team at Scorpion doesn't just build my campaigns and call it a day. They make sure to get me set up with the best strategy for reaching my long-term business goals. Scott Reisack Owner, EZ Flow Plumbing
Contact
Get integrated
We partner with you to create a digital marketing strategy that works for your business, not anyone else's. Your customers find and choose you, again and again. And you get more of what you want out of your business. Every day.
What are integrations?

Integrations are what make the world go round. In other words, it connects multiple platforms and unites them under one unified system. Without it, you'd have scattered marketing solutions and zero communication with each other, which isn't that uncommon. Every company uses several different tools to manage its customers and product marketing. Working with a company like Scorpion, which integrates with other systems seamlessly, will make it easier to see results from your marketing technology.

Why do I need integrations?

Like a well-oiled team of technicians, you need your strategies to communicate. But if your marketing approach includes various third-party applications, keeping track of every strategy can take time and effort. By using integrations, you're ensuring that all your data flows into the right spot, and you and your team can easily keep track of everything—which keeps your business running smoothly.