Is Website Development Important?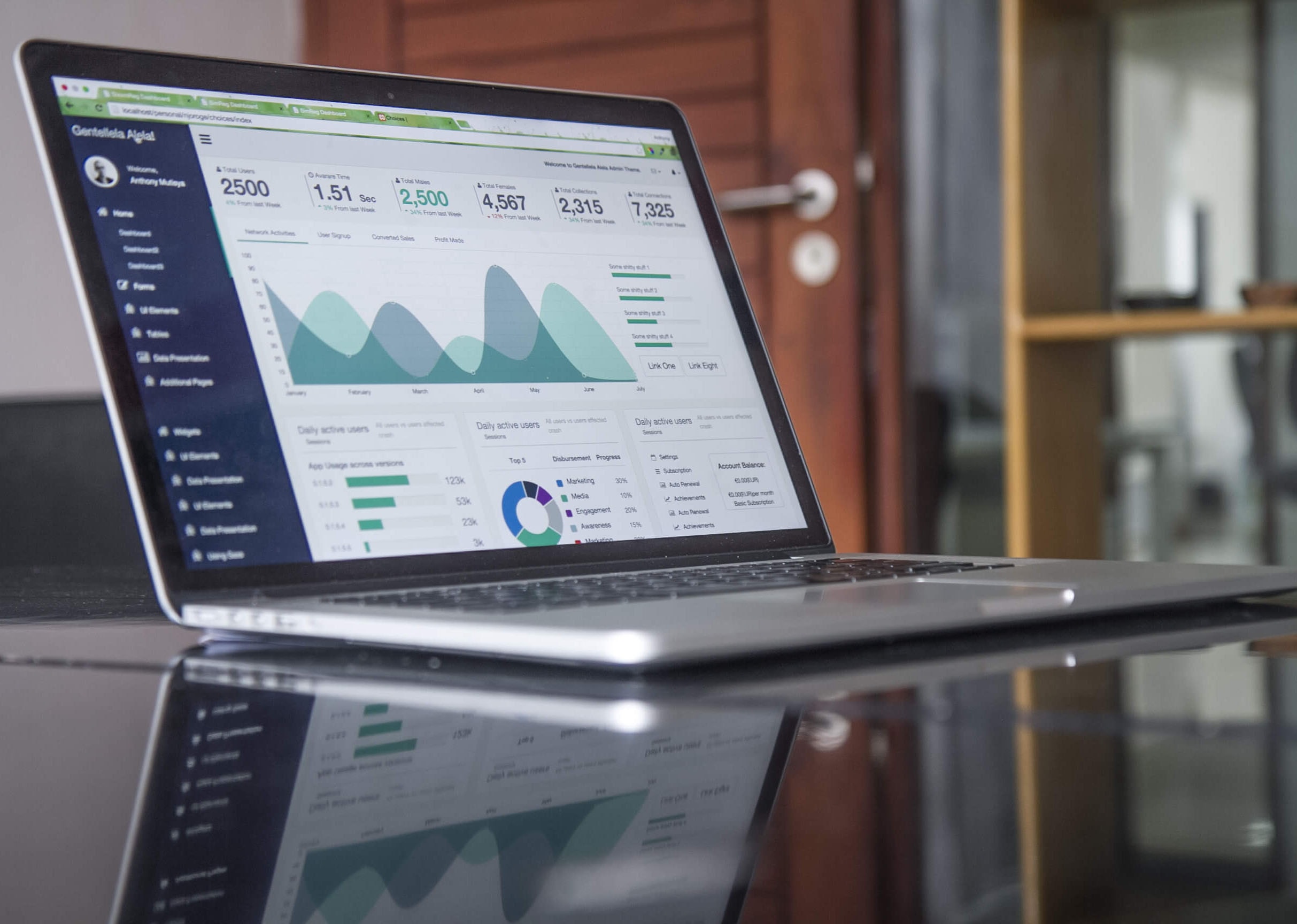 Websites are the new calling cards and HVAC businesses are no different. But it's not enough to have a website. It needs to be maintained and house the critical information your potential customers are looking for. Because so much time is spent finding services online, if your website doesn't exist or is outdated, you risk driving away potential clients and jobs. It truly is the center of your HVAC marketing universe.
Make sure your website includes up-to-date information about your business, including what services you offer, where you service locally, how to contact you, and estimations of prices. Remember not everything needs to be crammed on your home page. Keep your website clean, simple and easy to navigate, and most of all, mobile-friendly to improve the conversion of your HVAC marketing.
Successful HVAC websites often provide a mega form for potential customers to fill in to provide their contact information and request a quote. Other well-performing sites include testimonials, reviews, highlights of what makes you stand out from your competitors, and calls to action.
---
What is Search Engine Optimization?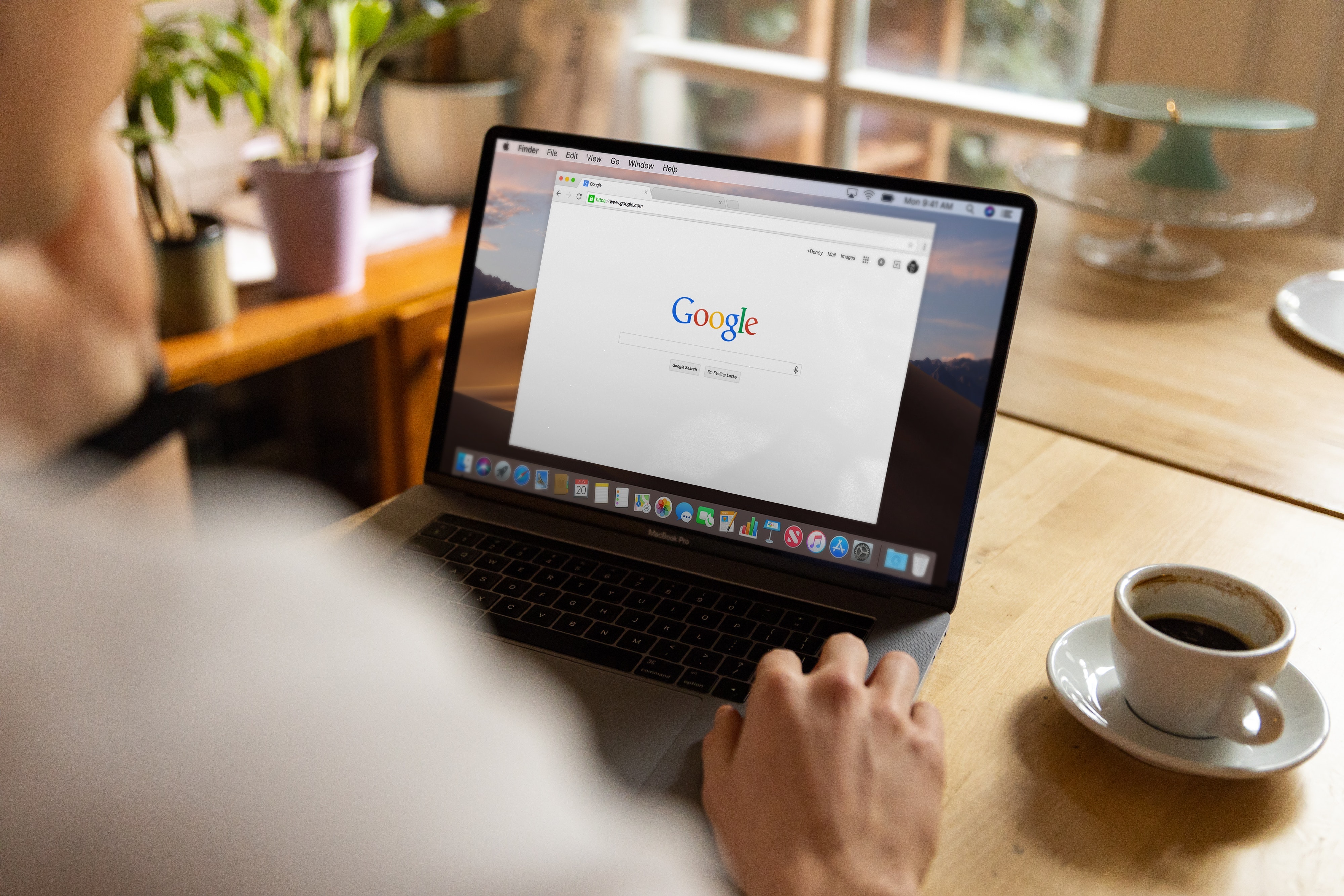 When you google a certain type of business or search for a phrase, what comes up is thanks to algorithms searching for keywords in content and presenting the findings on a results page. Providing those keywords is a method called search engine optimization, or SEO. SEO marketing is one of the best ways to get your HVAC business discovered organically online. It should be a consistent focus of your HVAC marketing plan.
And it's something HVAC business owners can benefit from. Why? Because if done right, your SEO efforts will put you right in the path of nearby customers searching for your services. Diving into a full-fledged SEO strategy can take time and effort, but it's easy to implement the basics.
Try searching for popular HVAC questions in Google and answering them in your HVAC marketing content. Make sure you include typical local HVAC keywords on your website and maintain your site so it provides a good user experience. Pair your website to your Google My Business profile so Google provides your information as a search engine match.
---
What is Digital Advertising?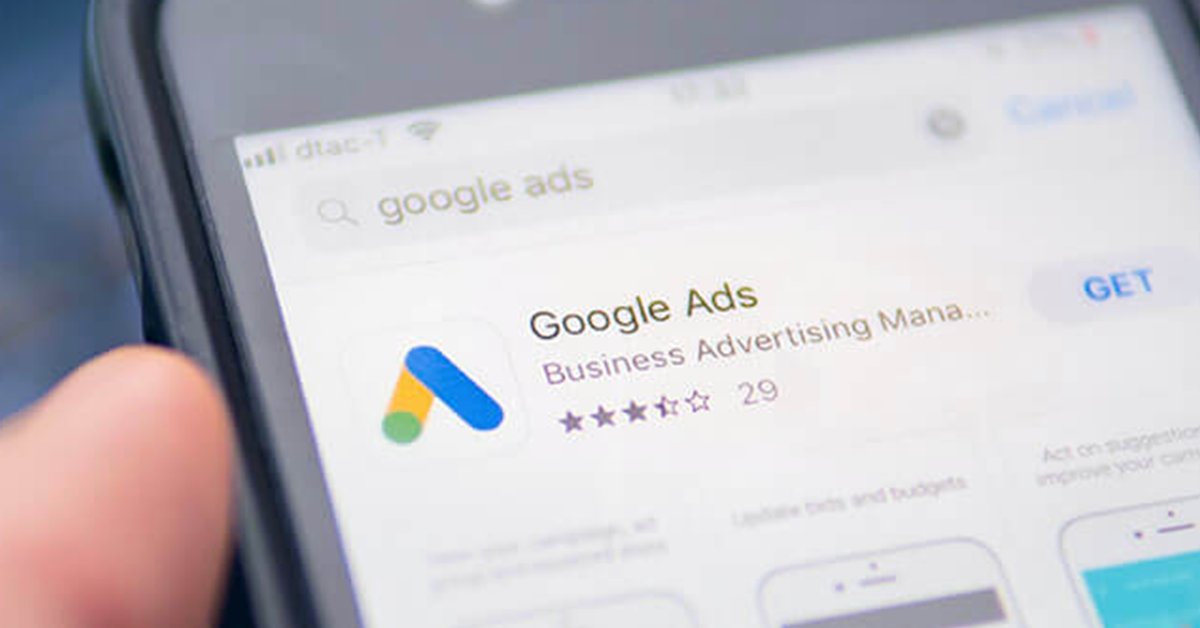 Digital marketing advertising works the same way as physical ads, only rather than being the huge billboards that keep you entertained on long family road trips, they show up on your social media, search sites, and inbox.
As an HVAC company, you can see a lot of success with online ads as a part of your HVAC marketing if you know how to leverage them. Your services will almost always be needed eventually by the local community, so an effective ad campaign is one that sets you apart from your competitors. Utilize ad space such as Google's Local Service where Google places your business at the top of search engine results. Once Google has verified your business, you will receive the Guaranteed badge that gives customers peace of mind that you're a legit business.
Utilizing HVAC advertising gets your HVAC business out there and into the hands of local clients looking for your services. Anytime you spend money as a part of your HVAC marketing strategy you will want to make sure that you watch your dollars closely. Having good marketing analytics and attribution will help to make sure you aren't wasting money on ineffective HVAC marketing.
---
Do You Need to Worry About Social Media Marketing?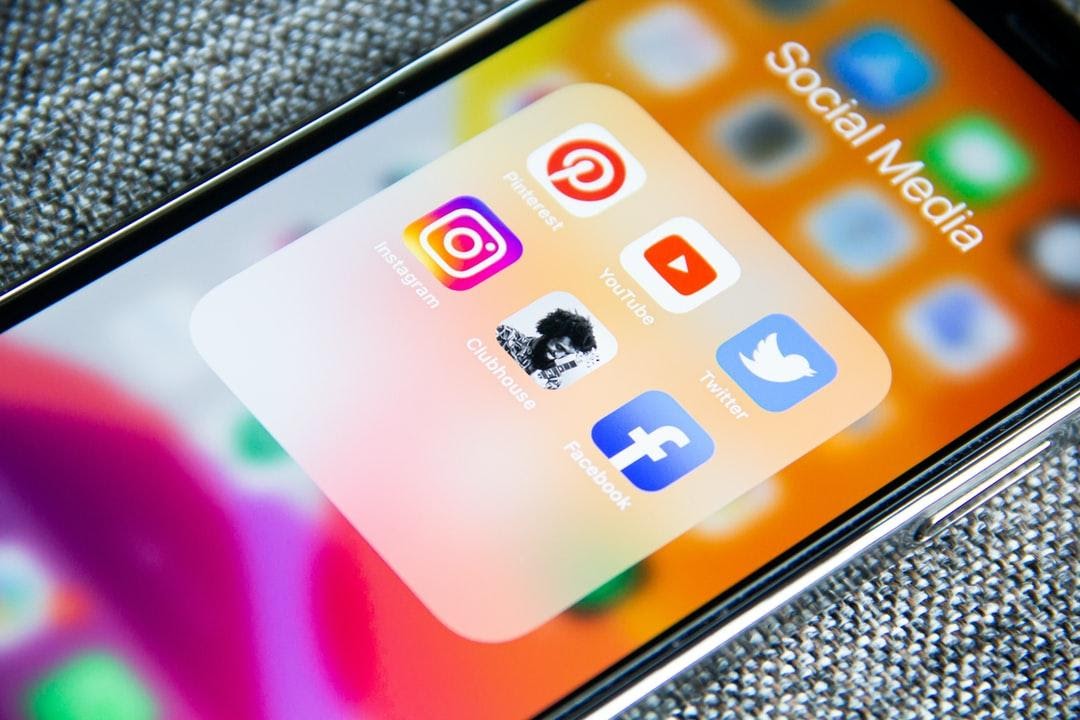 No matter how you feel about embarking on social media as a personal matter, your HVAC business needs to have a presence on various platforms in order to grow and engage with current and potential clients. Current best practices for HVAC internet marketing is being consistent on social media, so plan on posting often using a content calendar to stay on track.
An HVAC marketing presence on social media sites like Facebook, Twitter, Instagram, and even TikTok gives you a place to promote your business (including showing off good work you or your technicians have done), educate your audience on the type of services your company provides, share promotional material such as discounts, or bundled packages, and provide a place for customers to get to know your business without having to engage until they're ready.
If you're not sure what should be included in an HVAC marketing strategy for social media, plan on starting on one platform and developing straightforward HVAC topics.
---
What is Included with Content Marketing?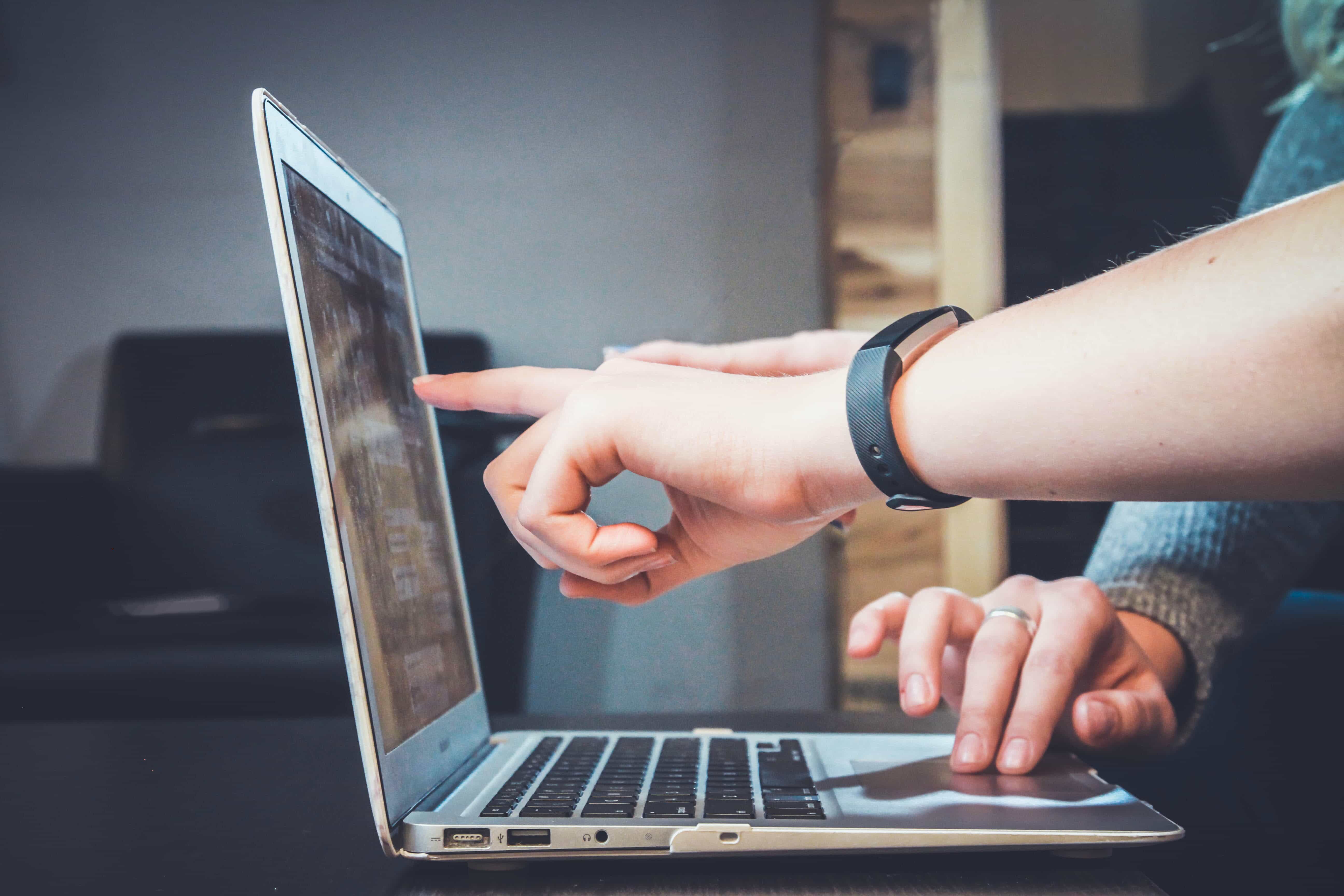 Content marketing includes anything your business puts out that can be considered online material. That includes videos, eBooks, blog posts, podcasts, newsletters, and so forth. Does your HVAC marketing efforts need to include putting all that type of content out? Not exactly, but you do need to publish some in order to build brand trust and recognition.
A good place to start is providing HVAC marketing how-to videos for customers and posting on YouTube (which is material for your social media marketing), and putting together a strategy with what and when you want to put out. Your content can include covering the most popular FAQs that your technicians hear while on the job and providing blog posts about maintaining HVAC appliances that homeowners have.
The whole point is to provide educational material that inspires customers to trust you and reach out to you when they do have a need arise.