Partners
Partnership Types
Advertising Partners
Industry Partnerships
Referral Partnerships
Technology Partnerships

Advertising
Scorpion's Premium Advertising Partnerships allow us to ensure high-quality lead generation and digital brand exposure for our clients. Through our integration and automation strategy, Advertising Partners can expect user and revenue growth year over year, time-saving efficiencies through client onboarding and training at scale, and co-marketing opportunities to our shared markets.
Some major partners include: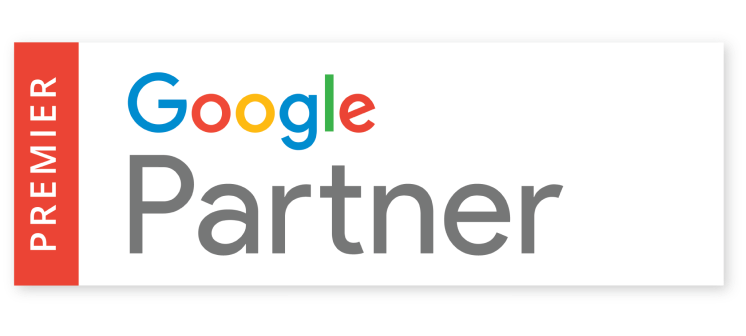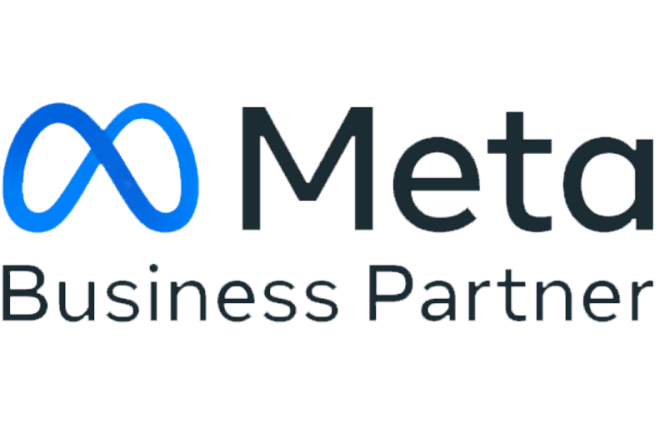 Industry Partnerships
Does your organization represent an industry? Scorpion caters to several leading industries, including Home Services, Legal, Franchise, Healthcare and more. We partner with organizations to support their memberships.
Some major partners include: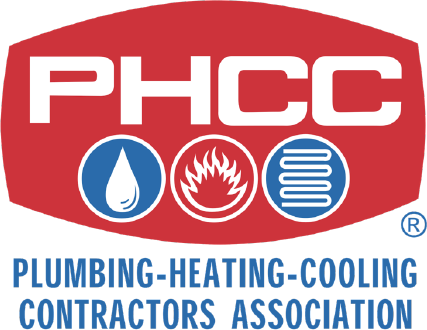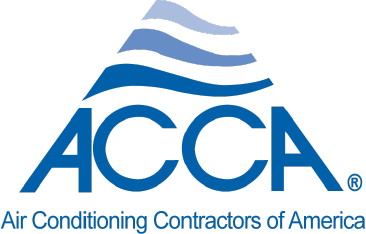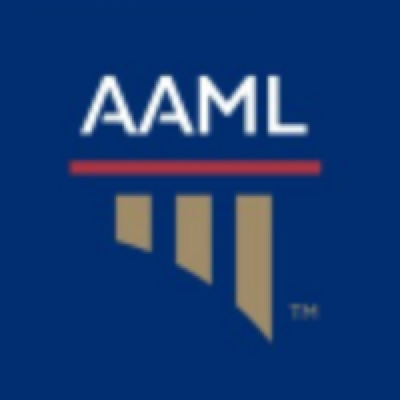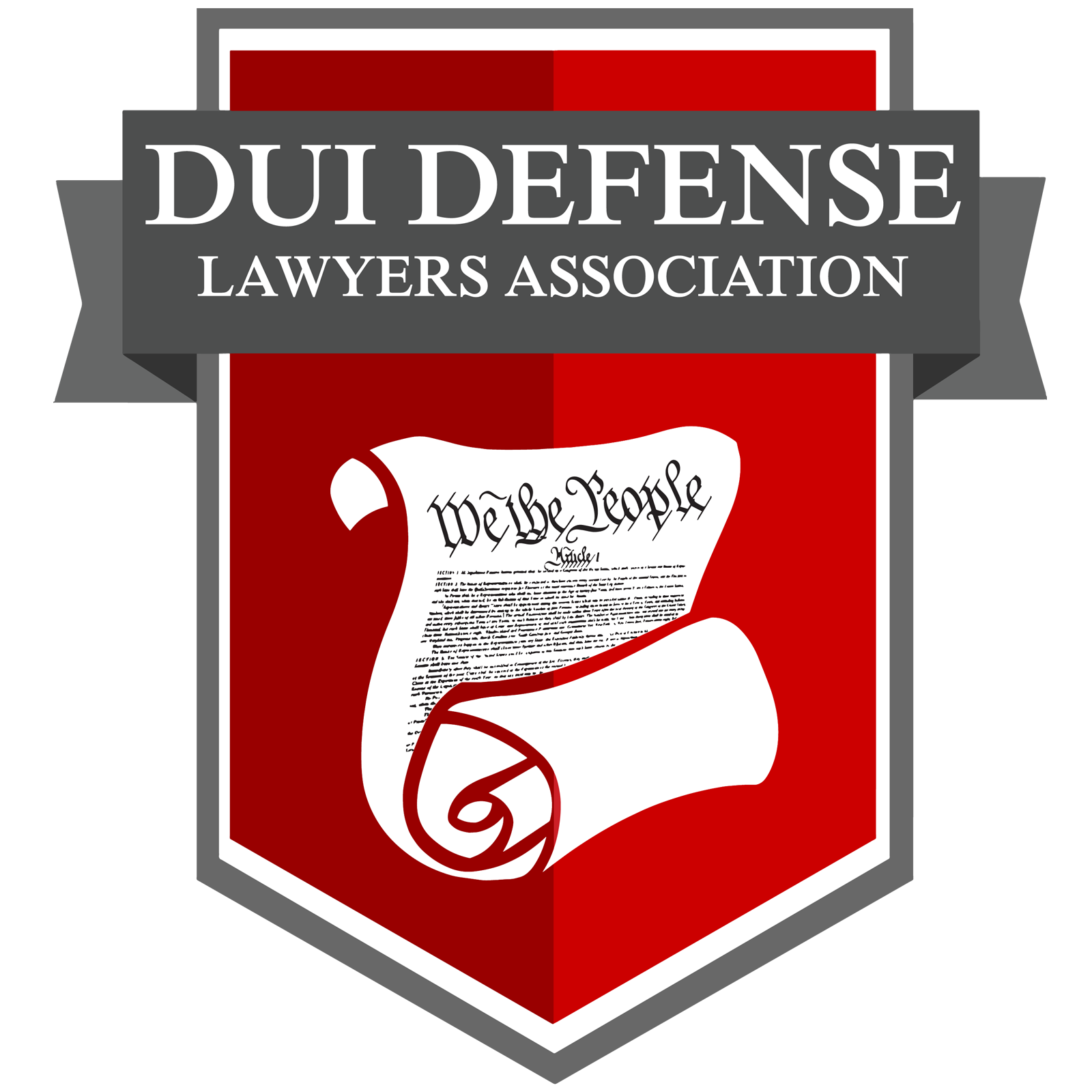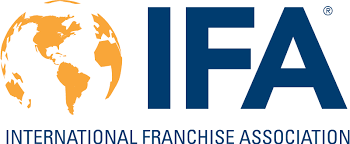 Referral Partnerships
Referral partnerships are a powerful way for businesses to expand their customer base, increase sales, and foster long-term relationships with like-minded companies. A referral partnership with Scorpion means your business works harmoniously with us to leverage networks to generate more leads, and more business. We're always looking for our next great partner!

Technology Partnerships
Scorpion's Technology Partnerships help us provide a wide range of benefits to our clients, from seamlessly integrated products, to complimentary service offerings, and more. Additionally, our technology partnerships provide a unique opportunity for tech companies to leverage their expertise and gain access to new markets. Partner with us and experience the benefits of our tech partnerships firsthand.

Thumbtack
Thumbtack is a home services marketplace that connects homeowners with local businesses, acting as a matchmaker for both parties. By creating a business profile on Thumbtack, we can showcase your services, ratings, and reviews to potential customers who are actively seeking your expertise. This allows customers to make informed decisions and easily contact you directly for a quote if they're interested in your services. With Thumbtack, you can expand your reach and connect with more qualified leads, ultimately growing your business and reputation in the industry.
←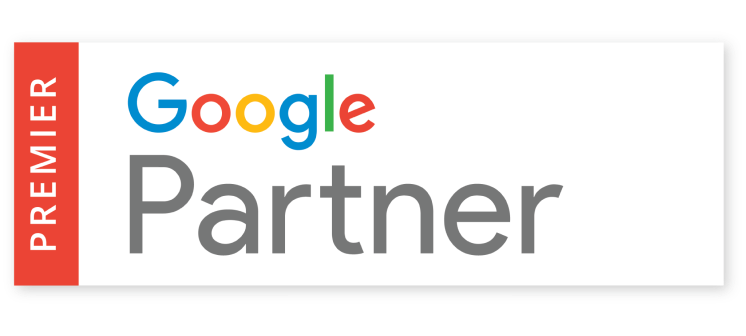 Google
Through our partnership, you can showcase your business at the top of Google search results with a Google Guaranteed or Screened Badge, which instills trust and confidence in potential customers. Being a premier partner also grants Scorpion exclusive access to valuable consumer insights and reports, enabling us to develop data-driven marketing strategies that align with your business goals. Furthermore, our partnership provides early access to cutting-edge beta products, giving you a competitive edge and keeping you ahead of the curve in your industry.
←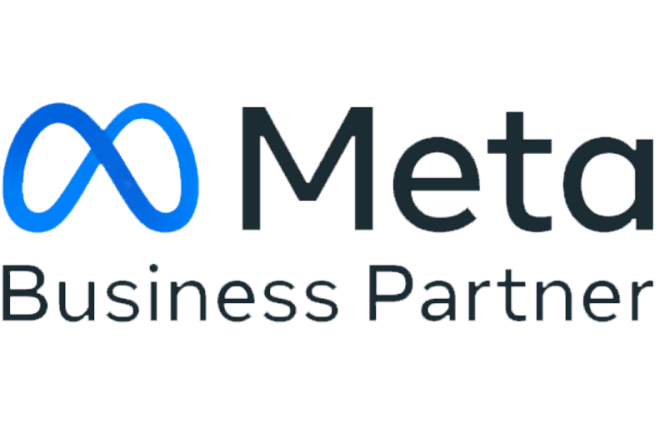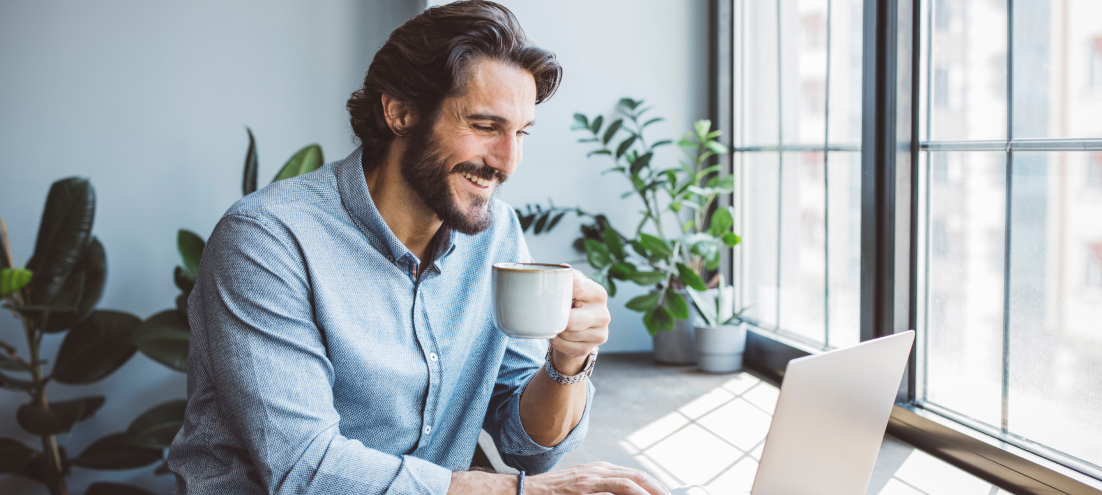 Meta
With over 3.3 billion users, Meta provides a vast advertising platform that can help you reach thousands of prospective clients interested in your product or service. Our Meta advertising technology, coupled with our Meta Business Partner badge, gives us the tools to optimize every aspect of your campaigns. This includes precise targeting, creative optimization, and campaign performance monitoring. As a result, you can ensure that your campaigns are effective and drive real results for your business. With our expertise and tools, you can maximize your advertising budget and achieve your marketing goals on Meta.
←

Microsoft (Bing)
Powered by the technology of AI, Bing provides one of the best platforms for businesses to utilize ads, business listings, and search engine marketing. Our partnership with Bing isn't just a partnership with us, it's a partnership with you. Through Bing, our team can pass on valuable data insight, badge and directory listings, and exclusive training. With a lower search volume, your SEO strategy is more effective and easily targeted, making it easy for customers to find your business.
←


Simpli.fi
Simpli.fi offers a programmatic solution that allows our clients to maximize their website visitors' potential. With our platform, you can launch remarketing campaigns without any limitations and benefit from advanced data collection capabilities to enhance your results. We'll also monitor your advertising performance to ensure optimal outcomes. With Simpli.fi, we can take advantage of remarketing opportunities that were previously unavailable, and achieve superior marketing results for your business.
←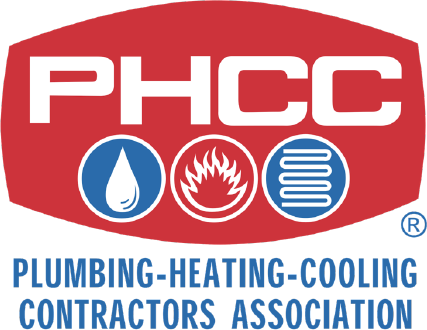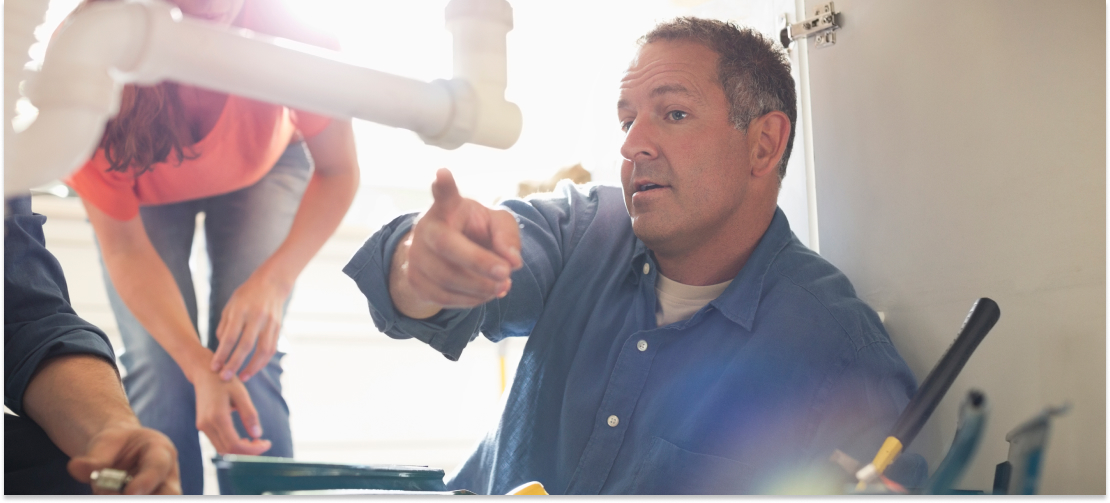 PHCC
The Plumbing Heating Cooling Contractors Association (PHCC) provides legislative advocacy, education, and training to more than three thousand plumbing and HVAC for both open shop and unionized businesses. PHCC's chapter network has a presence in approximately 125 state and local associations, and includes Quality Service Contractors (QSC) as part of its Enhanced Service Group.
←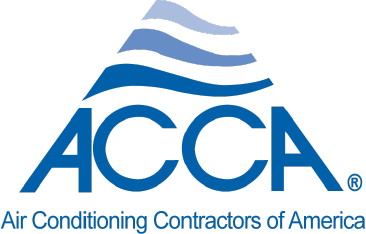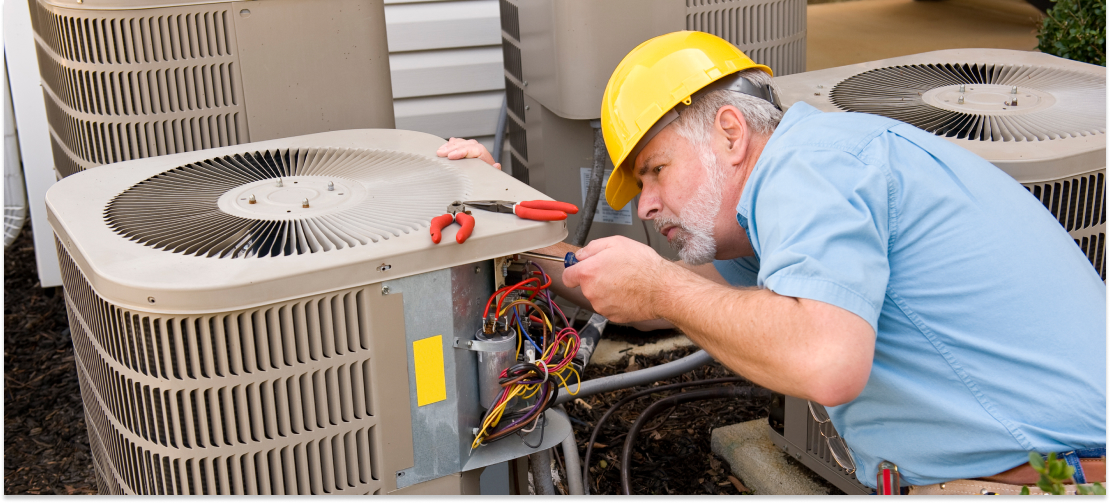 ACCA
The Air Conditioning Contractors of America (ACCA) is a non-profit organization for businesses that install and maintain HVACR indoor environment and building performance systems. ACCA provides networking opportunities, education, and advocacy services to over sixty-thousand professionals to support business development and growth.
←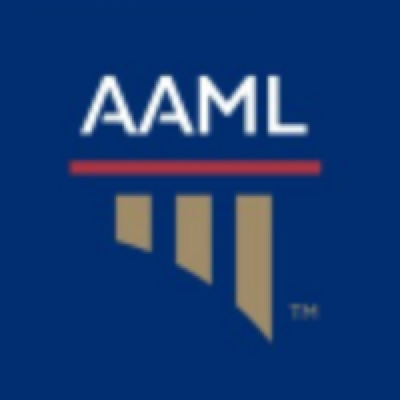 AAML
The American Academy of Matrimonial Lawyers (AAML) represents the highest degree of professionalism and excellence. AAML provides continuing education, publication, networking, and training to Fellows under its leadership. AAML Fellowship members include almost 1500 family lawyers practicing throughout the United States, including a member of one of the Academy's thirty-three chapters state-wide.
←

NCDD
The National College for DUI Defense (NCDD) is the only organization accredited by the American Bar Association (ABA) that can provide certifications in the specialty field of DUI Defense Law. This professional, non-profit corporation has over 1,000 DUI lawyers working toward improving the criminal defense bar, and providing a place to share ideas, troubleshoot problems, and discuss issues.
←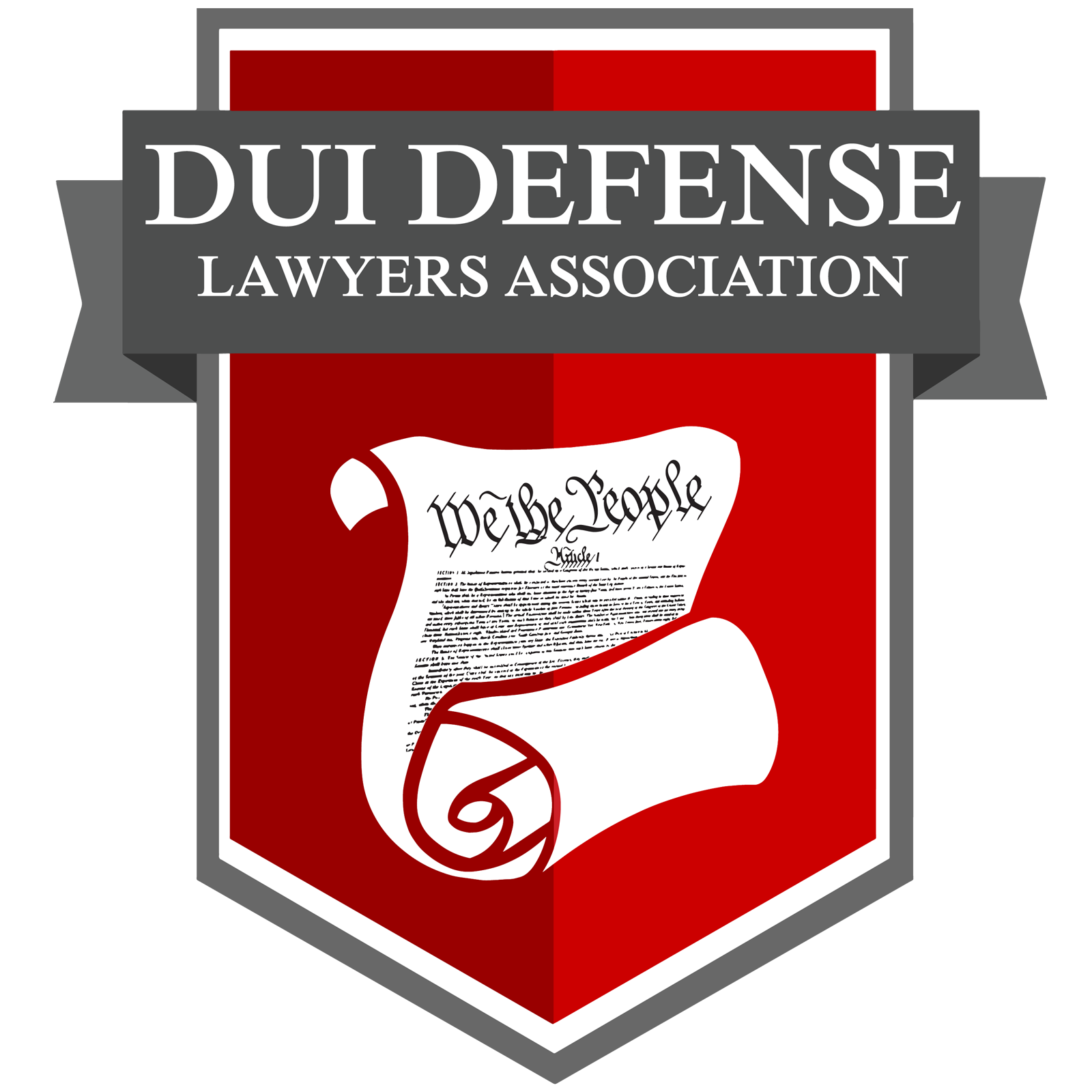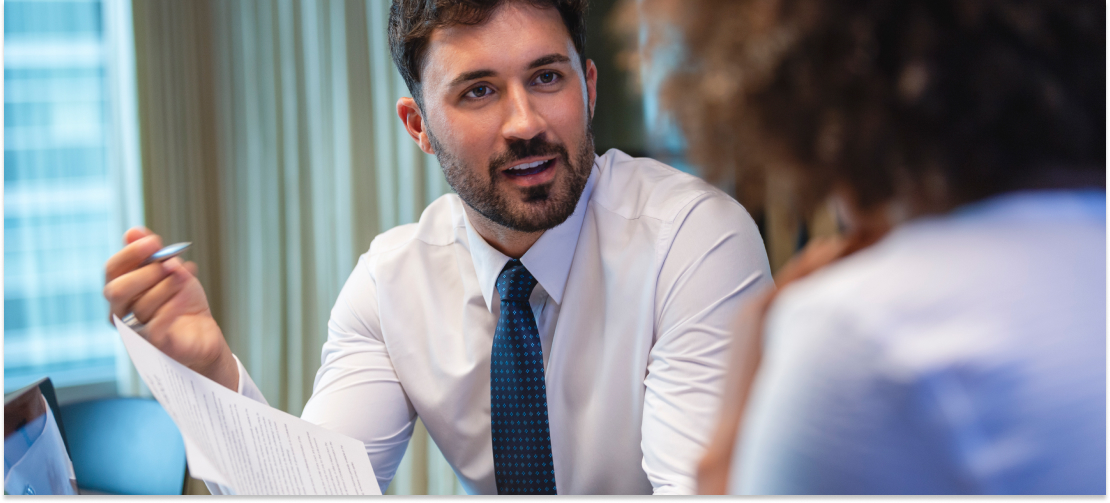 DUIDLA
The DUI Defense Lawyers Association (DUIDLA) is an organization that provides the public with an important avenue to find qualified DUI defense lawyers in the United States and Canada. The DUIDLA plays an important role in training and educating criminal defense attorneys who are focused on DUI defense as their field of expertise.
←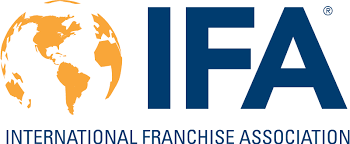 IFA
The International Franchise Association (IFA) has been providing education and advocacy for the franchise world for more than sixty years. Known as the world's oldest and largest organization to represent franchises, the IFA's mission is to enhance, protect, and promote franchising through government relations, public relations, and educational programs for the thousands of franchisee members and franchisors.
←


Vizient
Vizient, Inc is the largest member-owned healthcare performance and improvement company in the U.S. They provide innovative data-driven solutions, collaborative opportunities, patient care improvement, and expertise to over half of the nation's acute care providers, including 97% of the country's academic medical centers, and more than 20% of ambulatory care providers.