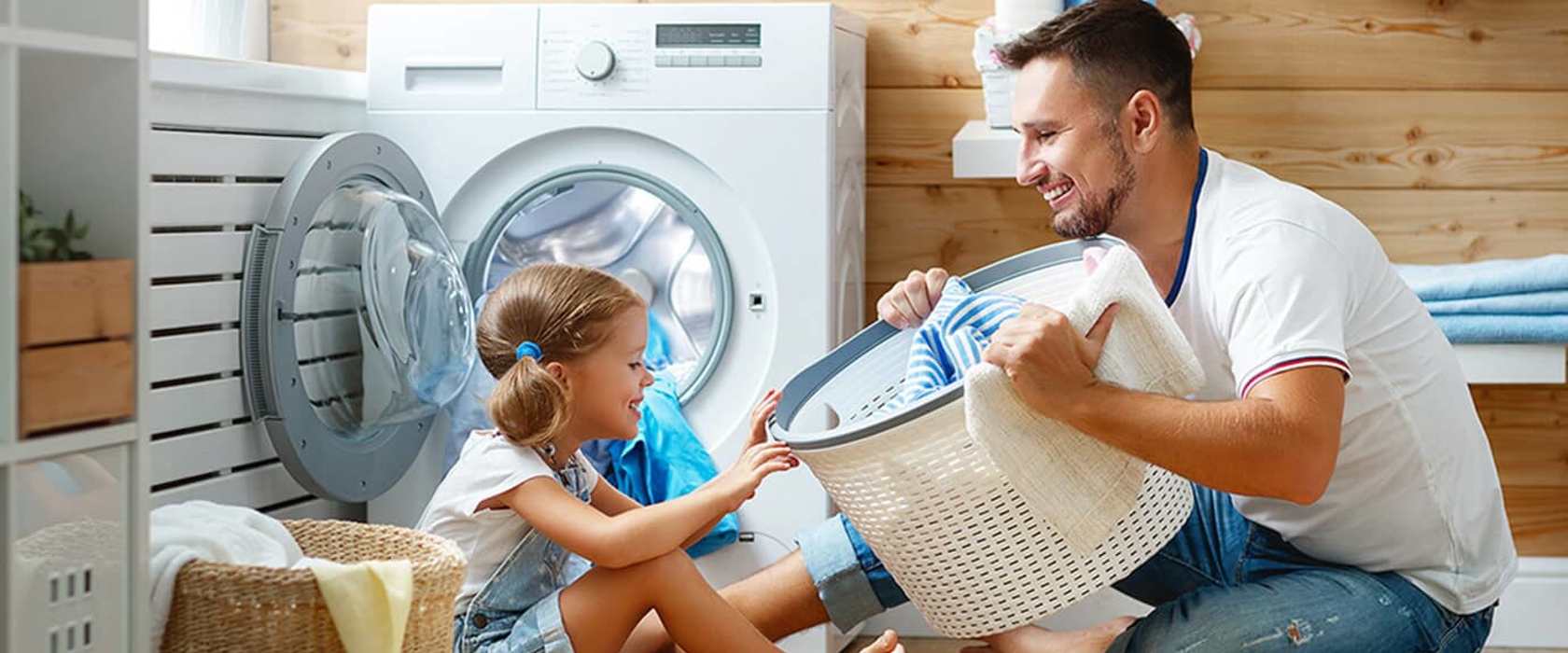 Small Business, Big Heart
Before choosing Scorpion, Bill Gray, founder of Atlantic Coast Appliance, didn't expect so many of his marketing partners to completely fall through when it came time to deliver. Unfortunately, that's precisely what happened—several times over. Bill had a goal in mind to elevate his one-truck operation to a larger repair business, but the marketing teams he worked with failed to help his business flourish beyond what he'd already established on his own. In his own words, Bill explained, "Some of these other marketing companies—they just weren't honest. They wouldn't tell me how they got their leads, and the leads they got me were always lousy."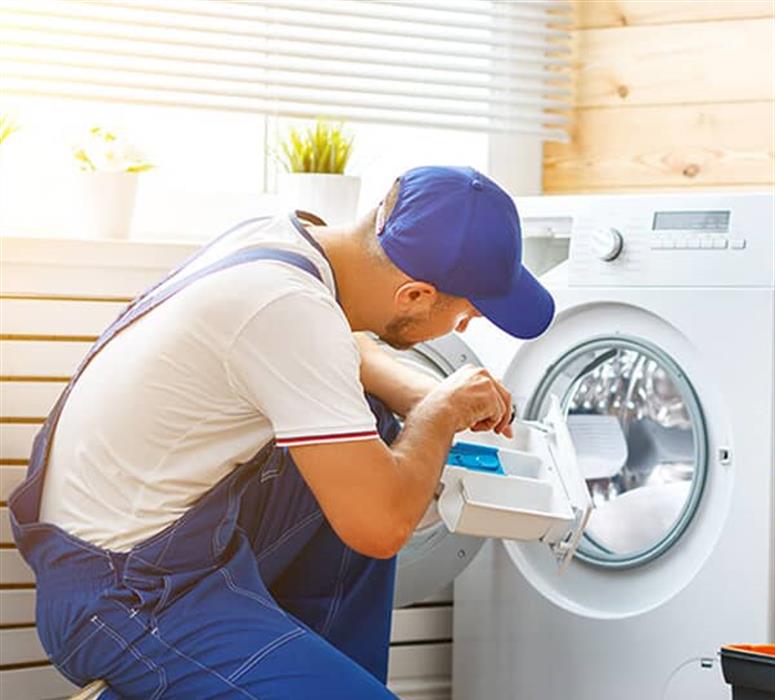 A New Kind of Partner
Finding a new marketing team certainly wasn't Bill's ideal situation, but he knew the right partner could make all the difference. With Scorpion, Atlantic Coast Appliance finally turned a corner. We introduced new technology, like a mobile-responsive website, live chat, and call tracking, all of which played a significant role in boosting business. The key was introducing a customized plan specifically created to suit the needs of Bill's business. By understanding Atlantic Coast Appliance's customers' wants and needs, we were able to reestablish the company and position them for the upward trajectory they'd been searching for.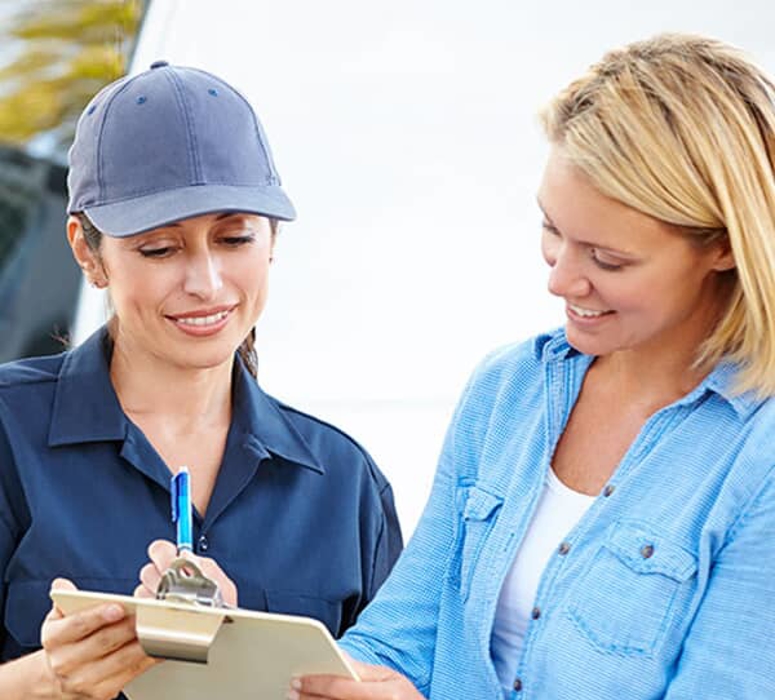 "If you don't get the leads and the customers to us, we don't sell a darn thing. I can say that 70% to 80% of our growth in the last couple of years is due to Scorpion...but more than that, it's the customer service I really appreciate. Andrea and her team are amazing. They make me feel like I'm their only client." Bill Gray Founder, Atlantic Coast Appliance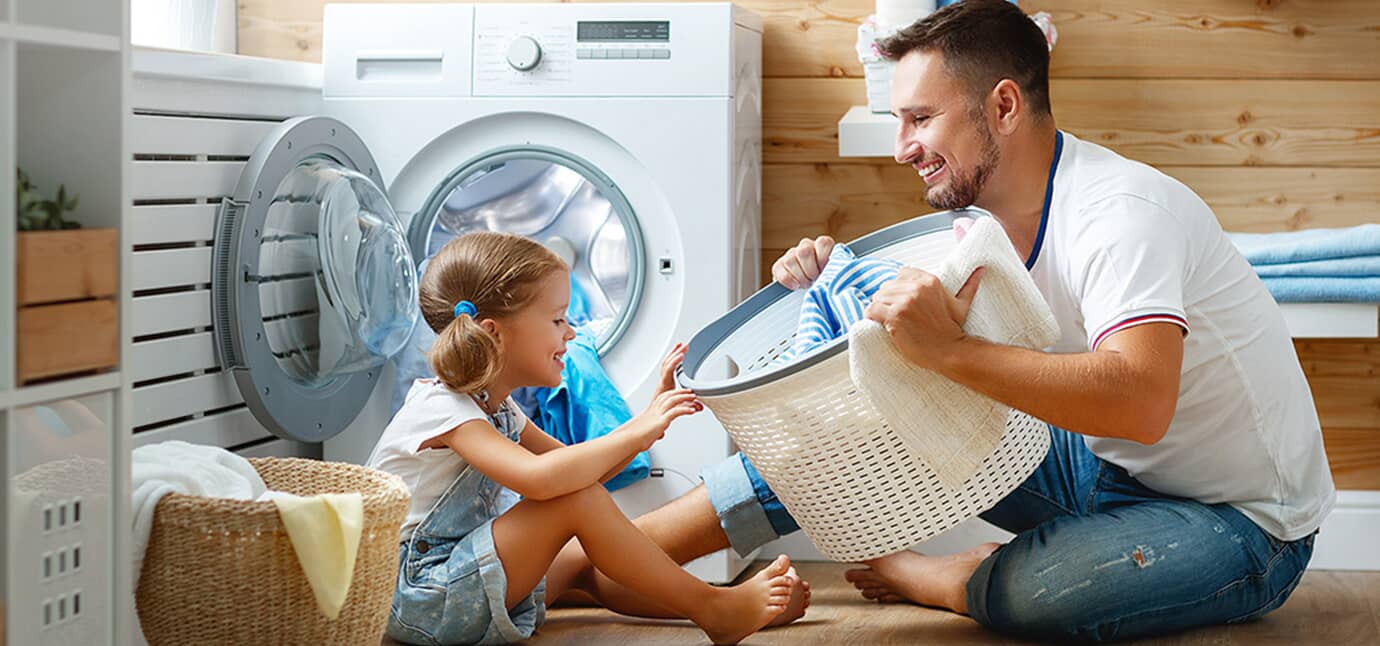 Explosive Growth
Since working with Scorpion, Bill's company has seen enormous growth. Atlantic Coast Appliance now operates five service trucks, and he even purchased a competitor to further expand. They can directly attribute an average of 80 new customers each month to their digital marketing.
After being burned by previous marketing vendors, Bill was hesitant to trust Scorpion with the success of his company, but we're so glad he did. His company's growth is a testament to what a true partnership can achieve. Atlantic Coast Appliance is now the largest appliance repair business in their area—and they're not done yet.
Learn How Scorpion Can Help Grow Your Appliance Repair Business Like Atlantic Coast Appliance
Get Started