Online Resources to Help Make Your Case 
If you are a lawyer, you know that your education is always evolving. In fact, lawyers spend nearly a third of their working hours conducting legal research, which comes out to about 15 hours a week for most people. This adds up to a great deal of time spent researching, but the good news for lawyers is that there is a range of resources available online. We all know that you can't trust everything you read on the Internet, so it is important for lawyers to be aware of the best resources in order to bring the most accurate information to every case.
If you're a practicing lawyer, most of the resources you needed in law school were readily available at your fingertips. When you start practicing on your own, there are so many resources to choose from, and we understand that it can feel a bit overwhelming. At Scorpion, we aim to help lawyers succeed in every facet of their practice, from researching important topics to marketing their skills. That is why we have compiled a list of some of the best online resources for lawyers. Check it out below and access the information you need to stay ahead of the competition:
5 Free Resources
Many of the popular resources that lawyers use for research are membership-based, but there are also plenty of free resources available online. These can be useful when you want some basic background information about relevant facts to your case. You can also use these resources to stay up-to-date on developments in the legal field and maintain your confidence in your practice:
The Harvard Law School website calls Above the Law the best site for the "latest legal gossip," but its 50,000 readers know it is much more than that. If you want to stay up-to-date on all the latest happenings in the legal industry, this is definitely one site you'll want to frequent. Above the Law offers news and insights about the biggest names in the industry and gives fresh commentary on breaking news in the legal world. You will naturally impress your clients with your wealth of knowledge if you stay informed through Above the Law.
Bloomberg Law offers a plethora of news articles that cover major cases, transactions, and updates on the legal field. The platform gives free access to its research services to legal professionals and pro bono attorneys. It is a combination of Bloomberg Law News and Bloomberg Industry Group's legal content. Bloomberg Law offers high levels of support for those in law school and professionals in the legal field alike.
Harvard Law School is another great source of legal news, articles, and analyses. On their robust site, you will find summaries of Supreme Court cases, news about recent legal developments in the US, and governmental affairs. One of the best aspects of the Harvard Law School aggregation is that it is delivered from an unbiased and factual perspective. With the nature of today's media, this impartiality can be hard to come by. That is why Harvard Law School is such a trusted news source for attorneys who must always set biases aside and represent clients in the best light possible.
Justia is an Internet service that offers legal information to professionals in the field. It is one of the largest online databases of case information. Justia garners over 10 million visits every month, and there is a good reason for that. Justia offers a quick and comprehensive way to gain access to court documents without sifting through complicated files. These documents could even be essential in winning your case, so this is one site that is worth checking out.
Google Legal Scholar provides a simple way to search for a variety of scholarly literature. Anyone can search and access the database. It was created with individuals of the academic world in mind, but anyone who needs to conduct research can benefit from its resources. For example, Google Legal Scholar is a great place for a lawyer to conduct initial research and get an idea of what cases will help them make their argument. It is important that legal scholars use credible back-up sources when referencing this website, as the platform does not guarantee the accuracy of the information. However, the platform is free and easy-to-use, so it can be a great kickstart to your research.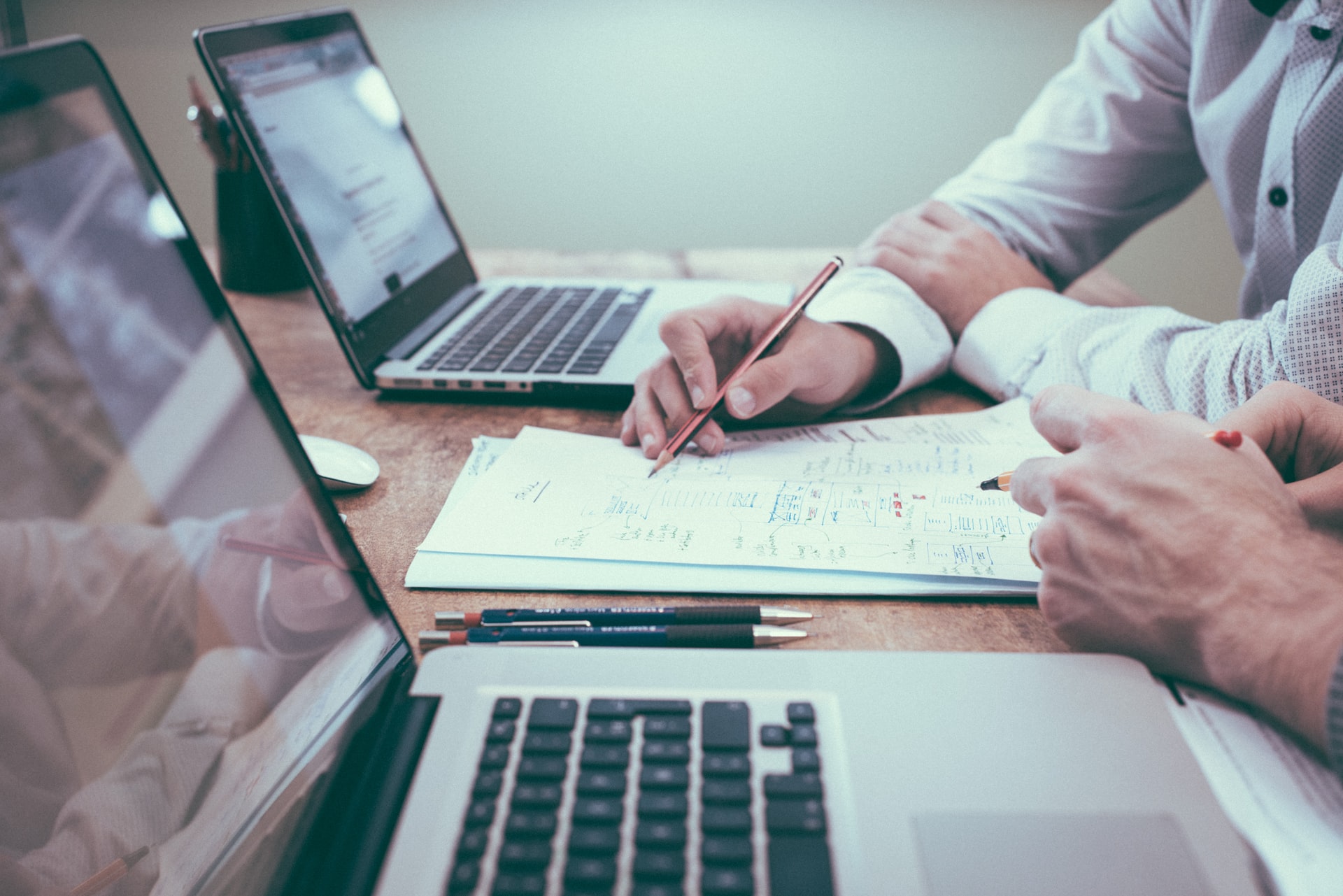 Membership-based Resources
In order for any business to succeed, it is necessary to invest a great deal of time, money, and energy, and the same is true for a law practice. Free resources on the Internet can be useful starting points for your research. To take this a step further and access exclusive information, you might need to purchase some subscriptions to legal platforms and databases. Some membership-based resources you might want to consider investing in for your firm include:
The American Bar Association (ABA) is one of the world's largest voluntary professional organizations. ABA continuously updates tools and resources to help move the practice and the legal profession forward. American Bar Association offers a free trial for membership to any lawyer who is not currently a member. After a year, you will receive an invoice for the next year's membership, at which point you can decide whether you have benefited from the services enough to renew. Annual membership starts at $75, and many lawyers find that the membership pays for itself.
Westlaw is the industry leader for legal research platforms and tools. If you have ever used Westlaw in your legal career, then you might know that it is the most commonly used paid legal research service. The website is an online legal research platform that gives lawyers access to cases, statutes, dockets, news coverage, and more. The cost of a subscription depends on the extent of services that you can access, but the starting cost for Westlaw is $89 a month.
LexisNexis has a wide range of resources for the legal research and review industry. The mission of LexisNexis is to help lawyers win cases, manage their work more efficiently, and better represent their clients. LexisNexis compiles its information from public records, including documents from courthouses and government agencies.
LexisNexis offers different pricing for small firms and corporate attorneys. For small firms, pricing starts at $85 a month and goes up to $250 a month depending on the extent of the cases that the firm wants to access. For corporate law firms, pricing starts at $595 a month and goes up to $978 a month for a premium subscription. Although LexisNexis is certainly an investment for lawyers, it is still one of the top names in legal research due to its world-class content and sophisticated analytics.
The Association of Corporate Counsel is a professional association that serves the business interests of attorneys. On their website, members have access to a wide range of resources organized by interest area. Specific interest areas include commercial and contracts, compliance and ethics, financial services, health law, and many more. There are a few membership options that will allow you to become a part of this global network of legal specialists. The membership tiers range from $399 for the highest tier to $99 for the lowest tier.
Lexology is a popular resource that lawyers can use to locate law firm articles and stay up-to-date on the latest legal news. The site offers both free accounts and premium subscription-based services. Its online library includes more than 850,000 articles, including 450 new articles every day. Their content comes from over 900 law firms and service providers around the world. Signing up for a free membership gives lawyers access to read the articles. Those who want to include their own content can pay an annual fee, which starts around $3000. Lexology PRO, the subscription-based service, also gives lawyers access to in-depth content and other powerful features.
Lawyers who turn to the Internet for help with research will find that there is no shortage of resources available. Choosing the best platforms for your needs might take some trial and error (no pun intended). Just like digital marketing goes, investing some time in exploring your options will save you plenty of time and money in the long run. All the best lawyers rely on functional, informative platforms to keep their knowledge up-to-date. Many of them rely on a cutting-edge digital marketing team to help them demonstrate this knowledge to their potential clients as well. When it comes to matters of the law, information and evolution are the keys to success.
Let's talk about legal resources.Schedule a consultation. Talk To Us