DIAL IT UP Branding with Bryan Thomas
There is no dispute between our hosts. When it comes to branding, it's everything. It determines the business you are running, who your audience is, how you speak to your audience, and so much more. Listen to what our hosts of DIAL IT UP have to say along with our guest, Bryan Thomas.
Web Series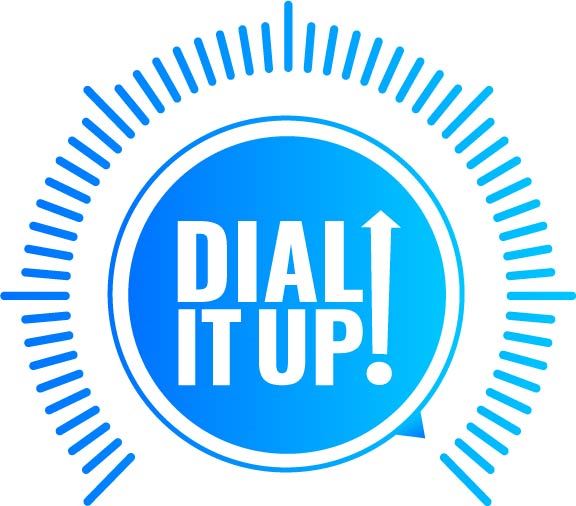 Dial It Up
You Have a Vision for Your Future. Tell Us About It.
Contact Us