DIAL IT UP Hosts Discuss Marketing Fundamentals
The DIAL IT UP hosts talk about what it was like to run small businesses as kids and how they would use today's marketing fundamentals and strategies to tackle those same business ventures today.
Web Series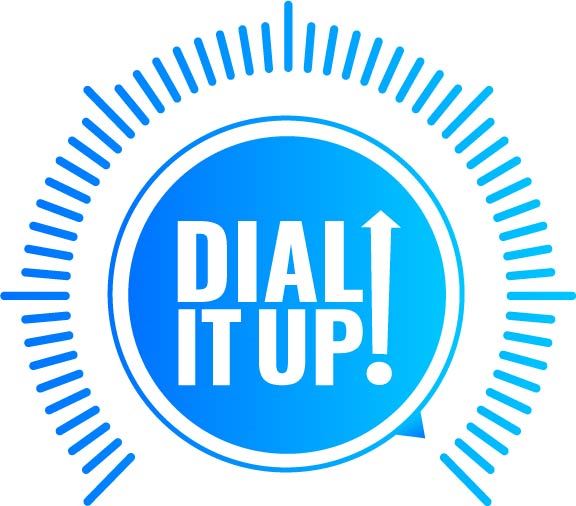 Dial It Up
You Have a Vision for Your Future. Tell Us About It.
Contact Us