Rank higher, faster with AI.
Artificial intelligence that helps local businesses rank faster and more reliably than ever before.
Get Started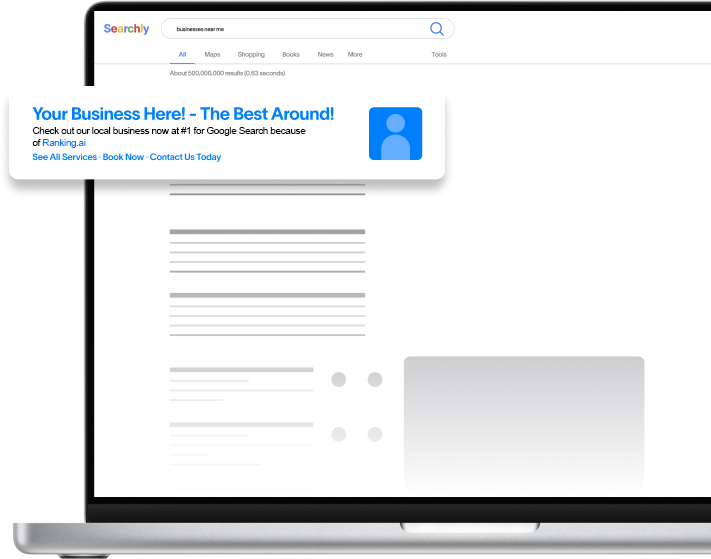 15 million customer leads generated

Developed by Stanford engineers
10% increase in leads after first month
Faster, Smarter Research
Ranking.AI analyzes over 40,000 data points per keyword. In a matter of seconds, we can pinpoint valuable ranking signals to guide your Scorpion Ranking team.
Unique Strategy For Your Business
With Scorpion Ranking, you get Ranking.AI technology to automatically create a strategy tailor-made for your business and your goals, then hand it over to Scorpion experts to put into action.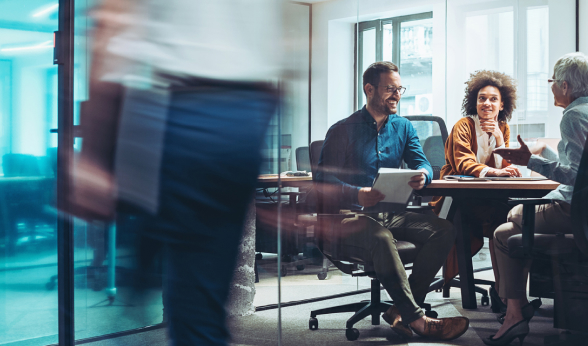 The Best Specialists For Every Strategy
Ranking.AI automatically assigns new tasks to your Scorpion Ranking team of specialists. Whether your site needs technical tweaks or a creative wordsmith with specialized industry knowledge, you'll get help from true experts who have successfully tackled similar challenges for dozens of businesses just like yours.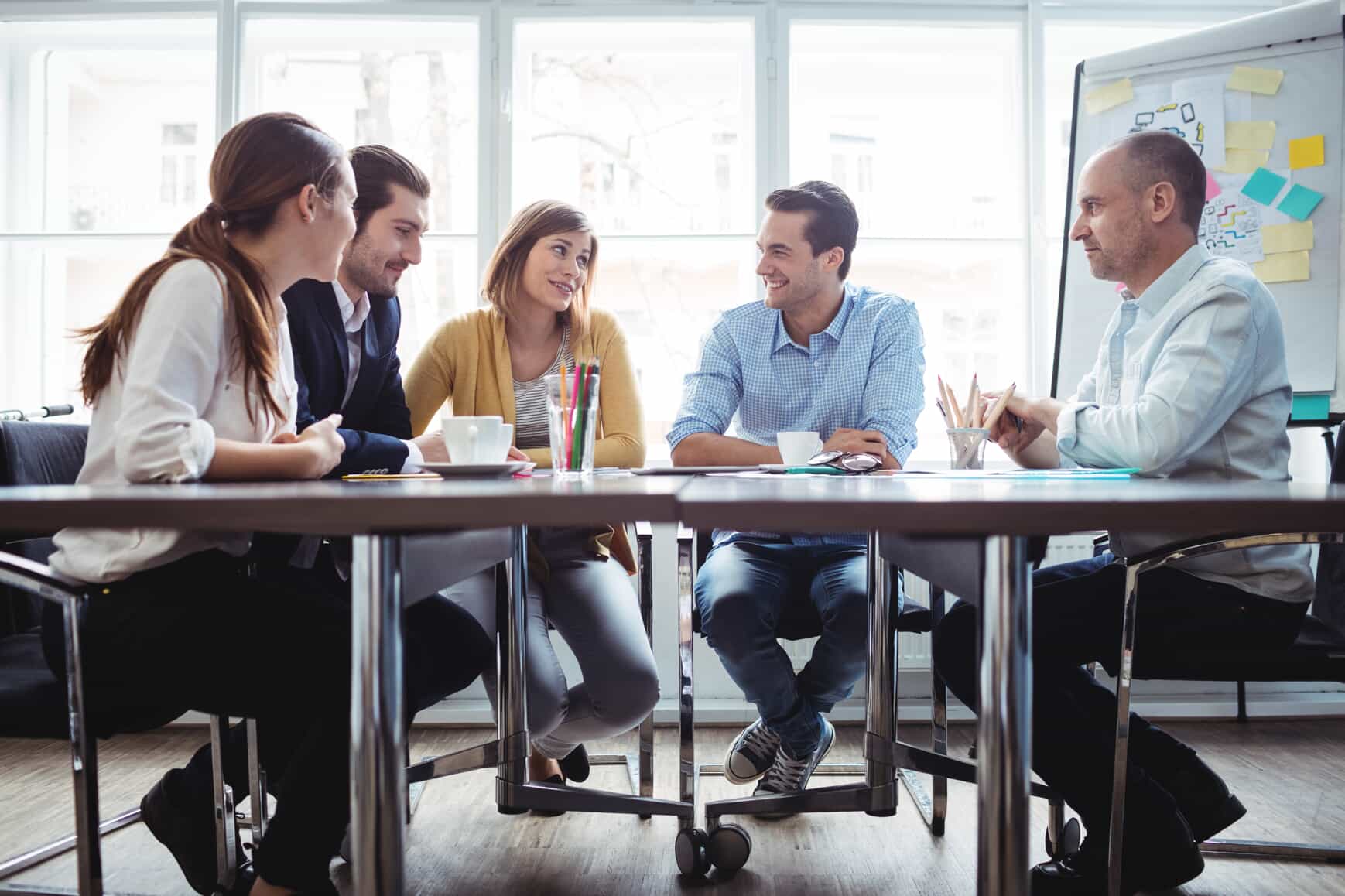 Constant Adaptation
Search engine results change, but Scorpion's Ranking.AI is always right there with them, adjusting strategies to make sure your site is never lost in the shuffle. Ranking.AI will consistently suggest new opportunities and keywords to keep you on top of the search engines.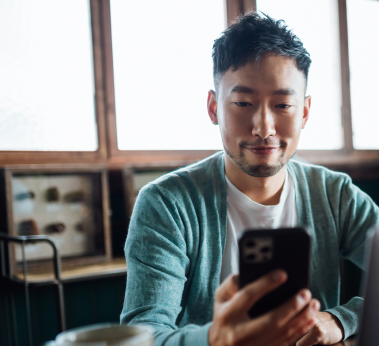 Increased Transparency
Trusting the Scorpion Ranking team with your marketing doesn't mean you're kept in the dark. Every month, we'll deliver and walk you through a report detailing the work our teams have implemented and how that work benefits your business.
The Team To Make it Happen
Our team of experts is there to lead your search engine ranking journey. We give you the best website, content, and technology to make sure that you show up when and where your customers are searching.
Check out Ranking.AI in action
Owenby Law, P.A
"Since Scorpion, we've seen a 330% increase in organic traffic and we've gone from 5 attorneys to 18. Our revenue has tripled… The technology that Scorpion uses is above anyone else that I've ever seen… Thanks to Scorpion, we're going to still thrive no matter what Google changes."
Frame's Pest Control
"We didn't want to keep content creation internal, but it was a constant struggle to create content and we ended up having to create a lot of content ourselves," BJ said. "Now we've got a partner with industry expertise to help."
Biscayne Dental & Facial Aesthetics
"My results before Scorpion were somewhat dismal. I was getting a lot of organic search traffic, but it was coming from all over the country, which didn't help me as a local dentist… And that's when I switched. It's really given me a lot of freedom. With Scorpion, we have had a 1,512% increase in organic traffic."
Solutions
Content Marketing
Search Engine Ranking
Link Building
Ranking.Ai Technology
Website Management
Other Ranking services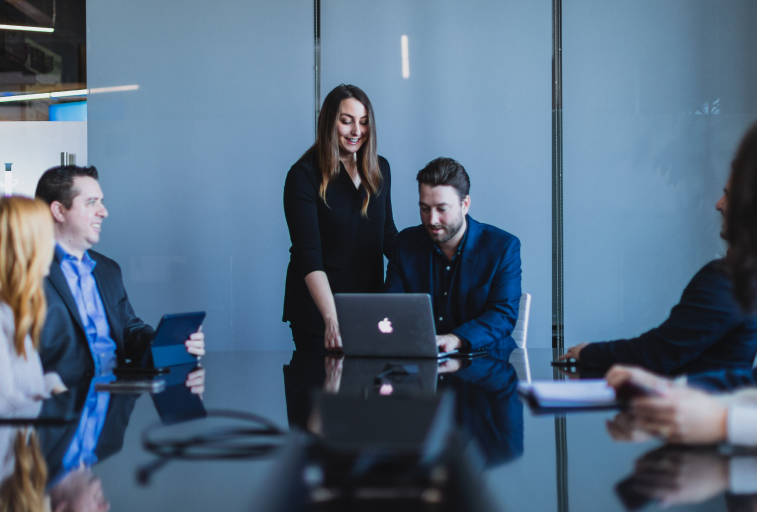 Home Services
Legal
Dental
Franchise
Multi-Location
Industries
Home Services
Legal
Dental
Franchise
Multi-Location
See What Scorpion Can Do For You.