Social media can help businesses connect with their target audiences by building social proof and gaining users' trust.
Law firms can benefit from using social media, too. Through social media for law firms, it's possible to reach potential clients via social search and digital advertising, connect with them on a more personal level, interact with your communities, and showcase everything your firm can do.
The following are three key reasons why using social media can benefit your law firm.
1. Potential Clients May Use Social Media Searches To Find Legal Help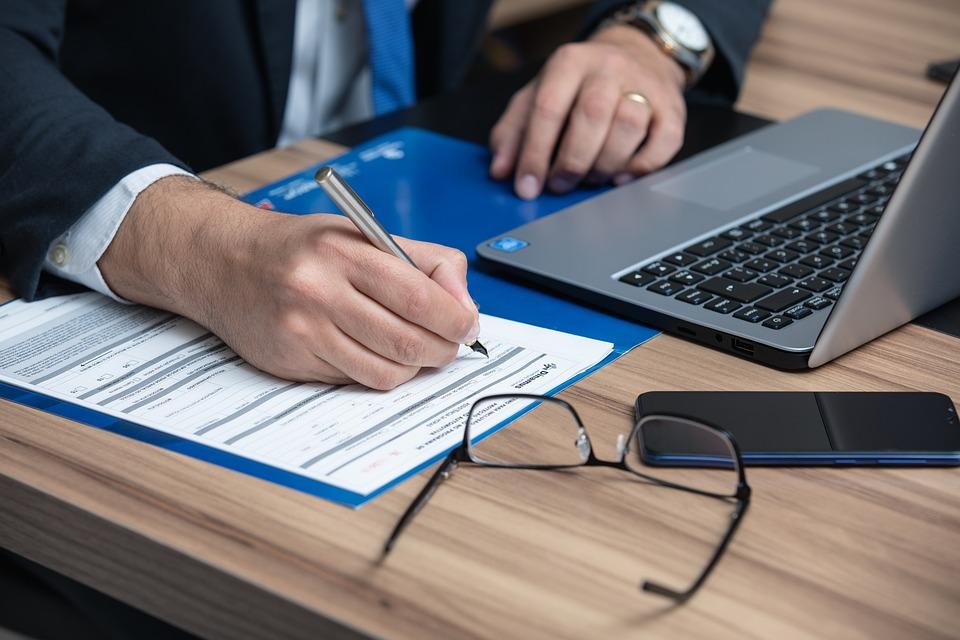 All social media platforms have search engines. For example, whether you choose to join Facebook or Twitter, people can type in their location, your firm name, or other details to find you.
Getting your firm on social media and creating content helps you reach a new client base. With social media advertising, your firm may be able to expand more quickly than if you wait for organic exposure.
Facebook, one of the primary social media platforms lawyers use, has over 2.9 billion active users. Imagine positioning yourself as an expert in your area and reaching your target audience. Even a tiny percentage of those users could set up your firm for long-term success.
2. Social Media Is an Inexpensive Way To Connect With Current and Prospective Clients
With social media for law firms, you can connect with current and future clients and perform a kind of digital community outreach. Plus, social media profiles cost nothing to develop.
Whether you choose to be active on Twitter, Instagram, TikTok, Facebook, or another platform, you don't have to pay outright to use these services. And if you choose to purchase ads, there's flexibility in how much you need to spend. Even smaller firms can quickly build a brand and reach thousands of people on a tight budget.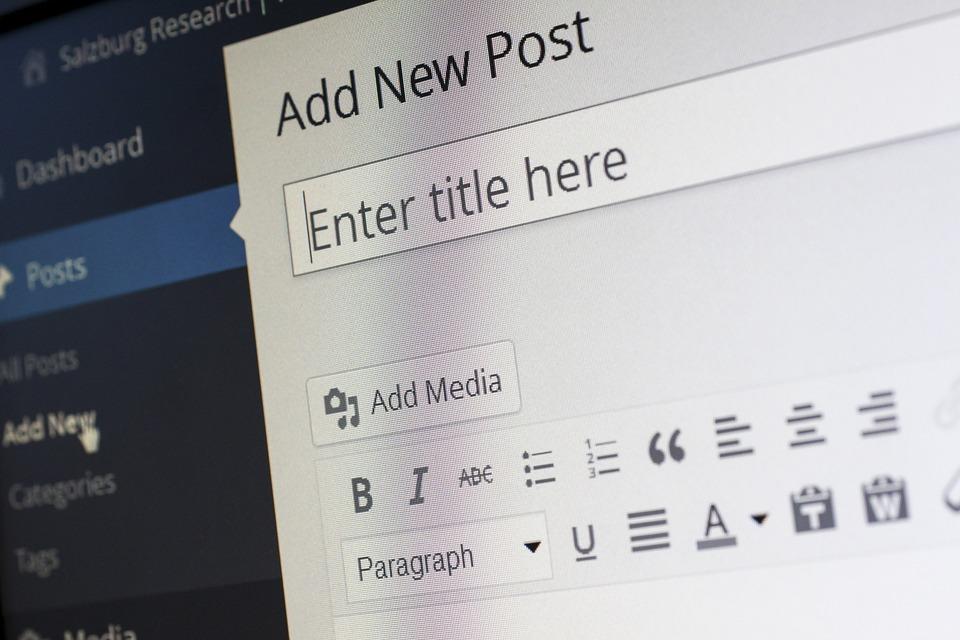 You also begin building a sense of community as you reach your target audience. Think about a Facebook page, for example. On Facebook, you'll have reviews from people you worked with in the past. Those reviewers can interact with new people who visit your social media page.
You can post news or details about cases. People can comment on those posts, letting you see what interests them and allowing you to respond to comments. 
For example, if you post a link to a case about domestic violence and someone posts, "I could use help with this," you can reach out to them privately. Additionally, others who see the comment can offer community support.
3. Social Media Can Showcase Firm Wins, News, and More
Another reason to develop social media for law firms is that it creates a space for you to share information about your firm with individuals who are most interested in working with or learning about you.
With social media, you can publish links to court case outcomes, stories about your attorneys, and news that you find interesting.
Some ideas for leveraging social media to showcase your firm include:
Posting bios about your attorneys with their pictures in weekly posts.
Linking to videos on other platforms, like TikTok or YouTube, that cover topics important to your firm.
Posting about local news involving your firm.
Creating fundraisers or food drives to get your community involved with your firm and build a stronger brand.
Posting photos of your team celebrating after a win.
Linking to successful court judgments.
Using memes or participating in online trends to help your firm go "viral" and reach a wider audience.
Remember to post regularly to keep your current audience engaged. As your likes and follows increase, you'll see greater movement on the page and more interactivity. Over time, that activity could increase case numbers for your firm as you gain leads from clients who follow or discover you online.
Use Social Media for Law Firms To Build Your Brand and Reach New Clients
Social media is an excellent place to start finding new clients. It's also a fantastic opportunity for building brand awareness and connecting with your community. 
Find out more about how you can work with our team at Scorpion to use social media to build your best law firm and get higher-value cases.