Upgrade Your Business
Easy

territory management
Our multi-location platform makes managing and mapping territories a smoother process. We provide the data and tools you need to make the best territory decisions possible for your brand.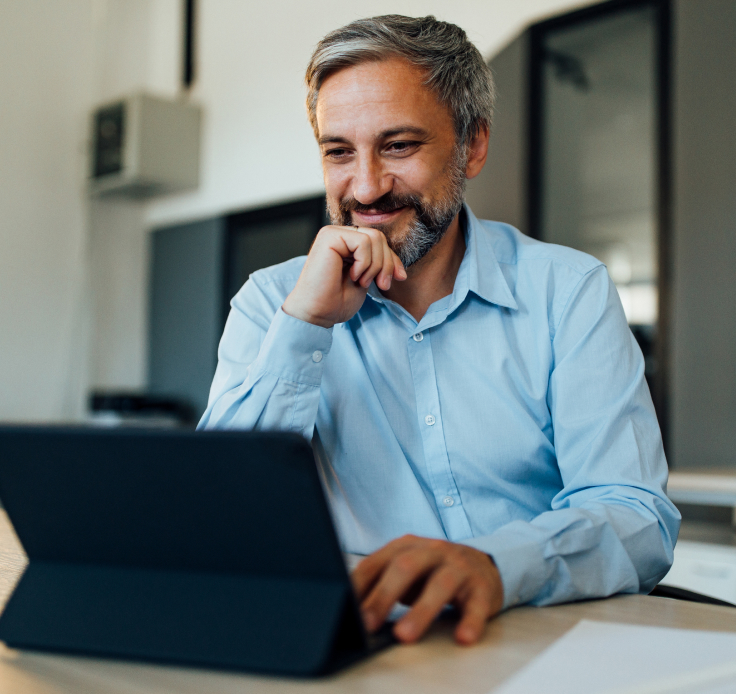 Product Solutions
There's no business like yours. Let's make it known.
Know where the best growth is

We provide brands with local market data for their specific business types. help your brand map out and plan your territories. You get the data you need to best serve local communities while giving franchise owners the best possibility for revenue.

Clear and transparent dashboards

Our territory management dashboards are designed to be easy to understand and use. Our support team is also right there to walk you through the best decisions for your locations.

Territory and market mapping

Our territory mapping platform helps you identify where the best opportunities for revenue are while seeing where the greatest needs are in local communities.
Who We Help
Businesses we help
We have countless other solutions that can be tailored to your business needs.
Ready to run your best marketing?
We're ready when you are to scale your multi-location brand.