Corporate Owned Stores
Run your best

multi-location brand
We help multi-location brands bring marketing and operations together. Our platform saves on time and busy work so you can focus on growing your brand.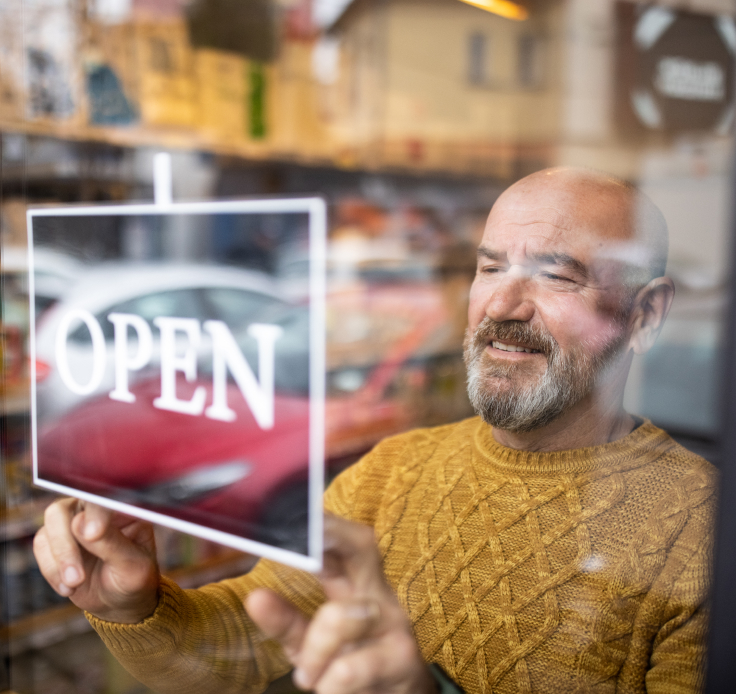 Product Solutions
There's no business like yours. Let's make it known.
Make sense of your marketing efforts

Our platform tracks all of your marketing efforts while giving you the power to make adjustments to campaigns. You'll be able to see what works and what doesn't.

Get real-time reporting

Our dashboards let you know in real time how your locations are performing so you can make adjustments on the fly.

An extension of your team

We're here to help multiply your efforts so you can focus on the bigger picture. We can handle your marketing and operations so you can run your best multi-location business.
AVOID MARKETING MISALIGNMENT
Unite your marketing efforts across all locations
You know your business has made it when it's time to open another location. For some businesses, one new location turns into several. But with more locations, that means you get closer to falling into the out of sight out of mind trap.
With your attention elsewhere, those other locations are at risk of marketing misalignment, incorrect branding, and poor communication between stores.
But your hard-won success shouldn't equal miscommunication between locations. At Scorpion, we understand the risks and rewards of running more than one location, and we're equipped to keep you and your team from stretching too thin.
There's nothing more important than making sure each location is united under one brand. From messaging to logos to what is put out on social media, your business needs to all in together. Bringing over twenty years of experience, our team will work with you to align who your brand is and what it stands for and ensure each location is flying the same brand flag.
Each location shouldn't be at the mercy of freelancers when it comes to their website needs. Part of our strategy making sure websites for each location are top-notch and similar in nature. There's nothing more confusing than finding different logos, messaging, and information on various websites for one business.
Want to see how each location is doing? Rather than having to travel to each store, Scorpion provides you with an easy-to-use platform so you can monitor the marketing efforts of each location, make changes to strategies, and ensure the success of your business as a whole.
Supporting more than one location should be a celebration and not a risk. Let our team at Scorpion support your multi-location business so you can get back to what matters most.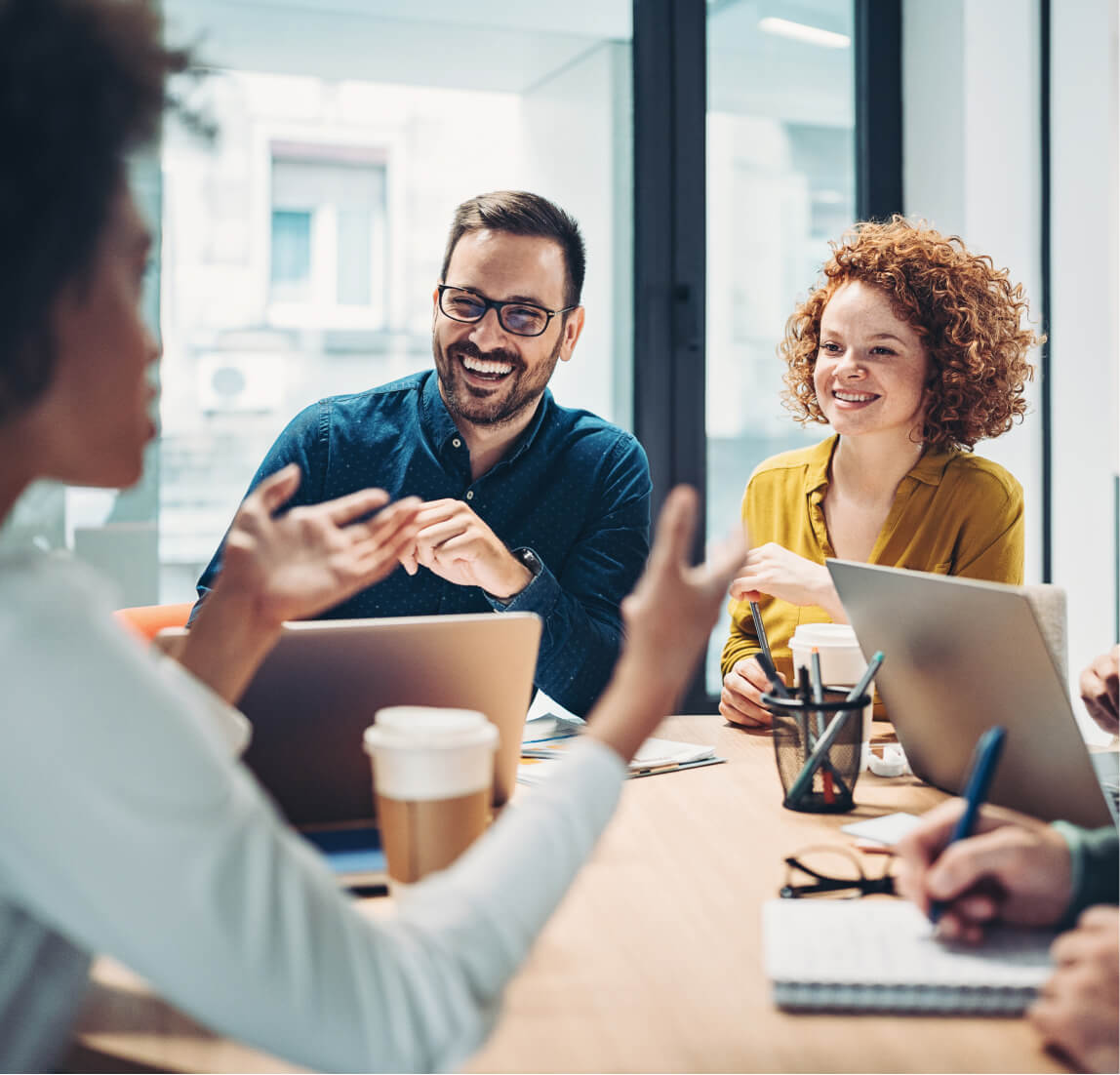 ""When I hear Scorpion, I think about click it and it's done. I really can't equate it to any other company that I've done business with. They get it.""

Tim Flynn

Winters Home Services
Who We Help
Businesses we help
We have countless other solutions that can be tailored to your business needs.
Ready to run your best marketing?
We're ready when you are to scale your multi-location brand.