Upgrade Your Business
Roll-Up reporting for

all your locations
We provide multi-location brands with the clarity and transparency they need. That means you get insights at both the local and national levels.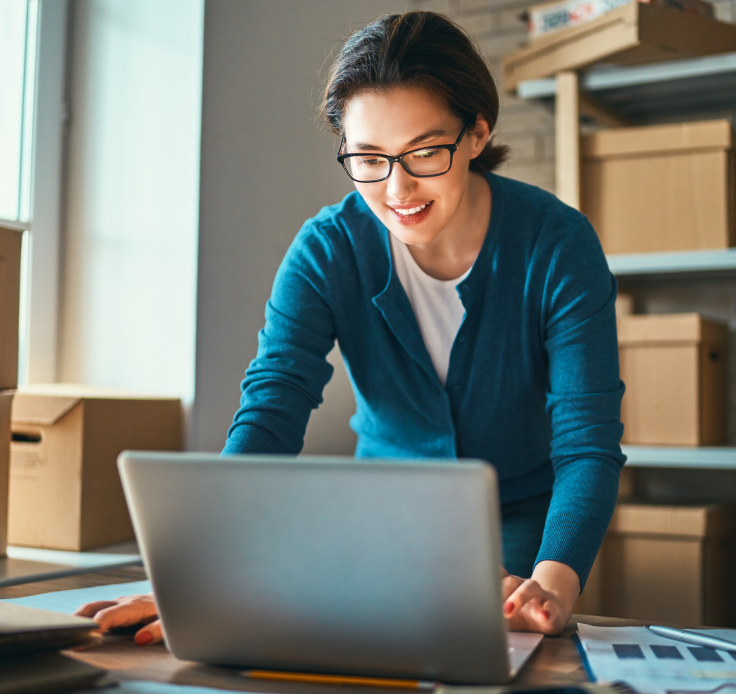 Product Solutions
There's no business like yours. Let's make it known.
A single dashboard to see every location

We gather your brand's location data into one powerful but easy-to-use platform. You'll be able to see how each market is performing so you can implement what's working systemwide.

Know what's truly driving growth

We bring together marketing and operations so you can better connect the dots with what works.

Develop the best strategy

Our platform allows you to see how your marketing and operational efforts affect each other's performance. That means more visibility, less confusion, and more insight for making the best decisions.
Who We Help
Businesses we help
We have countless other solutions that can be tailored to your business needs.
Ready to run your best marketing?
We're ready when you are to scale your multi-location brand.