When promoting your law firm's practice, the firm's brand and reputation play a significant role in a potential client's decision process. When developing new business, it's important to understand any issues that may give potential clients pause when selecting you for representation. There are many factors that play a role in the community's opinion of your firm, here are three things to keep top of mind as you look at your firm's reputation.
Word-of-Mouth Referrals
While digital marketing plays a significant role in your marketing strategy, word-of-mouth referrals still play a big role in a potential client's decision process. Most business owners think of word-of-mouth referrals as a positive way to gain new business, however, there is also the opposite, let's call it word-of-mouth disregard.
When thinking about damaging referrals that potential clients could experience, you should think of a couple of different groups of people who may be encouraging or discouraging people to work with your firm.
Current employees
Former employees
Current clients
Former clients
While there are probably others that speak about your firm, like vendors that you work with, these are the four that you should focus on. Give your firm a check-up every once in a while to see how each of these categories is talking about your firm.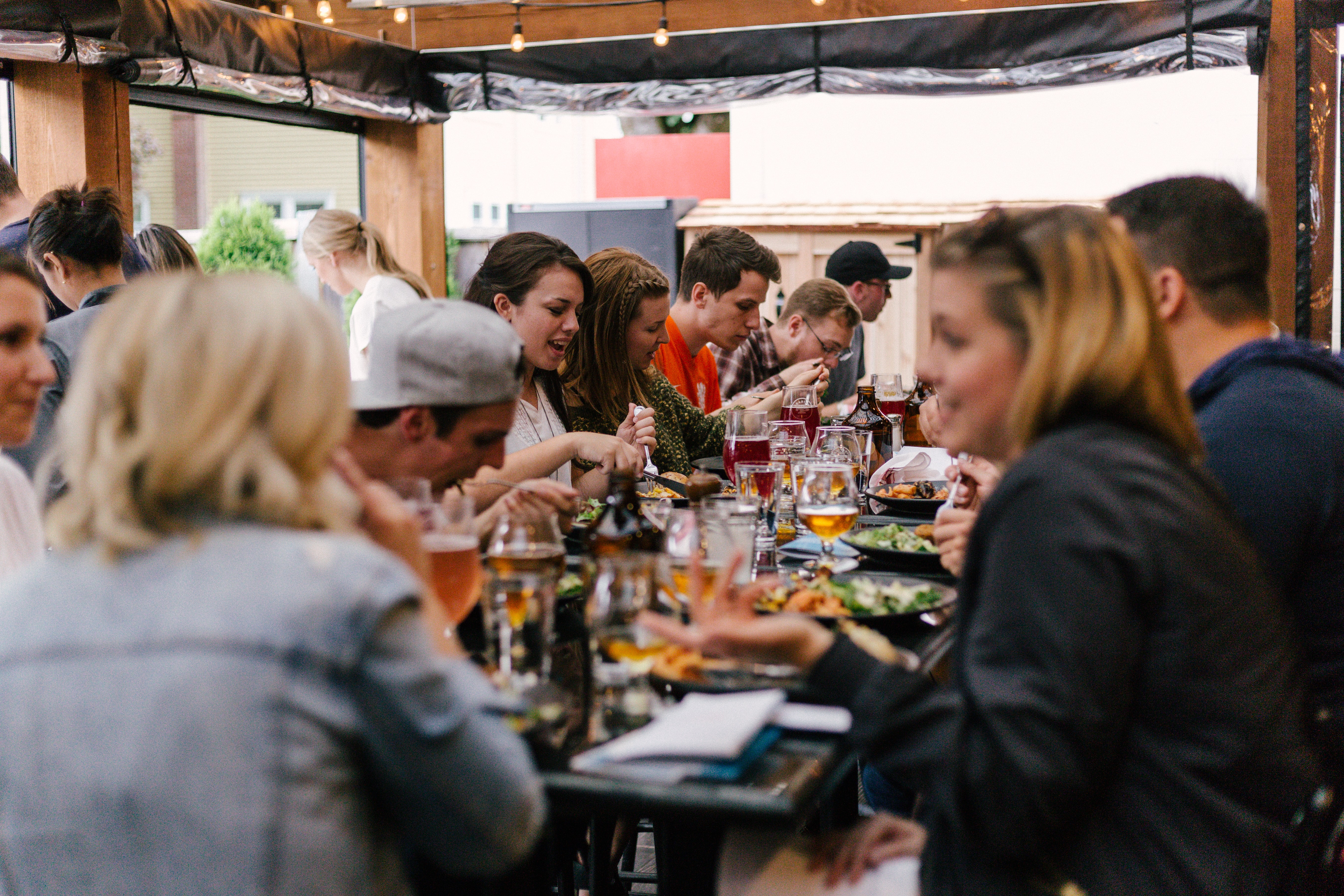 Are employees heading out to lunch or after work for drinks and talking about any negative aspects of the firm and how they wish they could find another job? Is there a current client who is frustrated with how their case is going or the way they're communicating with the firm? Some of these might be one-time complaints from these people, but you can't always control how far that one-time incident can spread.
The Unknowns of the Internet
There's nothing worse than being in a meeting, pitching your services to a potential client, and they point out something they found out about your firm on the internet - and you didn't know it. You can't always avoid that situation but it is important to know how your firm is represented on the internet.
An easy solution is to regularly Google your firm and the members of your firm to see if anything new is out there that you should be aware of. You can also set up a Google alert that will send you an email anytime something new about your firm or others is added to the Internet. Set up a Google alert for each member of the firm and the firm's name, along with any variations that may be important.
Consistency
Another factor that plays into your firm's reputation is the way you present yourself in the community. From digital marketing to signage, it is important that you have a consistent image for potential clients to recognize. After all, brand recognition is important to gaining new clients and if your brand is changing often or looks different, the potential client might get confused.
There are several factors that go into the importance of consistency. Here are a few questions to ask yourself:
Is everyone in the firm using the same letterhead?
Does the receptionist pronounce our name correctly?
Can your employees explain the firm's offerings?
Is the same logo being used on print and digital mediums?
These may seem simple, but making sure that your firm presents a consistent image helps your marketing efforts. The community will recognize your firm's logo or name and any variation of that can cause them to pause as they look for representation.
Your firm's reputation in the community and your brand play a big role in the way you market to potential clients. Having a strong brand may mean that when a potential client needs an attorney, they think of your firm first.