Digital advertising can dramatically impact the growth of your small business in a positive way, especially when you apply sound practices across the board.
From raising brand awareness to driving profitable growth, digital advertising can thrust your small business into the spotlight, which is why the Google Economic Impact Report recently noted that businesses make on average $2 for every $1 spent on Google Ads.
So, why do so many small businesses spend more on digital advertising than they see in return?
It's typically because of one of three following mistakes…
1. Advertising to the wrong room
Digital advertising that targets the wrong audience is a big time waste.
Why?
Because while your ads might be seen by a lot of people, they're not being seen by the right kinds of people – people most likely to become customers.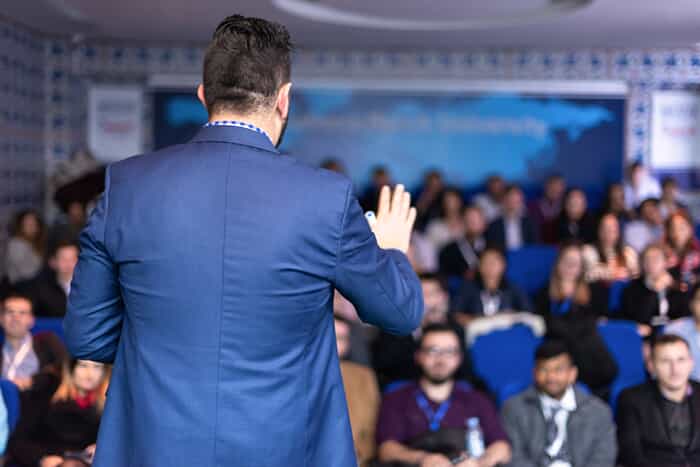 Advertising to the wrong audience leads to fewer clicks, and those who do click are unlikely to become paying customers.
How to avoid it:
Step 1:
Build brand awareness in your market before launching digital campaigns focused on local lead generation. This is important because people are significantly more likely to click paid ads on Google, Facebook and elsewhere if they recognize your company's name. In fact, one study found more than 25% of click-throughs were the result of better brand awareness.
Step 2:
Use retargeting to reach consumers already familiar with your brand. When you use advertising to people who have been to your website or liked your Facebook post, clickthrough rates, and engagement skyrocket. How big is the difference? CTRs can be 10x higher for retargeted ads.
2. No defined advertising strategy
Many small businesses jump into digital advertising without having a clear strategy in place.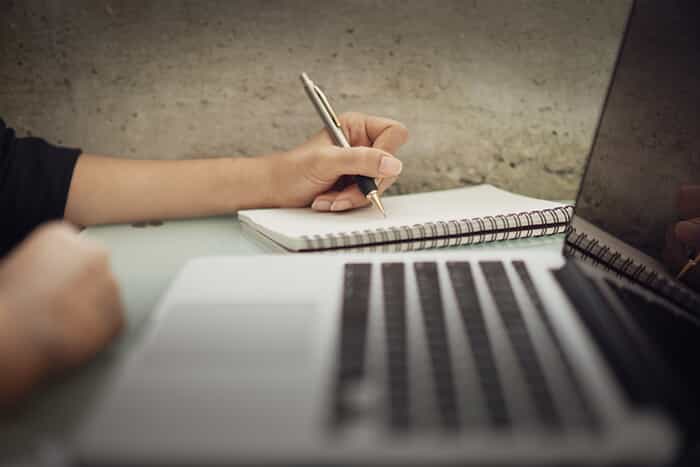 When you advertise without a clear understanding of how a campaign links to your overall objectives and goals, it's like throwing darts in the dark.
The absence of a set strategy can lead to mistakes that will cost you thousands of dollars, and hurt your ability to run a competitive business in your community.
How to avoid it:
Instead of diving headfirst into a digital advertising campaign, take your time to ensure your ad strategy is built on a solid foundation of research:
Defined buyer personas
Segmented audiences
Campaign KPIs
Campaign objectives
How the campaign links to overall business objectives
In addition, make sure to properly budget for your ad campaigns, accounting for the diverse range of digital advertising channels available.
Finally, continually evaluate and optimize your campaigns. Digital advertising is not a one-and-done type of endeavor. Optimizing your campaigns (tweaking the audience, messaging and channel mix based on performance) will undoubtedly lead to a better ROI.
3. Not creating dedicated landing pages
Let's say you've done your homework … you've identified your target audience, built brand awareness, and mapped out a detailed advertising strategy.
Now all you have to do is sit back, relax and wait for the sales to come, right?
Wrong.
Those digital ads you worked so hard to develop won't drive sales unless they funnel clicks to a campaign-specific landing page.
Your landing pages serve an important function, assuring potential customers that your product or service is the right choice, ultimately guiding them to make a purchase.
Without a relevant and engaging landing page, you risk losing customers.
How to avoid it:
Before launching your paid ads, take time to set up landing pages that are:
Professionally designed
Mobile optimized
Linked directly to the product or service being advertised
Messaged like the ads
Designed to drive purchases
Consider expert help
It takes industry knowledge, strategic planning, precise targeting, and great content to see maximum return on investment.
As a small business owner, don't run the risk of pouring thousands of dollars into digital advertising unless you're willing to invest in a marketing partner who can help you deliver and ROI-positive ad campaign.
Ready to learn more about how to improve your advertising strategy and generate more revenue? Speak to one of our marketing specialists today!