SirVent Chimney & Venting Service
Sweeping away the competition with customer care and innovative technology
Unbalanced Marketing
Brandon Smith was already established in the chimney world before he and his team considered buying SirVent. They owned High Country Fireplaces and knew having a maintenance side of the company would expand the services they could offer customers. So when the previous owner decided to sell SirVent, Brandon and his team didn't hesitate.
But the company didn't come without its share of problems. Because of a lack of nurturing of its customers for many years prior, SirVent was almost defunct. No service meant no existing customers. In a sense, Brandon and his team were starting from scratch. That's when they turned to the marketing tools and teams of Scorpion.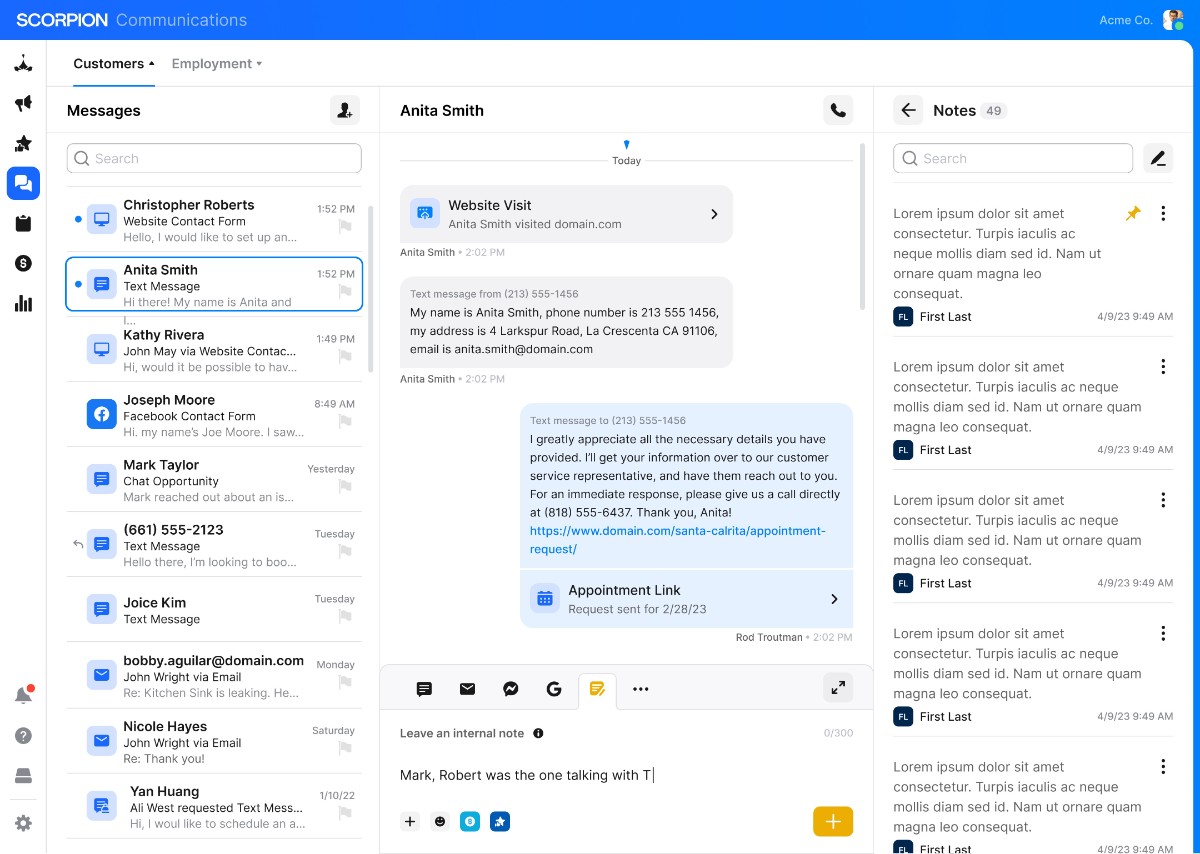 The Whole Package with Scorpion
For an online presence, your business is only as good as your website. At Scorpion, we don't just stop at expert website creation. Our marketing suites are designed to strengthen the growth goals of our clients.
Scorpion suites are designed to take the burden of understanding how to market your business off your plate and serve you key information, clear insights, and transparent reporting that keeps you in control of your business strategies. Looking to expand your digital advertising? Scorpion Advertising shows you exactly where to spend your ad budget. Want to improve your overall marketing? Our marketing suite is equipped with the apps to make it happen.
SirVent came to us for marketing support and to bring their businesses together. We designed and launched a brand new website for them that captured the care and convenience customers can receive from SirVent.
From there, we worked with Brandon to identify growing pain points, what kind of strategies he's looking for, and where he wants to take the business. Working from the ground up, and using our tools, tech, and expert support, SirVent has grown their presence in their community and continues to grow their customer base.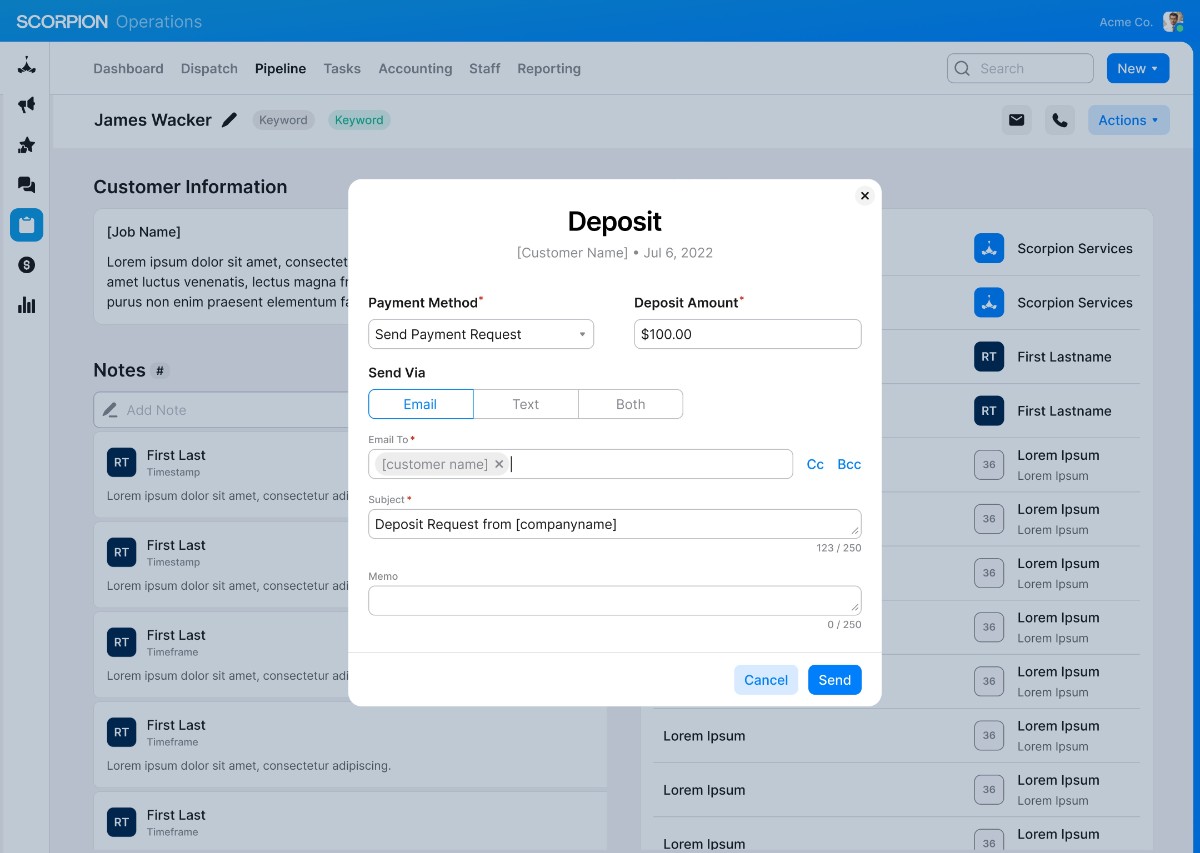 Product Highlight
Operations Suite
The Operations Suite allows you to manage all your home services customers—all on one platform. Falling under the Operations Suite is the Payment Suite option, where you can take contactless digital payments from the most popular payment methods, such as Apple Pay or Google Wallet.
Operations Suite brings you–
Appointment scheduling
Payment suite
Invoice operations
With technicians needing to collect payment upon job completion, it can be tricky for many business owners to equip their staff with the tools they need to take payment. Thanks to the Scorpion payment suite, Brandon's team can easily process payments without the hassle of handling cash or checks.
Communications Suite
Ready to communicate with your target audience? Scorpion's Communications Suite is packed with the most modern tools you need to keep your business top of mind with customers. This suite connects all your inbound and outbound messaging in one place, so you can speed up your response time and have better visibility across all your channels.
Communications Suite brings you–
Email marketing
Live chat
Online scheduling
"The Communications Suite has allowed me to stay in touch with contacts because everyone can communicate in one spot. We can have a whole chat exchange back and forth without playing phone tag, and I can get so much more accomplished each day, and it's made my life easier."
The communications suite has allowed Brandon and Jahaira to keep in constant communication with their customers and eliminated wasting valuable time playing phone tag. As Jahaira puts it, they're in it daily because it's much easier to use than traditional contact methods.
"With the Operations Suite, our technicians can process payments out on the road. Overall, the payment suite has made collecting payments faster and easier."

Jahaira Guilbe

Operations Manager, SirVent Chimney & Venting Service