Law Offices of Jose E. Lopez, P.A.
Transforming Passion into Profit for an Independent Criminal Defense Firm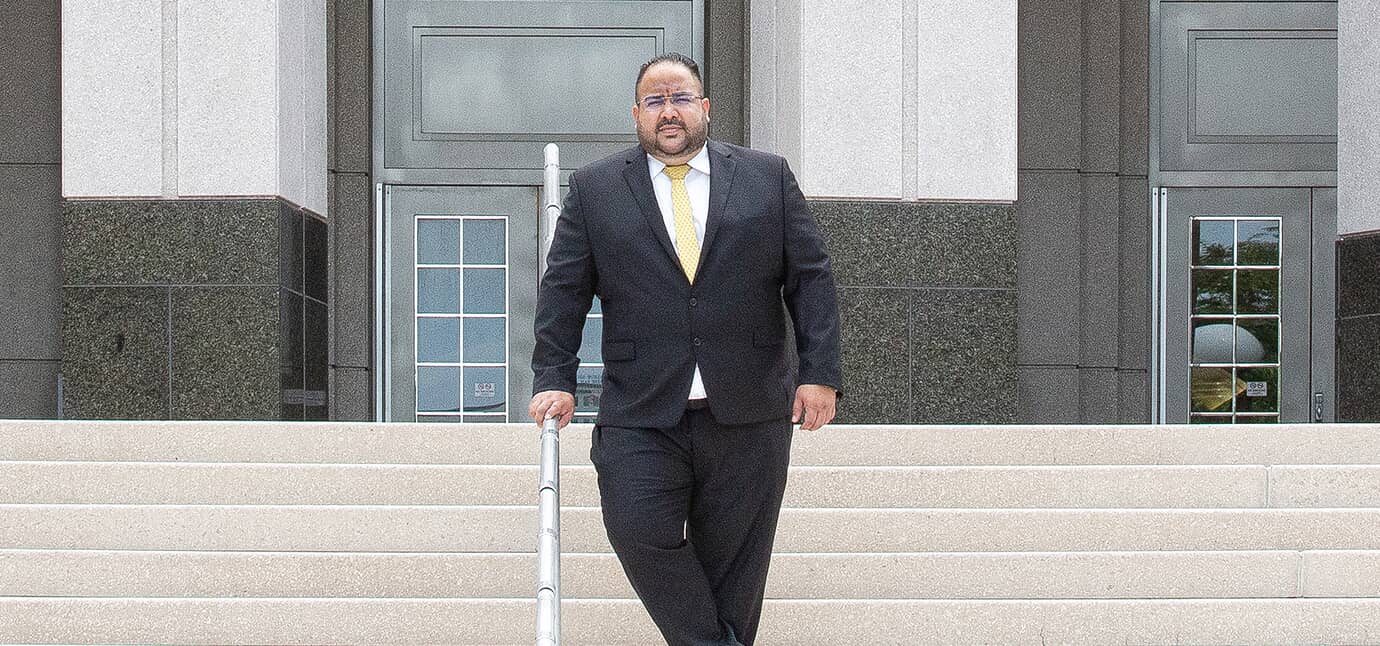 No "Right Time" to Start
While there's no "right time" to start an independent criminal defense practice, attorney Jose E. Lopez didn't make things easier on himself when he decided to open his own practice with a new baby at home. However, he welcomed the challenge.
Jose was ready to have full control over his workload, hours, and the cases he would take on, but he needed clients. He started by purchasing lead lists and distributing mailers. He got some clients through these efforts, but not enough to sustain his new practice. "All I had were leads, and leads don't pay the bills," said Jose. "I wanted clients and cases. I wanted success for my firm."
That's when Jose switched gears and, on the advice of a fellow attorney, reached out to Scorpion.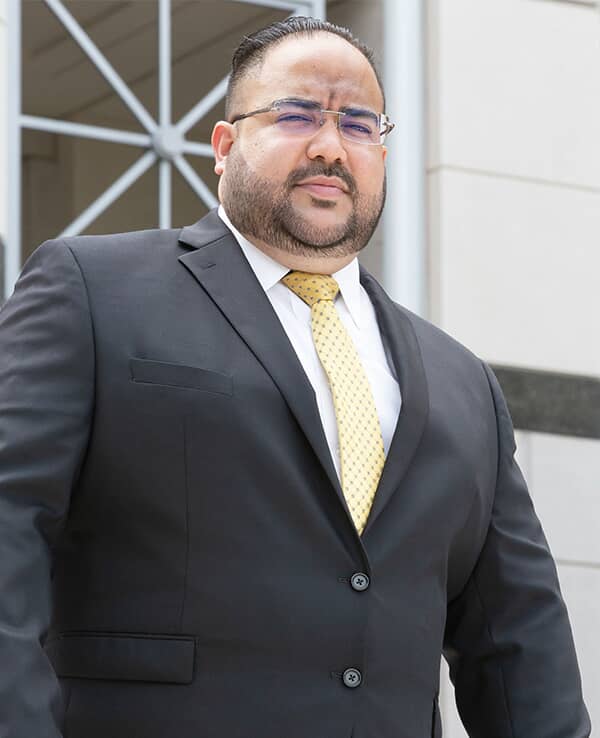 Less Stress.
Real Results.
As a newer practice, the firm needed cases that would bring in revenue and boost Jose's reputation as a trial lawyer. With a website that conveyed his skill, search engine optimization (SEO) that put his firm at the top of search results, and advertising that delivered the right leads, we delivered as promised. "Ever since I started working with your team I've been feeling less stressed," said Jose. "I don't worry about where my next client will come from anymore."
More Conversions, Cases & Revenue
Since partnering with Scorpion, the Law Offices of Jose E. Lopez has seen more of the cases the firm needs, better conversions, and more revenue. This includes a 55.9% lead-to-client conversion rate to the tune of about 20 new cases per month, which has amounted to a 200% increase in new clients. As fantastic as the financial returns have been for his firm, what Jose values most is the exceptional customer service he gets from his team at Scorpion. He's even looking to expand into bankruptcy and family law, because he knows we've got his back.
"It's the ability to generate more, and have more control over where my practice is headed that makes Scorpion special. I'm not letting the world dictate what happens to me, my practice, or my family. You've helped me build a practice with continuity."

Jose E. Lopez

Founder, Law Offices of Jose E. Lopez, P.A.