Providing a top-notch customer experience is more important than ever before. In fact, 74% of customers in a Forbes and Arm Treasure survey stated they would buy from a brand based on customer experience alone. Not only is measuring consumer experience essential for improving sales, but it can also help you predict your company's growth. The question is, how can you know how your customers feel about the experience you give them?
That's where a Net Promoter Score (NPS) comes into play. Since its launch in 2003, the NPS measurement and its NPS score have become many a successful company's way to calculate their customer loyalty and satisfaction levels. Even better, the NPS measurement consists of just one simple question that can shed incredible insight into where your company stands now and what it could be.
Below is everything you need to know about NPS and how to get started with it today.
First Things First: What is NPS?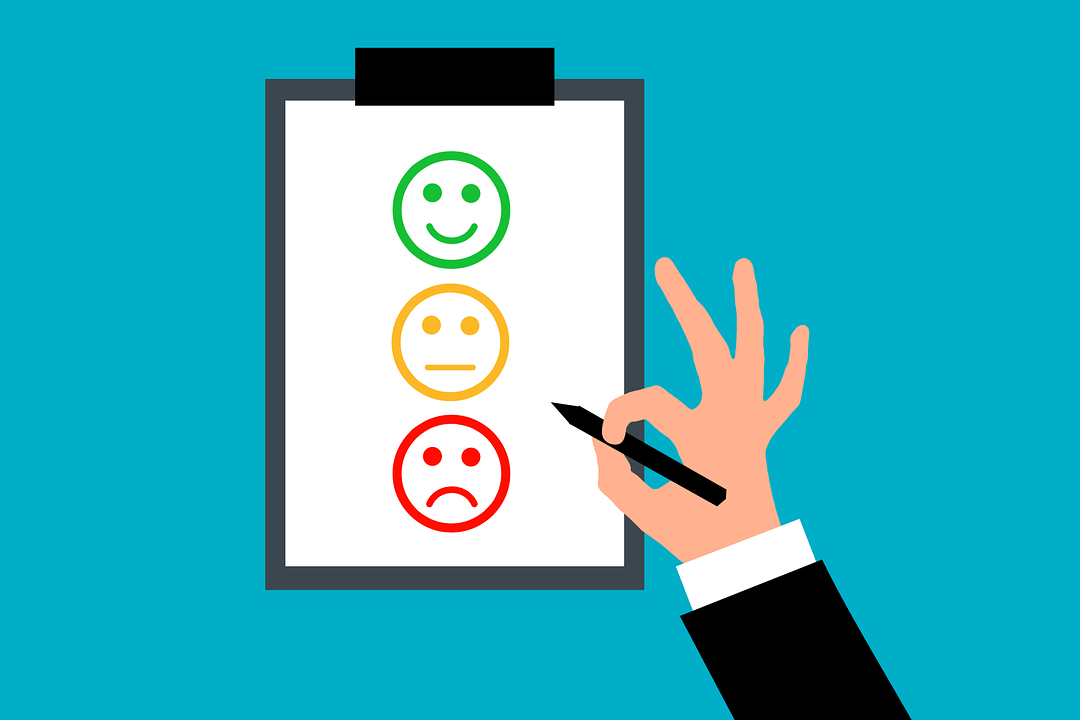 An NPS score ties directly into providing exceptional customer service.
NPS is a tool used by companies worldwide to measure their customers' loyalty and satisfaction with their brand. NPS asks customers a singular question: "On a scale of 0 to 10, how likely are you to recommend us to a friend or colleague?"
The question is followed by a scale of 0 (not at all likely) to 10 (extremely likely). From there, respondents are split into three groups:
Promoters: Any individual who has responded with a 9 or a 10.
Passives: Any individual who has responded with a 7 or 8.
Detractors: Any individual who has responded with a 6 or lower.
Scores are then calculated by subtracting the percentage of detractors from the percentage of promoters, which will bring a score anywhere from -100 to 100. For example, if 70% were promoters and 20% were detractors, your NPS score would be 50%.
This score alone gives you a great idea of where you stand in your brand's customer experience. Still, most businesses also include a second question to receive specific customer feedback: "What is the reason behind this score?" Included with this question is a space for customers to write out suggestions, complaints, or positive comments.
By using your NPS score and customer feedback, you can target areas for improvement and see what's working well for your company.
Benefits of NPS
NPS does much more than give you a valuable number. It also introduces many other benefits, including those below.
An NPS Score Predicts Repeat Business
An NPS score can help predict repeat business, which is especially valuable for small businesses. For instance, with an NPS survey, you can ask customers to review particular products or services. If you receive positive customer feedback for a specific product or service, the chances are it will continue to bring you revenue. The same is true for negative comments surrounding a product or service. If you are receiving many detractors, it might be time to see if you can put your spending into more profitable endeavors.
It's Useful For Everyone
Secondly, an NPS tool is useful for all departments of your business because it gives you a "big picture" idea of your operations. With it, you can obtain customer feedback on your brand's customer service, marketing, pricing, user experience, or technology. Sharing your score and feedback across the board gives everyone the chance to improve.
It Helps With Long-Term Goals
Lastly, an NPS tool helps you track changes in your customer experience efforts. For example, you can send out an NPS survey several times throughout the year to see if your changes are improving the customer experience. Even better, you can track seasonal changes to see if certain periods affect your customer's perception of your brand.
How to Get Your NPS Score
A common way to get an NPS score from customers is with relational NPS surveys. For example, you can send a survey to your customers every quarter through emails. Online tools like Scorpion have email marketing programs to help automate this process. This offers a great way to get an overall view of how your customers feel over time.
Another option is to offer transactional NPS surveys. For example, after a customer buys from your site, you can either send a follow-up email or install a pop-up survey on your website that asks customers how their experience was. Transactional NPS surveys are a good choice if you'd like feedback about a particular experience. Like relational NPS surveys, you can use online tools to automate these surveys or pop-ups.
What to Do with NPS Data
After you've gotten your NPS scores, it's time to make sense of the data. To keep organized, you can enter scores and survey responses into a document or a Microsoft Excel Spreadsheet. Following this, look for patterns in feedback from detractors or those who gave you a score below 7. Are there any repeated complaints or suggestions? If so, get together with your team to see what actions you can take to overcome them.
Next, look at your passives, or those who gave you an NPS score of 7 or 8. As these individuals tend to be indifferent, brainstorm ideas for what you can do to make them more excited about your brand. Finally, review comments from promoters. What are you doing well? How can you incorporate more of that into your customer experience?
Figuring out what to do with the data you receive takes time, research, and brainstorming. Yet, it's the best way to give your customers the experience they deserve.
Using an NPS Score For Your Small Business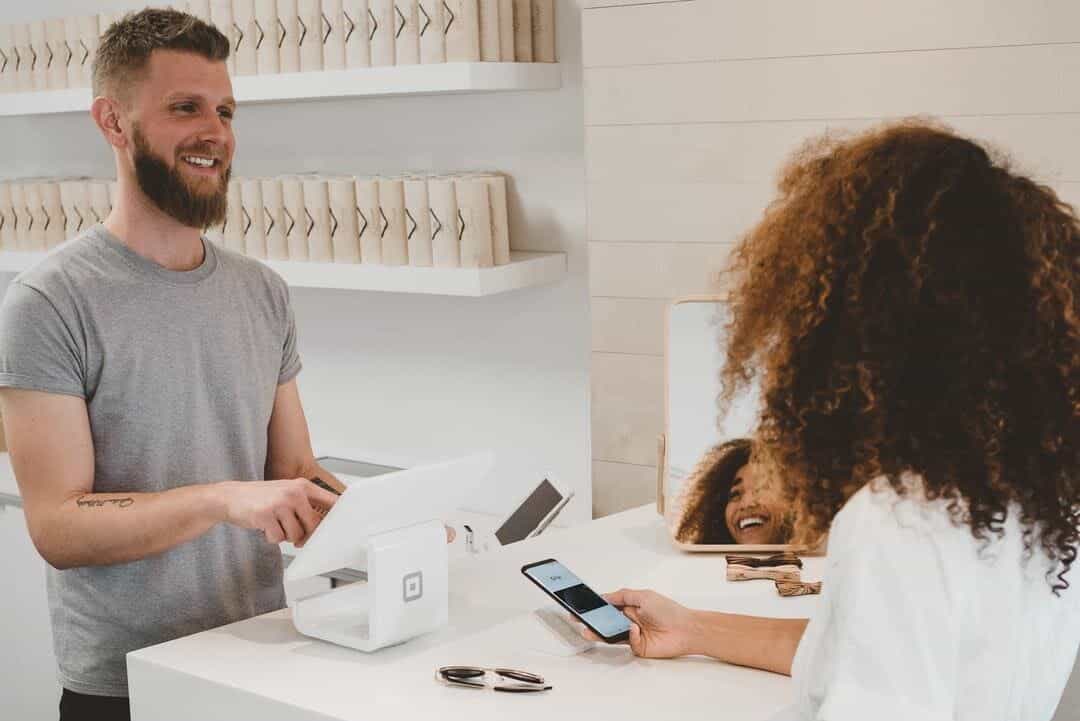 Using an NPS score, you can transform your businesses' growth.
An NPS score offers your small business an excellent opportunity to improve customer satisfaction. Best of all, the process is quick, easy, and inexpensive. Asking two simple questions can also lead to better communication across your company.
Need help?
If you'd like to learn more about the technology that can help you get started with NPS, reach out to Scorpion. The right tech will help get you the NPS scores and data you need today.
Our team will set you up with a great website and marketing to grow your NPS score with your customers.