Multi-Location
Support for all

your practices
Get the marketing expertise and the technology you need for your business with a partner who understands the pressure of juggling multi-location practices.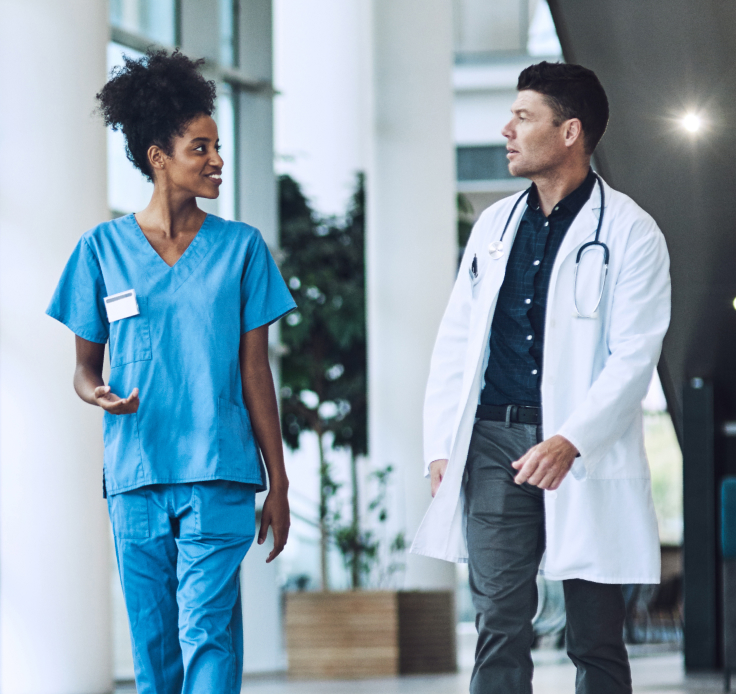 "Working on our old website was sometimes painful, and I wasn't happy with the way it looked. But that all went away when we contracted with Scorpion." Maria Bell Digital Product Management, Mary Washington Healthcare
Product Solutions
There's no business like yours. Let's make it known.
Branding specific to each location

Our team creates branded, location-specific marketing with a technology platform that makes it easy to see exactly how each location is performing.

Stand out to your patients

Our targeted strategies bring more customers to each location, all while driving home your brand's message and highlighting what makes you unique.

Growth-minded partners

We take the time to understand your vision so that we can set up your brand for success with multi-location marketing in mind.
Making a difference for clients
Grow ALL of your locations
Scorpion is backed by more than 20 years of experience helping multi-location businesses flourish. We know you need a partner who understands the importance of creating the right branding that gets more patients. We also know you need a partner who offers the technical and strategic support you need to be successful.
With Scorpion, you not only get to partner with a team of experts to create your marketing strategies, but you get access to an easy-to-use platform so you can see how the marketing for each of your locations is doing. From paid search to creating impactful social media posts, we can help your team monitor how each campaign is going, what the results are, and where more strategy needs to be applied.
Want to focus on building up reviews for each location? We offer review management support so you can react, support, and stay on top of the reputation.
Ready for website help? Our developers are equipped to provide professional, polished sites. We then pair that website with powerful paid advertising, content marketing solutions, and better rankings. We make sure your content showcases each location as thought leaders in their field and supports consistent brand messaging.
Combine your expertise with our strategic marketing to create a match made in heaven. Help your business succeed with their practice growth near and far!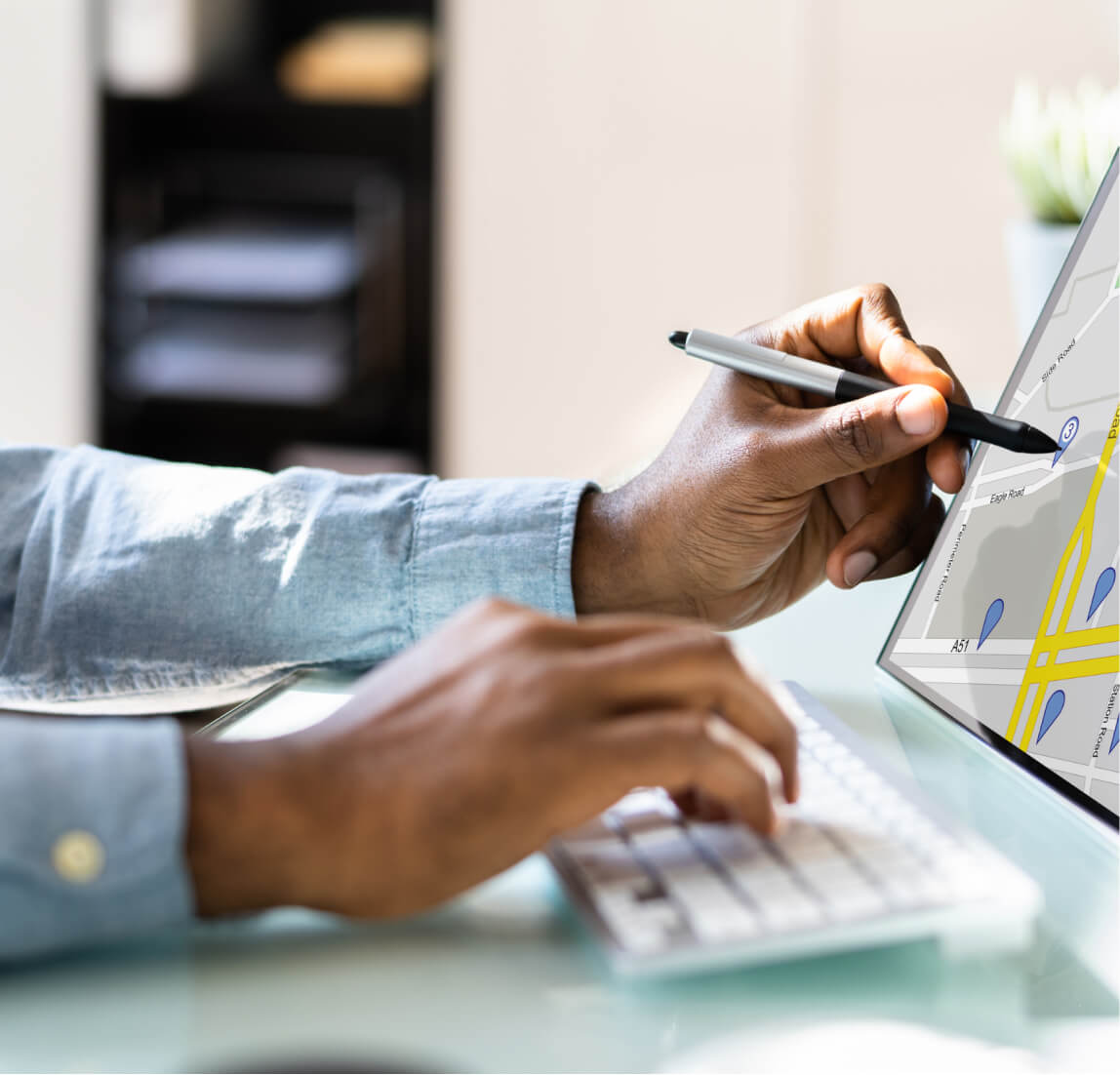 ""When I hear Scorpion, I think about click it and it's done. I really can't equate it to any other company that I've done business with. They get it.""

Tim Flynn

Winters Home Services
Who We Help
Healthcare organizations we help
We have countless solutions that can be tailored to your business needs.
Testimonials
Your wins are our wins
We partner with you to create a strategy that works for your business, not anyone else's. Your ideal customers can find and choose you, again and again—and you get more of what you want out of your business. Every day.
"The Scorpion Healthcare team responds to requests in an amazing amount of time. But they have also trained our team to make any changes, revisions and updates with ease. I wish all sites could be this user friendly." Kim Dowdy Community Development Manager, Delta Regional Medical Center

"As a dentist who is working with patients day in and day out, it's hard to keep track of what your marketing company is really bringing to the table. So, you really have to work with a partner you can trust—someone who actually delivers results. For me, that partner is Scorpion." Julio Hernandez Doctor, Biscayne Dental & Facial Aesthetics

"Working on our old website was sometimes painful, and I wasn't happy with the way it looked. But that all went away when we contracted with Scorpion." Maria Bell Digital Product Management, Mary Washington Healthcare

"We've used several marketing service companies in the past, with mixed results. With Scorpion, we've been pleased with our team's responsiveness and attention to detail, and are confident that they are ahead of the curve with recommendations in the ever changing dynamic of digital and social media marketing." Joshua Mitchell Co-Owner & Doctor, Valencia Sports Medicine

"Scorpion means to me that I can do my job better—that I can help families discover and trust Barlow Respiratory Hospital. And like a [patient's] family member told me just this week, they help families sleep better at night knowing that their loved one is cared for." Julia Shimizu Director of Public Relations, Barlow Respiratory Hospital
Ready to run your best marketing?
We're ready when you are to start scaling your medical practice.