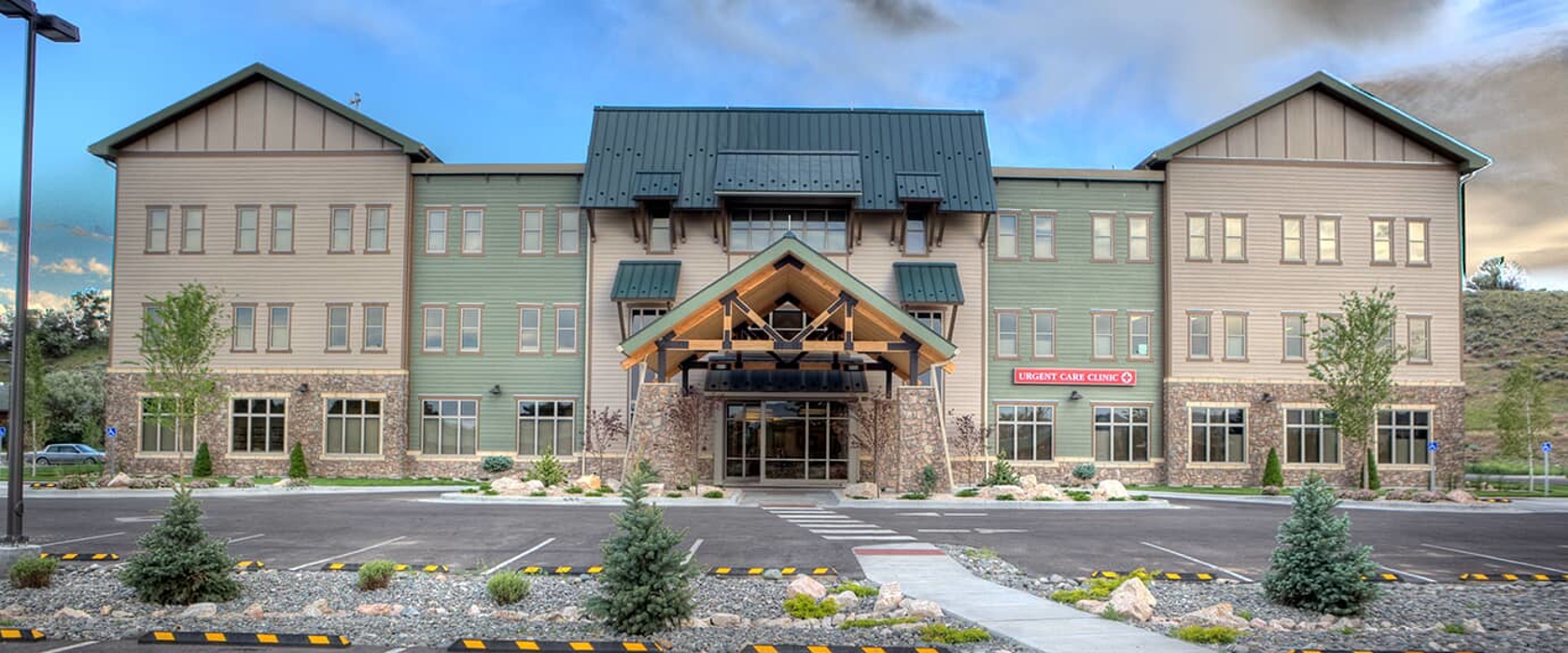 Competing Against Larger Health Systems
Since it was founded more than 75 years ago, Cody Regional Health has expanded from a small, single-location hospital to a healthcare system with more than 7 facilities serving all of Northwest Wyoming. Despite the fact that they had reached an impressive size and scope as a rural-access healthcare system, Cody Regional Health was still struggling to appeal to the patients in their local community. They started losing patients to larger competitors in Northwest Wyoming.
Realizing that something had to change, Marketing Director Ashley Trudo decided to find a partner who could help the organization capture more of their local patient market share.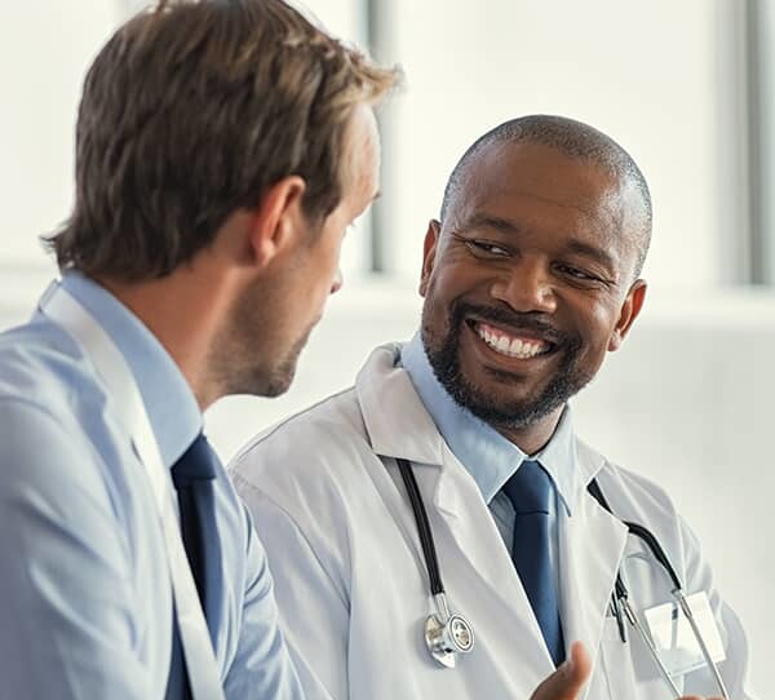 Better Technology. Improved Strategy. Complete Support.
Ashley came to Scorpion with three primary goals: to appeal to more residents in Northwest Wyoming, to capture clear and irrefutable evidence of positive ROI for senior leadership, and to be more efficient and effective in marketing their health system. Our team got started, using industry-leading technology and the expertise of our marketing team, designers, analysts, and writers to deliver on every level.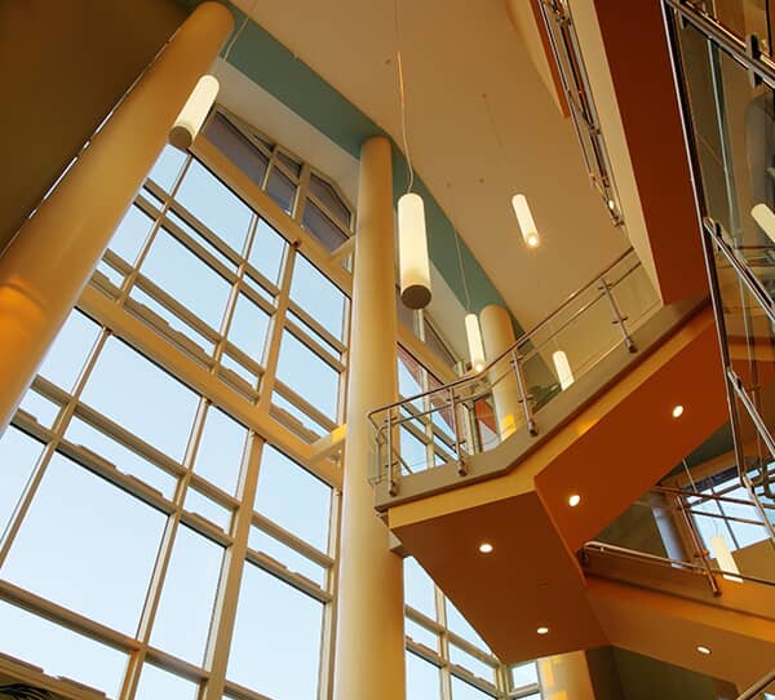 "You've really become an extension of our marketing team. You're so professional and so efficient that I can go to you 24/7 with confidence knowing that you'll have my back." Ashley Trudo Marketing Director, Cody Regional Health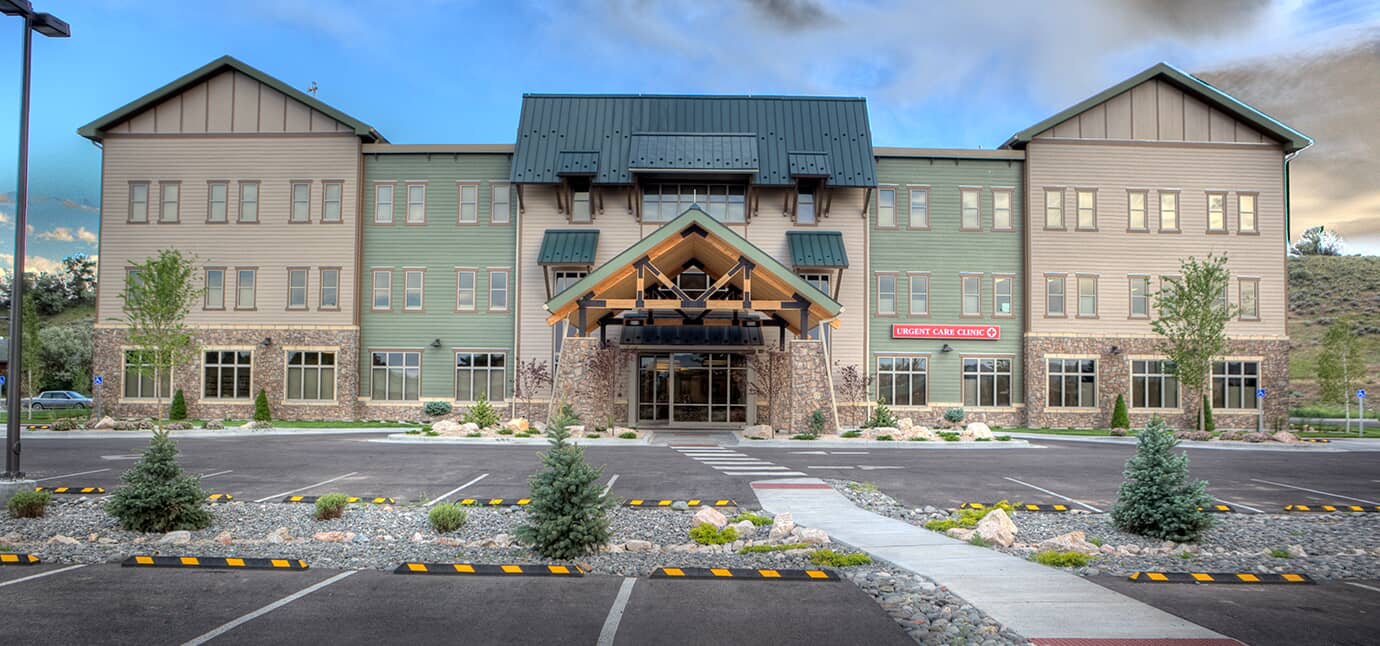 An Extension of the Team
Since partnering with Scorpion, Cody Regional Health has attracted more orthopedic patients and more walk-ins to its urgent care clinic. A single orthopedic campaign generated 51 new patients and over $122k in net profit. Cardiology is the next focus. Now, Cody Regional Health is actually competing against larger health systems—and winning.
Ashley, we're so proud to be a trusted partner, and we'll be here for whatever you need—now and into the future!
Learn How Scorpion Can Help Grow Your Hospital Like Cody Regional Health
Get Started