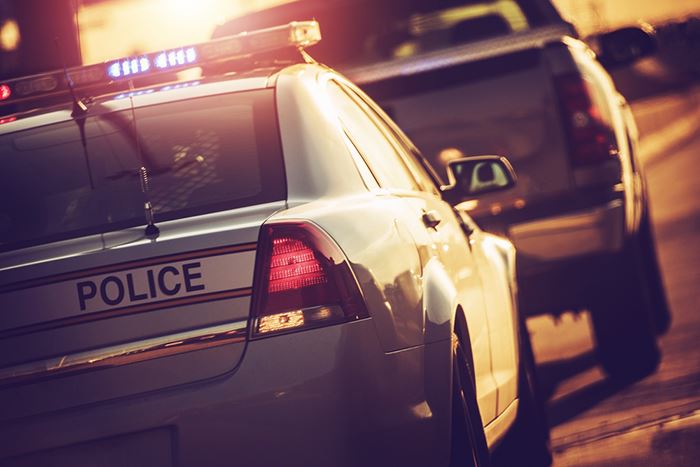 The holidays are just around the corner, which means more parties, more alcohol, more DUIs, and more physical altercations.
If you're a criminal defense attorney, the months of November, December, and January aren't just the holiday season…
They're your busy season.
And that's why your firm needs to be the first one people see on Google when they search for legal help.
So, how do you do it?
By building an effective digital marketing plan that puts your firm directly in front of your potential clients the moment legal trouble rears its ugly head.
By laying the groundwork now, you can ensure your firm is advertising to the right people at the right time with the right message, resulting in higher-quality leads and more cases for your firm.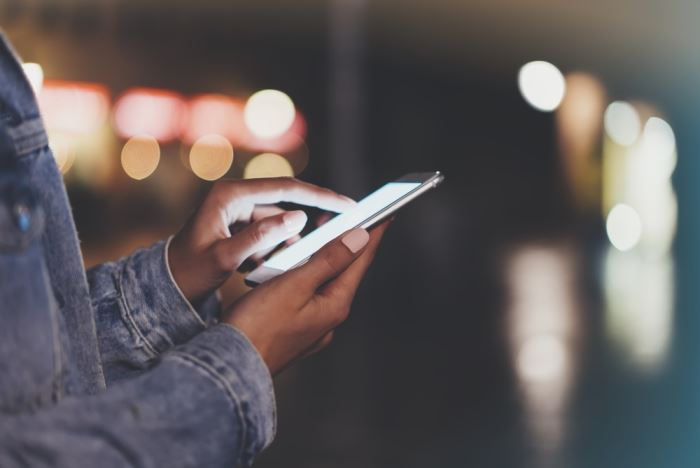 Think beyond SEO and refine your search strategy
In the past, the best way to secure your firm's position at the top of Page 1 in Google was to improve your organic (unpaid) search engine rankings.
But search engines have evolved.
Paid search ads—also commonly known as pay-per-click ads, or PPC ads—now dominate the top of the search results page, which is why criminal defense attorneys are using them to generate high-quality client leads from the Internet.
Ads and local map results take up the top half of the SERP in commercially driven searches, pushing traditional organic results further and further down the page.
That means consumers are seeing the marketing messages of several other firms before they see the firm ranked #1 organically.
Over the years, the lines between organic and paid results have become blurred for consumers. Paid search ads now include more text (giving them more exposure on the page), and other than the obvious "Ad" label, the paid results look almost exactly the same as the organic results.
So, it's now easier for a consumer who would normally avoid ads to click on a paid result without thinking twice about it. According to one report, click volume for Google Ads saw a 20% year-over-year increase in the last quarter of 2017.
The rise of mobile search has changed the game for attorneys
Another major game changer in the world of attorney marketing is the rise of mobile devices.
Roughly 70% of the time Americans spend online is on a smartphone or tablet, which means the majority of the time, consumers are conducting their searches on smaller screens. And with smaller screens, it takes even longer for consumers to get to the organic search results.
Consumers on smartphones have to scroll…
And scroll…
And scroll some more before they can reach the unsponsored results.
Here's an example where the first organic results aren't visible until the third scroll down...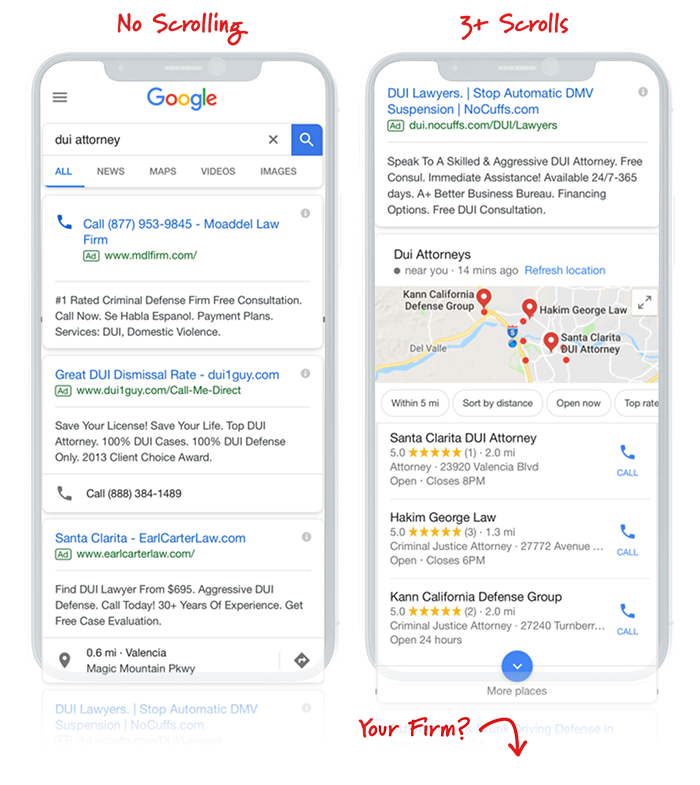 And because people on mobile devices are looking for fast answers, they're more likely to click on what they see first—the ads.
How to get your firm on the first page of Google
So what does this mean for your criminal defense firm?
If you want to get ahead of your competition, you need to invest in paid search advertising.
Assuming you have a solid campaign strategy and you can secure a top ad position, you'll be one of the first firms a potential client notices when they go online and search terms like:
DUI lawyer
Drunk driving lawyer
Criminal defense lawyer
And in addition to maximizing your firm's visibility, paid search advertising gives your firm greater control over when and how you reach potential clients.
Consider this example…
Meet Steve, an attorney in Long Beach, CA looking for DUI cases...
Steve is determined to retain more cases this year from the wave of New Year's Eve DUI arrests that usually occur in his area. He knows the local authorities are going to set up more checkpoints and beef up patrols for the holiday, and he wants to be the first lawyer locals turn to once they're charged with driving under the influence.
So, he sets up a paid search campaign, bidding on keywords like "Long Beach DUI attorney," "DUI lawyer in Long Beach," and "Long Beach DUI checkpoint lawyer."
Steve wants to target the areas where he knows people will be searching for an attorney after an arrest or after being pulled over at a checkpoint. He sets up his geographic targeting to include the zip code of the police station, as well as the zip codes surrounding the checkpoint locations.
And because New Year's Eve lands on Monday, he launches his campaign the weekend right before the holiday and ramps it up through the following week—with a heavier focus on the mornings of Tuesday and Wednesday.
Knowing that most of his clients find him through mobile search, Steve sets up a mobile bid adjustment that increases his bid by 20% for mobile searches. The higher bid gives him a better chance of achieving a top ad position, making him more visible to mobile users in his area.
Now Steve's campaign is set up to reach the right people at the right time.
And to deliver the right message, he makes sure his ad copy is personalized to the user's location and closely matches their search query. He also uses his ad copy to promote his 20 years of experience, 24/7 availability, and free consultations.
In the end, Steve exceeds the goal he set for New Year's Eve DUI cases retained, and he makes five times what he spent on his ads.
Plan now and get the cases you want later
To create the type of campaign that gets your firm noticed ahead of the competition, you need to start planning now. Effective paid search advertising takes time, as it requires research, testing, and campaign optimization to ensure you're getting the highest-quality leads and cases for the highest return on investment.
For the best results, enlist the help of an award-winning legal marketing partner that has nearly 20 years of experience and a proven track record for getting law firms more cases from the Internet.
For more information about paid search and other forms of pay-per-click advertising, Call (866) 344-8852 or Check out our free introductory guide to PPC advertising.