DIAL IT UP Return on Investment
If you don't know what an ROI, CLV, KPI, or a TLA is, then this episode is for you! Dive into the world of return on investments with the hosts in this episode of DIAL IT UP! No matter offline marketing or online marketing, every franchisee should be tracking their data to measure success. There are zero excuses for a business not to know their ROI.
Web Series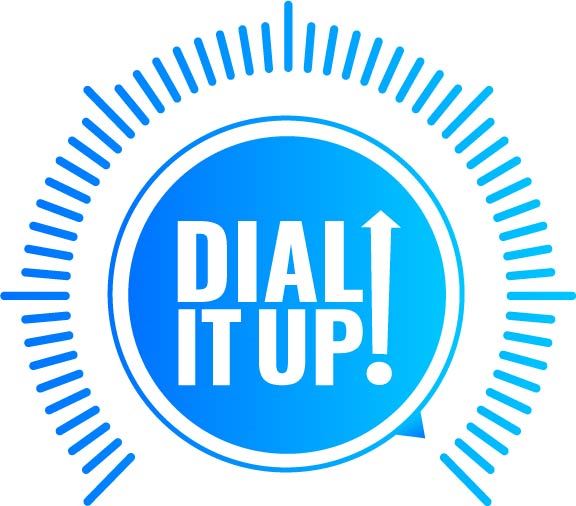 Dial It Up
You Have a Vision for Your Future. Tell Us About It.
Contact Us