Integrations
Integrations that work with

your brand
Multi-location brands use a variety of technology for different needs. We integrate your toolset so that everything behind the scenes runs as smoothly as possible.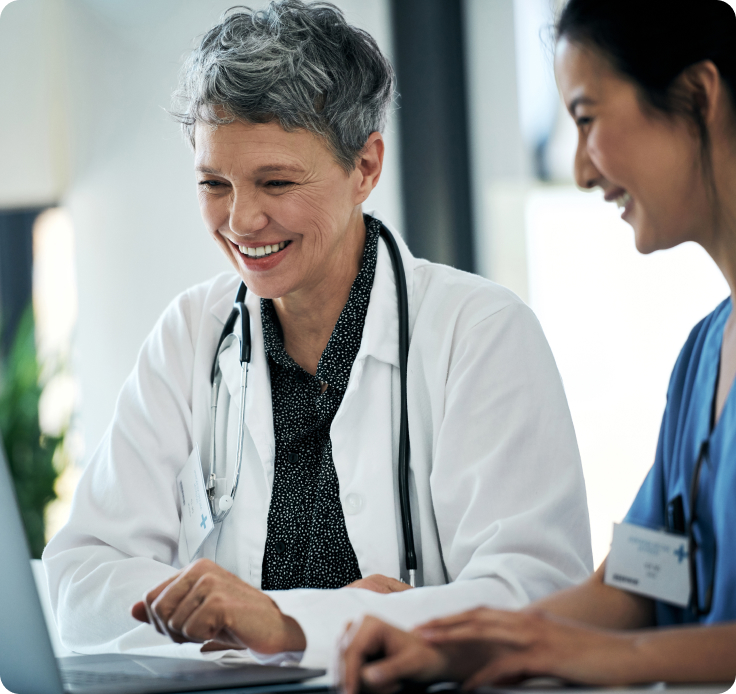 Product Solutions
There's no business like yours. Let's make it known.
Customized integrations

We help bring together all of your tools to run your business into one platform and ensure everything fits, even if they require custom integrations.

Keep technology that works for you

We provide brands with the essential tools they need to manage and grow online. But we know that sometimes you need to keep what works. We'll take into account your existing technology so there are as few disruptions as possible.

Integration support

Our integration team helps review and ensure your systems work well together. And if there's an opportunity for improvement, we'll let you know how to make things even better.
Who We Help
Businesses we help
We have countless other solutions that can be tailored to your business needs.
Ready to run your best marketing?
We're ready when you are to scale your multi-location brand.