Upgrade Your Business
Appointment reminders

from your brand
Our appointment reminder platform gets customers coming in consistently and on time.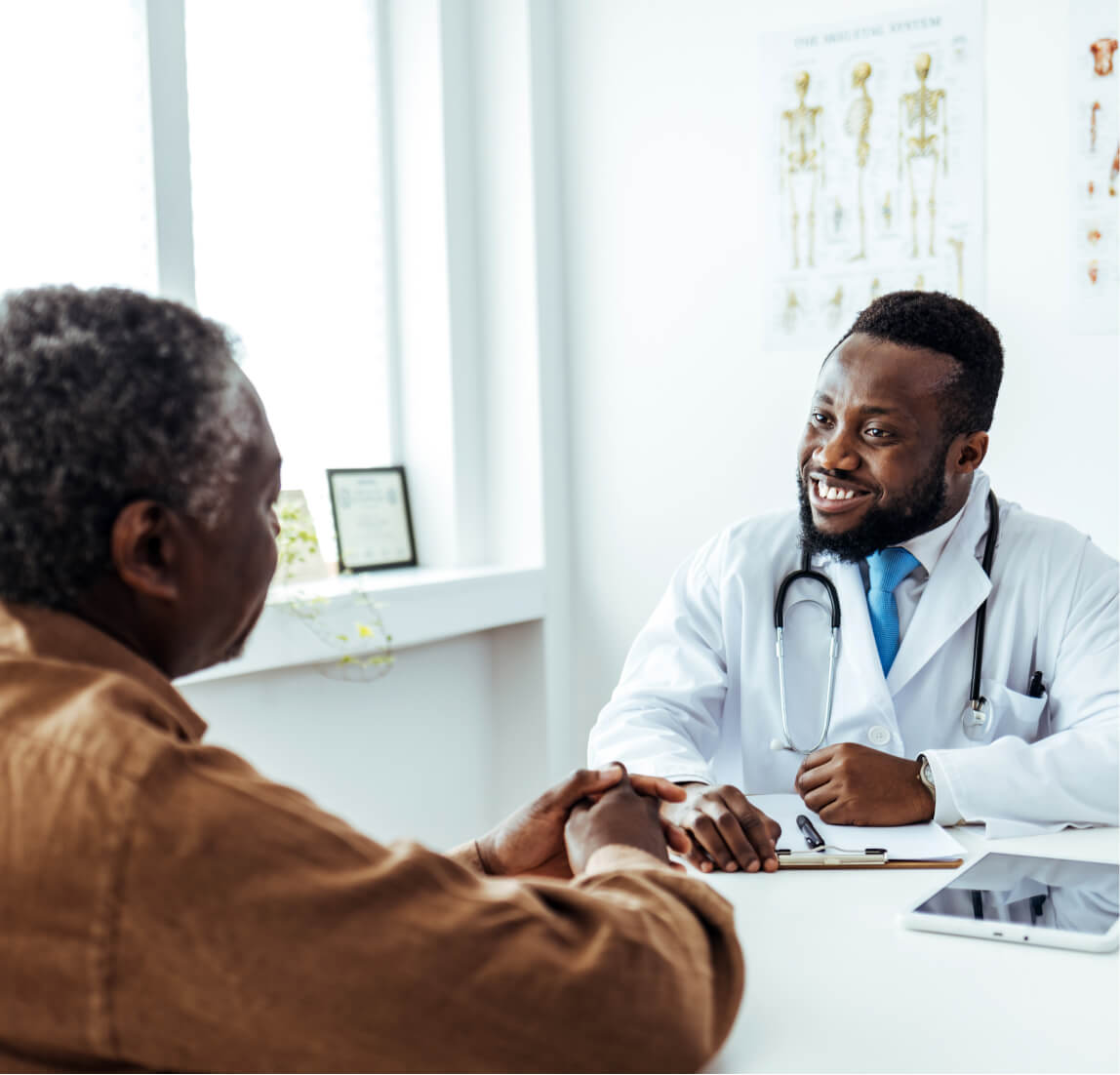 Product Solutions
There's no business like yours. Let's make it known.
Ensure your leads turn into customers

Our appointment reminders are an easy and effective way to help make the most out of each location's availability.

A better customer experience

We give you appointment reminder technology and the team to follow up and make customer communication a positive brand touchpoint. Appointment reminders help your brand show it cares about customer experience.

Easier communication

We integrate with your CRM so you can keep track of your appointments. Location managers save time with automated and logged customer communication.
Who We Help
Businesses we help
We have countless other solutions that can be tailored to your business needs.
Ready to run your best marketing?
We're ready when you are to scale your multi-location brand.