Scorpion Studios
Video Marketing & Advertising
Compelling and insightful videos deliver personal messages to potential clients. They build a brand by offering viewers an in-depth look at how your business thinks and works, which helps them understand why they need your services. Scorpion's video production and marketing teams are here to deliver your message through powerful videos that take your business to the next level.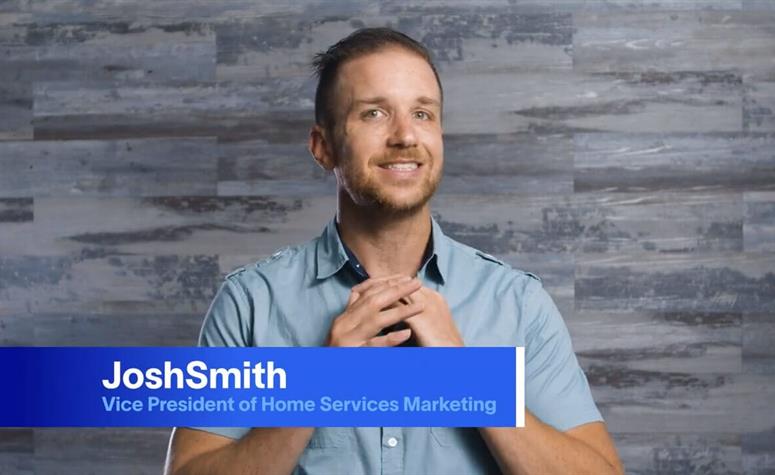 Local Business Marketing
What is Multi Channel Attribution?

Josh Smith