Podcast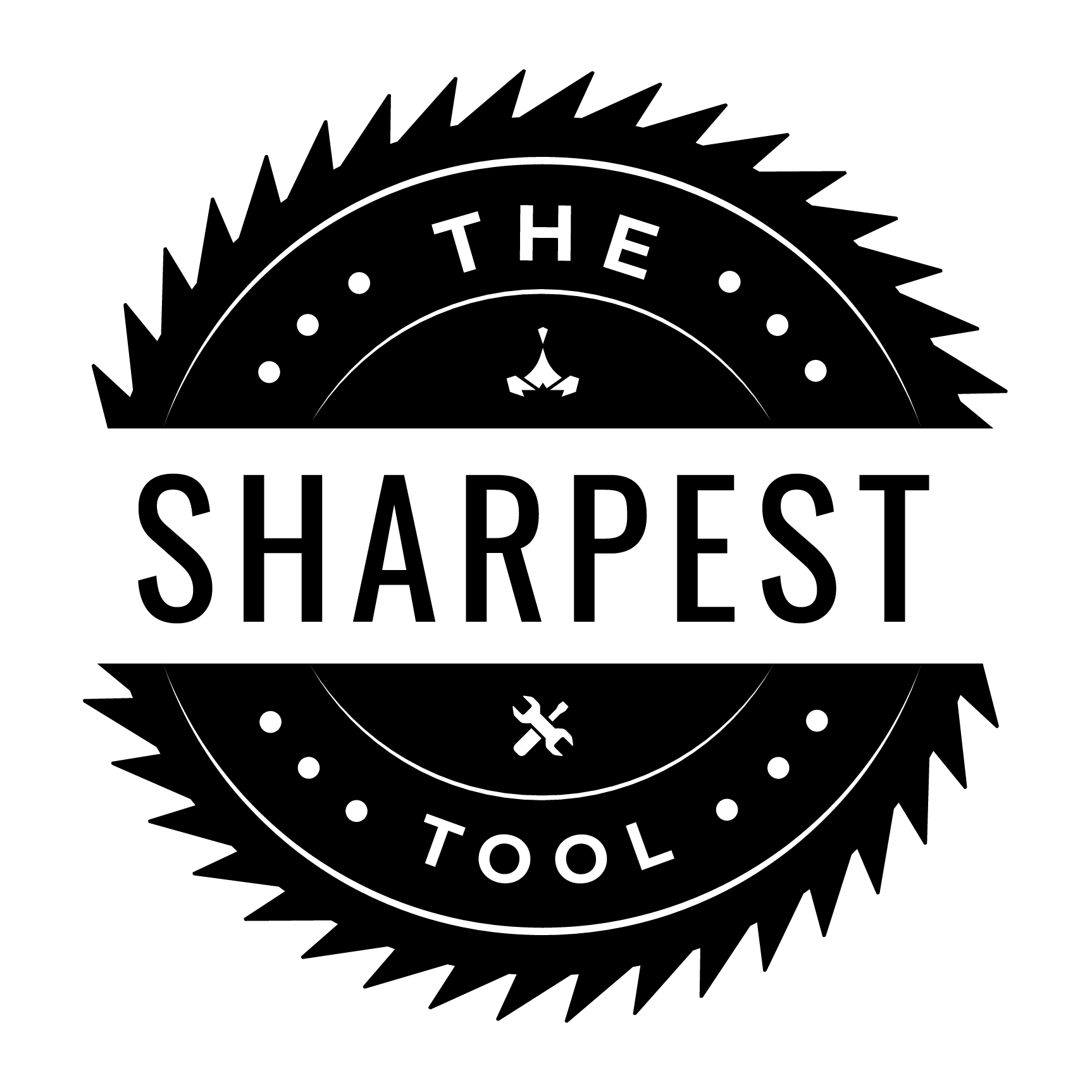 The Sharpest Tool™
Get insight from the sharpest minds in the home services industry, as experts share their stories, insights, and experience to help you grow your business.
Latest Episode
Max Rohr | How to Stay Ahead of the Curve in Your HVAC Company
Max Rohr is the Marketing Academy Manager of Building Solutions for REHAU Academy and the host of the podcast REHAU Academy on Air. REHAU is a sustainable, polymer-based solution company focused on improving energy efficiency in businesses, homes, and automobiles. He shares how growing up in the home services trades shaped his passion for radiant heating and cooling, and why you should never be afraid to ...
You Have a Vision for Your Future. Tell Us About It.
Contact Us