Podcast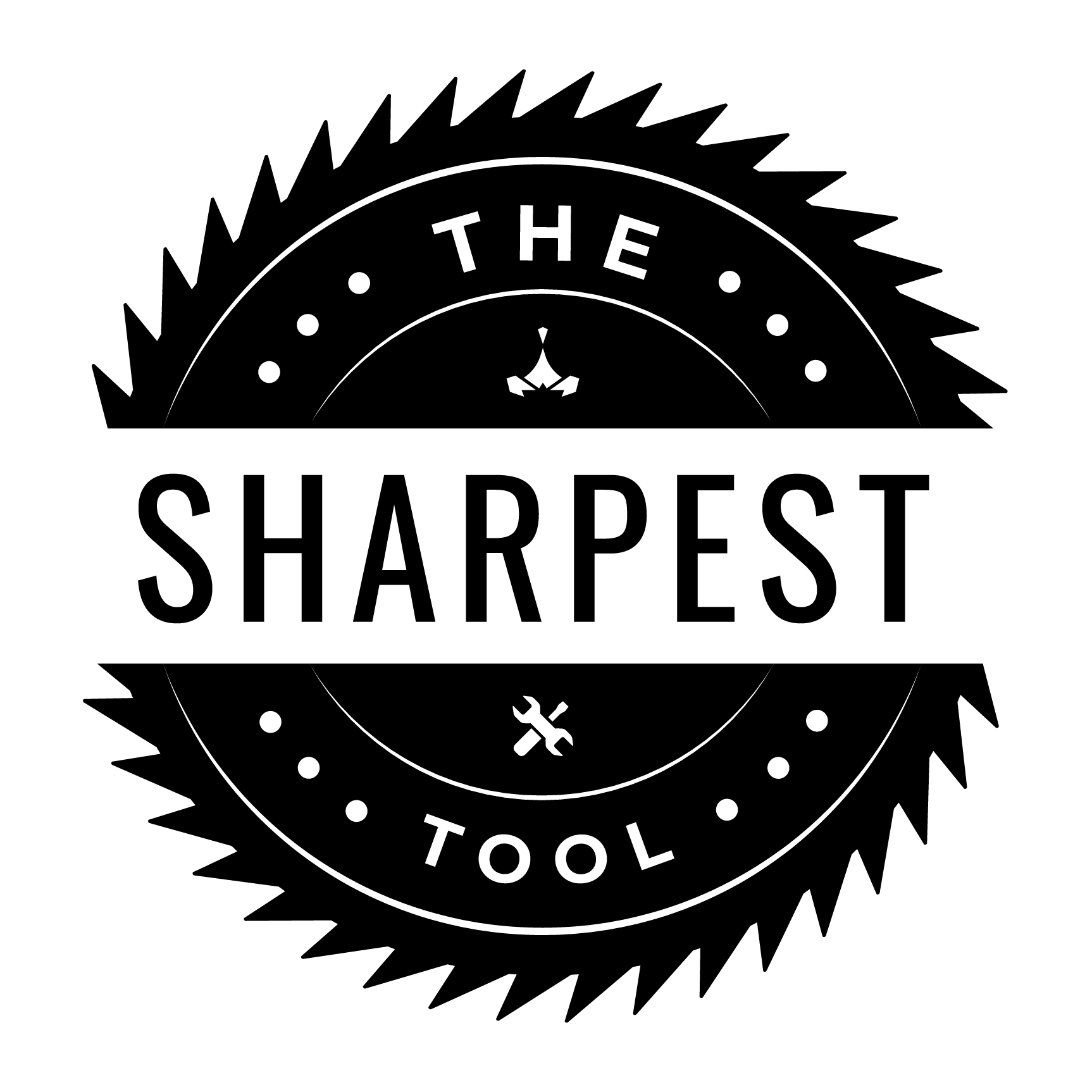 The Sharpest Tool™
Get insight from the sharpest minds in the home services industry, as experts share their stories, insights, and experience to help you grow your business.
Latest Episode
Part 2 | The 5 Steps to Financial Success
Kelly Schols is a speaker, author, success mentor, and business consultant. He is currently building his own personal consulting business and writing his first book, "Never By the Book." In Part 1 of his interview, he talked about his journey and the investment in personal development that transformed his life and his business. Another key element to his success however, was learning about the power of ...
You Have a Vision for Your Future. Tell Us About It.
Contact Us