Podcast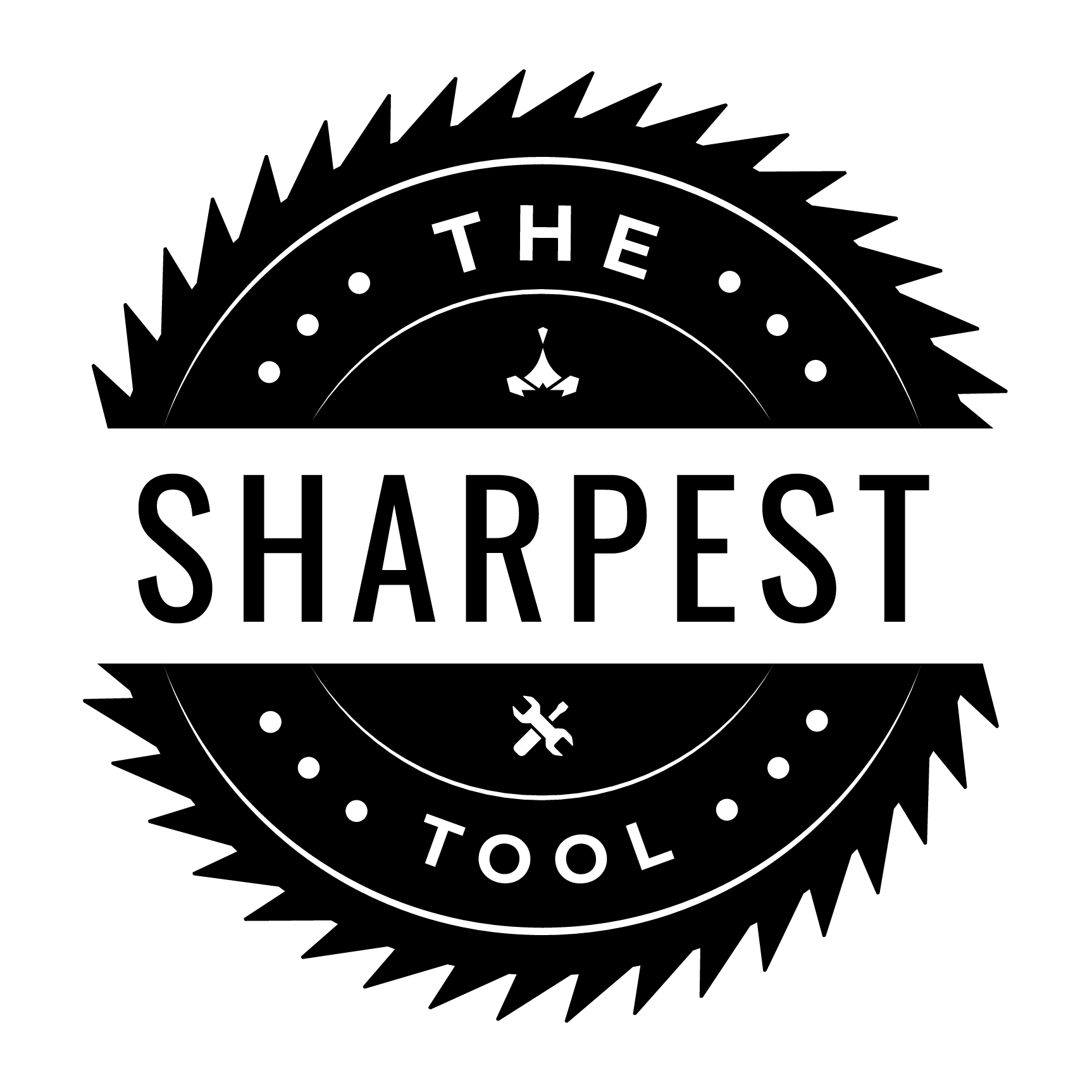 The Sharpest Tool™
Get insight from the sharpest minds in the home services industry, as experts share their stories, insights, and experience to help you grow your business.
Latest Episode
COVID-19 | Consistency Is What Builds Multi-Million Dollar Businesses
Tommy Mello is the "home services expert," owner of A1 Garage Door Services, author of "Home Service Millionaire," and host of The Home Service Expert podcast. He shares why branding matters during the crisis, the system for consistent recruiting, and his secret to growing a multi-million dollar home services business.
You Have a Vision for Your Future. Tell Us About It.
Contact Us