Podcast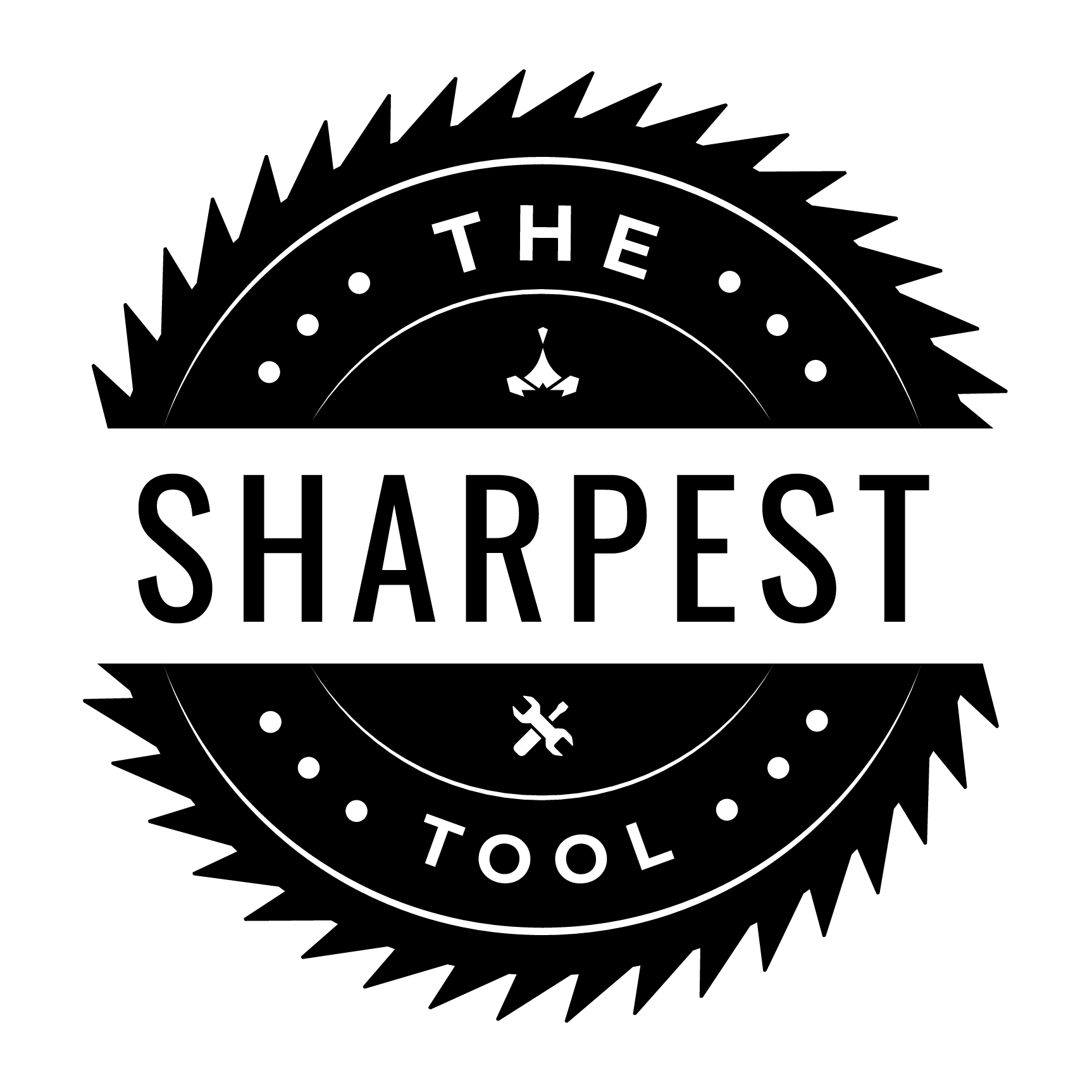 The Sharpest Tool™
Get insight from the sharpest minds in the home services industry, as experts share their stories, insights, and experience to help you grow your business.
Latest Episode
Howard Partridge Part 2 | The 10 Principles that Lead to Phenomenal Performance
Howard Partridge is an internationally recognized business coach, best-selling author, and experienced business owner. Originally from Mobile, AL where he grew up on welfare with six siblings, Howard shares the principles and components behind phenomenal business performance.
You Have a Vision for Your Future. Tell Us About It.
Contact Us