Your law firm is establishing itself, so you should spend some time on digital advertising. Law firm digital advertising helps you reach your local target audience and begin getting valuable leads, which can lead to increased revenue and the kind of feedback and results you need to propel your firm forward. 
Traditional vs. Digital Advertising
Your law firm needs to strike a balance between digital and traditional advertising. Law firm digital advertising is a great way to improve your firm's visibility and create an online presence. Still, traditional advertising can also help you get your services in front of target audiences like older adults who may not go online as often.
Here's a little more information to consider before you decide how to divide your marketing budget. 
Traditional Advertising
There are several kinds of traditional advertising to consider. Typical traditional marketing options include:
Direct mailing
Billboard advertising
Newspaper or magazine advertising
Television or radio advertising (broadcast advertising)
Why would you want to use these traditional forms of advertising?
They provide better, easier access to your direct, local audience. For example, traditional advertising may work for you if you are seeking clients within a two- or three-mile radius.
Traditional advertising can boost engagement through tangible messaging. People who get pens or pick up mail with your ads may remember them better because they have a tangible ad in front of them.
When people see tangible ads, they often come across them over and over again until they're thrown away or done being used. For example, someone with a pen with your law firm's name will see it daily until the ink runs out. That repetition could lead to them asking to work with you if they need legal support. 
There are so many different kinds of traditional advertising that it may be a good idea to try a few out and see what works best for your firm. And even if you find enough work by advertising locally, it can be beneficial to begin your social media pages on Facebook or to start building an email list anyway. Then, if you experience a client lull, you'll know you have somewhere to start with digital advertising and be in a position to ask for reviews, testimonials, and more for your website or ads.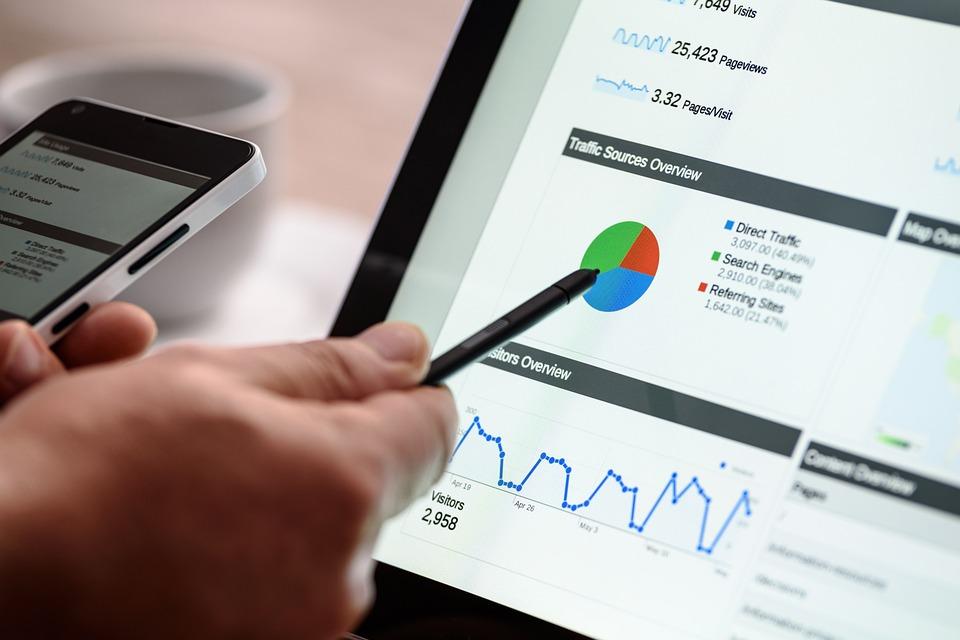 Law Firm Digital Advertising
Digital advertising can be used alongside traditional advertising to reach a larger audience. If you want to expand beyond your local area and start bringing in cases for clients who aren't in a position to see your physical ads, then digital advertising is a good choice. 
Some common forms of digital advertising include:
Search ads on search engines like Google or Bing
Display/banner ads on Google Display Network
Videos on YouTube, TikTok, or similar platforms
Social media ads on Instagram, LinkedIn, Facebook, Twitter, or other platforms
Digital advertising is often inexpensive. You can use most platforms without paying anything. As you consider paid advertising, remember that you can start low and then add to your budget as you figure out what works for your law firm.
Below are some of the main benefits of digital advertising to consider. 
Great targeting options: You can target locally, nationally, or even internationally. 
Interactive ads: People can share your ads or make your videos go viral.
Easier tracking: You can see how many people see and click on your ads. You can also track your return on investment (ROI) much easier through digital means. 
Immediate results: Have downtime? Launch an ad and start getting clicks today. 
The wonderful thing about both digital and traditional ads is that you don't have to choose between them. You can do both and get a great return on investment. At Scorpion, we can chat about your social media strategy and what you're doing traditionally, so we can build a campaign that helps you get qualified leads to boost your ROI.
Choosing Where To Advertise
Choosing where to advertise isn't tricky, but you do need a good strategy. To get started, think about where your ideal client is located. 
Do they live in the neighborhood? Do you want to bring in clients from out of state? What kinds of cases are you looking for, local or national?
Once you determine where your target audience is located, you can decide if a traditional option, like a billboard, or a digital option, like Google Ads, would work better for you.
Another thing to consider is your budget. It can get costly to run ads, depending on how you do so. Here are some average advertising costs to consider.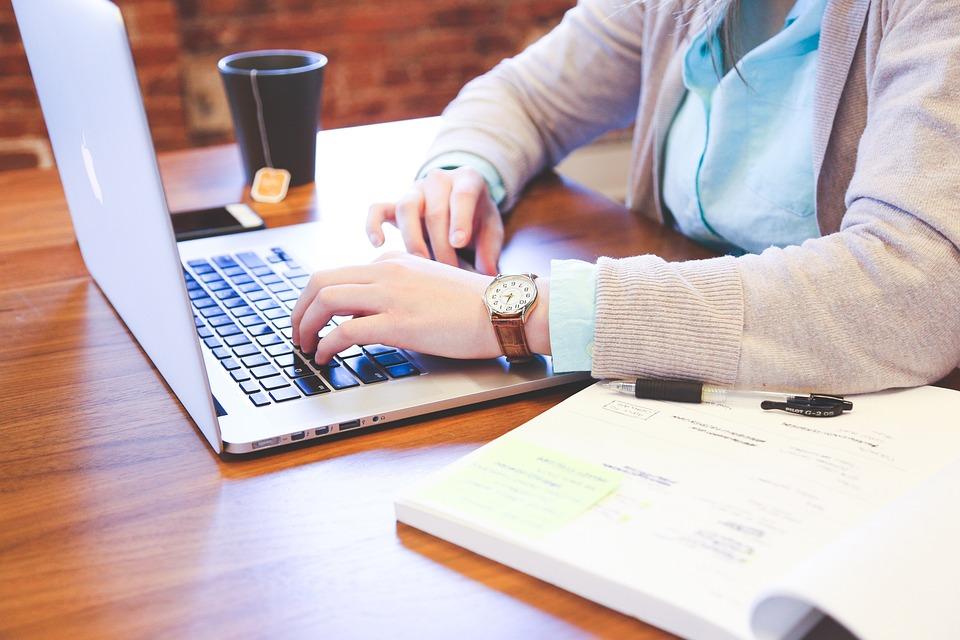 ​When you break down the costs, you'll see that both traditional and digital marketing can be inexpensive. However, unless you're doing traditional small-scale marketing, you tend to get more flexibility in your spending with SEO campaigns and digital marketing.
Setting aside a budget of $5,000 to $10,000 should be enough to get started — and you won't spend it all at once. If you need to pivot during an ad campaign or marketing effort, you should have money available to try a different option.
Be Prepared for Leads
When you create digital ads, one of the things you must do is ensure everyone who clicks through leaves their information. You will want to make sure they fill out a web form or end up on a landing page where they can submit their email or phone number. 
One of the better ways to collect your leads is by creating a landing page as your website's primary page. This landing page will have many calls to action, or CTAs — phrases encouraging users to input their information or reach out to your firm.
A good landing page has places for users to input their contact info. It also has information about your company readily available. For example, you may want to include your law firm's address, phone number, primary email, or other details a prospective client might be looking for. You may also want to list all the types of cases you take so that potential clients reach out only if their case falls within your specialties. 
Receiving Leads With Law Firm Digital Marketing? Take the Next Steps
Now that you've started advertising and collecting leads, the next step is to get ready to respond to those leads. You'll receive leads in person, over the phone, through email, via web forms, and other means. Are you ready for them?
Sometimes, both digital and traditional advertising strategies take time to start working. Once they reach the correct audiences, though, they should begin to result in a significant influx of calls or inquiries. Make sure you have chat agents, a secretary, a clear voicemail, or other means of collecting and addressing the leads.
You should respond to leads quickly, usually within 48 hours. And respond even when the leads aren't applicable because you don't want to end up with a poor review for failing to communicate. 
Some good ideas for responding to leads include:
Have a secretary in the office to answer calls as they come in during the day.
Have someone assigned to check emails and web form intakes and respond to them on the same or the next day.
Have a live chat agent who can immediately connect with individuals who visit your landing page.
Forward the best leads to an attorney directly for a free consultation.
Greet walk-in clients warmly and have them fill out an intake form, even if they don't stay for a consultation.
Set aside an hour or two each day to complete follow-up emails for those you responded to but did not hear back from.
These are just some ideas of how to handle the influx of leads. Over time, and with some trial and error, your law firm's digital marketing will improve and have tighter targeting so that most leads are the type of clients you're looking for.
Let Scorpion Help With Your Law Firm Digital Marketing
Whether you're trying to set up your digital marketing campaign for the first time or are new to law firm digital advertising, our team at Scorpion can help. We'll walk you through everything you need to know to improve your law firm's ROI and get qualified leads to help you make the most out of your career.