Web Series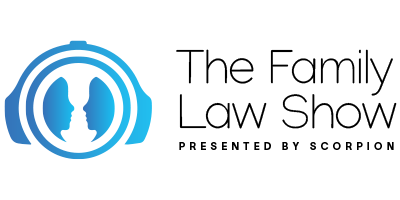 The Family Law Show
A Scorpion Original Series
Latest Episode
Episode 5: Working to Live Instead of Living to Work
Three Things You'll Learn: 1. Decide what you want out of the practice of law 2. Ask for help when you need it 3. Have a support group to back you up There Are Options Born and raised in the Dallas area of Texas, Duane Coker is now a Family Attorney & Shareholder for Coker, Robb & Cannon in Colorado, where he lives and works with his wife. As a Marketer and a Lawyer, Duane acknowledges that it would have ...
Enrique "Fig" Figueroa

Director of Scorpion One

Enrique "Fig" Figueroa is the Director of Scorpion One at Scorpion and brings over a decade of experience in search advertising, sales, and client marketing in the legal industry. He is driven every day to embody the highest standards that Scorpion represents by providing best-in-class customer service and creative advertising solutions to help clients achieve their marketing goals. Prior to joining Scorpion, Fig worked in the entertainment industry and holds a Bachelor of Arts degree from CSUN in Cinema and Television Arts. He is also an accomplished stage actor and has appeared in over 10 theatrical performances. In his spare time, he enjoys doing CrossFit, traveling, watching new movies and television shows, listening to music obsessively, playing golf, and spending time with his wife, Kate, and daughter, Lena.
You Have a Vision for Your Future. Tell Us About It.
Contact Us