Web Series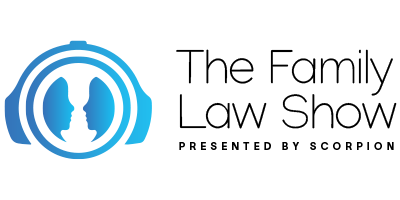 The Family Law Show
A Scorpion Original Series
Latest Episode
Episode 2: Building a Reputation That Earns Client Trust
What does it take to become a known and trusted family law attorney that people immediately turn to when they need legal help? We talk to Michelle May O'Neil about what's worked for her over the span of her 25-plus-year career, helping her become recognized as one of the leading divorce and family law attorneys in Texas and the United States. Michelle shares her strategies for building the trust of new ...
Enrique "Fig" Figueroa

Director of Scorpion One

Enrique "Fig" Figueroa is the Director of Scorpion One at Scorpion and brings over a decade of experience in search advertising, sales, and client marketing in the legal industry. He is driven every day to embody the highest standards that Scorpion represents by providing best-in-class customer service and creative advertising solutions to help clients achieve their marketing goals. Prior to joining Scorpion, Fig worked in the entertainment industry and holds a Bachelor of Arts degree from CSUN in Cinema and Television Arts. He is also an accomplished stage actor and has appeared in over 10 theatrical performances. In his spare time, he enjoys doing CrossFit, traveling, watching new movies and television shows, listening to music obsessively, playing golf, and spending time with his wife, Kate, and daughter, Lena.
You Have a Vision for Your Future. Tell Us About It.
Contact Us