Web Series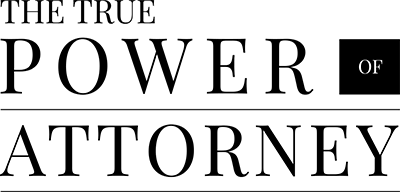 Season 1
In this original series, you'll get a personal, inside look at some of America's finest attorneys as they share real stories about their road to success.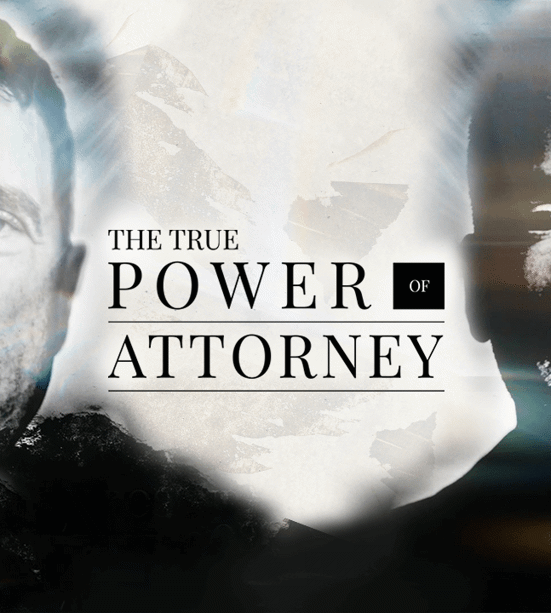 Latest Episode
Season 1 Episode 2: Not for the Faint of Heart
Empires rise and fall⁠—and when David Rosenberg of Handler, Henning & Rosenberg LLC suffered a near-fatal heart attack that required a transplant, the loss to the practice could've marked the beginning of a decline. That is until his son stepped up. To see how Matthew Rosenberg rose to the occasion to keep the business going, check out episode 2 of True Power of Attorney by clicking the link above. About ...
You Have a Vision for Your Future. Tell Us About It.
Contact Us