Web Series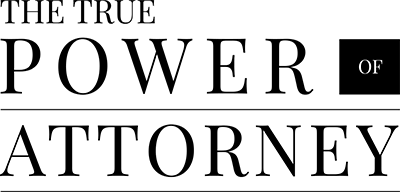 Season 1
In this original series, you'll get a personal, inside look at some of America's finest attorneys as they share real stories about their road to success.
Latest Episode
Episode 6: Refusing to Lose
He may not have known it, but David Perecman was born to be a lawyer. His parents — two Holocast survivors — provided him with a tenacious spirit, never giving up until he got what he wanted. This relentless nature came in handy as David worked to become one of New York's premier personal injury attorneys, often going to extreme and creative lengths to serve clients and ensure they're treated fairly. Watch ...
Michael Bunn

Executive Vice President of Strategic Marketing

Michael Bunn is the Executive Vice President of Strategic Marketing at Scorpion where he oversees a team working exclusively with the nation's top attorneys and firms. When he isn't analyzing traffic data and decoding Google's algorithms, you'll find him on his favorite golf course or spending time with his wife and two daughters.
You Have a Vision for Your Future. Tell Us About It.
Contact Us