Web Series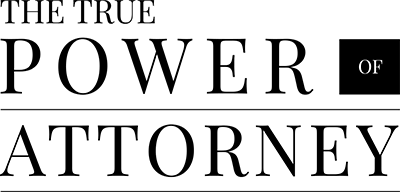 Season 1
In this original series, you'll get a personal, inside look at some of America's finest attorneys as they share real stories about their road to success.
Latest Episode
Episode 3: All in the Family
Andrew Grossman always knew he wanted to work with his father — after all, who better to practice alongside than one of Ohio's most widely recognized divorce attorneys? While his clients are often in the middle of life's most trying times, Andrew takes pride in helping them confidently begin the next chapter of their lives. To hear his whole story, watch episode 3 of True Power of Attorney by clicking on ...
Michael Bunn

Executive Vice President of Strategic Marketing

Michael Bunn is the Executive Vice President of Strategic Marketing at Scorpion where he oversees a team working exclusively with the nation's top attorneys and firms. When he isn't analyzing traffic data and decoding Google's algorithms, you'll find him on his favorite golf course or spending time with his wife and two daughters.
You Have a Vision for Your Future. Tell Us About It.
Contact Us