Web Series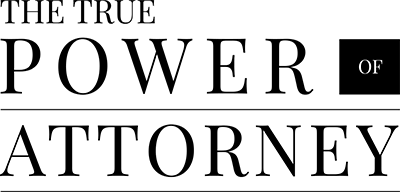 Season 1
In this original series, you'll get a personal, inside look at some of America's finest attorneys as they share real stories about their road to success.
Latest Episode
Episode 4: Forging a Way Forward
On her journey toward becoming one of the country's most respected trial lawyers, Charla Aldous has had to overcome constant challenges most attorneys don't have to deal with. But with fortitude and a fearless courtroom presence, she continues to power through — standing up for clients because it's the right thing to do. Watch the latest episode of True Power of Attorney to hear how setting a strong example ...
Michael Bunn

Executive Vice President of Strategic Marketing

Michael Bunn is the Executive Vice President of Strategic Marketing at Scorpion where he oversees a team working exclusively with the nation's top attorneys and firms. When he isn't analyzing traffic data and decoding Google's algorithms, you'll find him on his favorite golf course or spending time with his wife and two daughters.
You Have a Vision for Your Future. Tell Us About It.
Contact Us