When a death in the family occurs, the first concern is usually the loss.
The second?
The money.
Splitting up a family's estate can be a sensitive and complicated process. Your prospects will likely have questions, and if you want to be the firm they find when they go looking for answers, then you're going to have to invest in digital marketing.
Why?
Because 33% of potential clients will search online first to find an attorney.
The question is:
Are they seeing your firm when do?
Fail to invest in your digital marketing—or worse, market your firm ineffectively—and you could be losing more than a THIRD of your potential income.
However, with an investment in digital marketing for law firms, you can increase your firm's visibility online, build authority among your prospects, and flip this number on its head to increase your potential revenue by 33%.
Now that you know why investing in digital marketing is so important, here are a few other reasons to get started as soon as possible…
Competing firms may already be ahead of you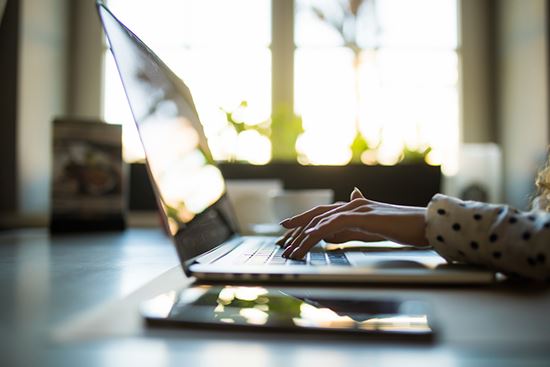 For many American consumers, searching online is the first step taken when looking for a local business. Which means that if you want your law firm to be seen and contacted by potential clients, the most important space you can market your business is on the Internet.
As a general rule in legal marketing, the first firm to get the call usually gets the client. Which means that if your firm is failing to show up in search engines like Google, Yahoo, or Bing because you aren't adequately investing in your digital presence, you'll be inadvertently increasing the probability that other firms will get those calls.
So...how do you increase your online visibility?
You invest in search engine marketing strategies like search engine optimization (SEO) and pay-per-click advertising (PPC).
The foundation of online search is that your prospective clients are looking for information, products, or services that fill a need.
Your goal is to present your firm as a solution in this search.
SEO is a set of digital marketing practices that helps you improve your website's rankings in the unpaid (organic) search results, making your firm easier for potential clients to find online. This gives you long-term visibility and increases your trust with prospects.
On the other hand, PPC allows you to circumvent the gradual process of SEO, and instead pay to have your website featured at the top of a search results page, significantly improving your online visibility and helping you attract more leads and new clients.
A bad website will cost you business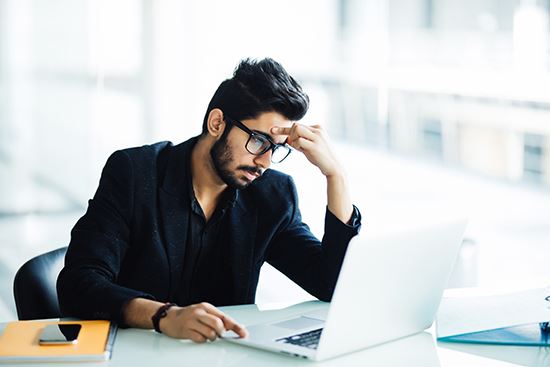 Do you know how long a potential client will take to review your website?
Within that time, your prospective clients will decide if you're a firm worth considering for their estate case. They'll judge the quality of your website, and then compare that against what they've seen from other firms.
An attractive and well-designed website can inspire a prospect to call.
An outdated and poorly maintained website can cause a prospect to leave a page immediately.
So, it's essential that your website is appealing and easy for visitors to navigate.
When your website is professionally designed, engaging, and intuitive to use regardless of the device that is being used (smartphones, tablets, etc.), your prospects are far more likely to stay on your website longer, explore it further, and contact your firm.
Additionally, advertising for legal leads isn't cheap. So, if you're spending your hard-earned dollars to market your practice and bring potential clients to your website, you will want to make sure it's the absolute best representation of your firm's quality and professionalism. Otherwise, you're capturing a perfectly valuable lead but then losing them along the way.
Great online content helps you build authority in your field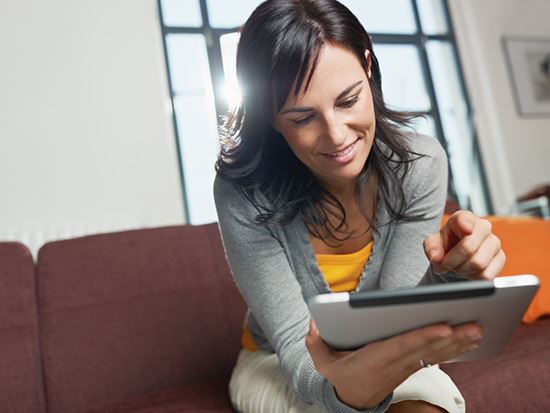 People who are looking for information about their legal matter will find answers in the form of digital content.
Here are a few popular types of content that you have likely seen before:
Blogs
Videos
eBooks
Podcasts
Infographics
Email newsletters
Social media posts
Etc.
When content is of high quality—meaning that it's helpful, thoroughly researched, and well-written or well-produced—it can be extremely compelling to potential clients, inspiring confidence and trust in prospects who would otherwise have no connection to your firm.
Great content also helps set you apart from other law firms in your space.
Combined with SEO and PPC, the creation of content is essential if you want to build authority in your field.
Picture this scenario:
A husband and father of two, has died without a will. Although he had a sizeable estate, his wife Susan has been receiving calls from her husband's creditors and is understandably distraught about their financial future.
Frustrated, exhausted, and most importantly, scared, Susan searches online for answers, typing in keywords like:
"Getting calls from my deceased husband's creditors."
"Are my deceased husband's creditors entitled to his estate?"
"What is an estate lawyer?"
In her search, she finds helpful blog posts, articles, eBooks, and videos giving some insight into her situation and advice regarding her circumstances.
Susan also notices that some of this content has been written by a local law firm.
After getting the answers she's looking for and deciding to call an estate lawyer, she reaches out to the firm that has been the most consistent in answering her questions and giving her the information she needs.
She retains counsel that afternoon.
That's the power of good content.
By publishing helpful content consistently, you'll increase your organic rankings and visibility in search engines, demonstrate authority in your field, build trust with potential clients, and establish your firm as the best choice for their needs.
Although investing in your digital marketing can lead to significant success, it's important to remember that these strategies take time to successfully implement—and it can take even longer without an experienced marketing partner.
With a team of dedicated legal marketing experts on your side, it's possible to quickly gain visibility and authority in your space, allowing you to generate more clients, cases, and revenue for your firm.
Want to learn more about how an investment in digital marketing can help you grow your practice?
(866) 344-8852 or message us here for more information.