Why Your Home Services Business Needs Content Marketing
Marisa DeArmas is a Senior Content Marketer at Scorpion. Her typical day is filled with studying clients, their region, and their industry, and then creating content that their audience will like. For example, if you're a plumber, you want to create and share content that answers how to fix a specific plumbing problem that your audience might be searching for. Utilizing tools like Google Trends to see what people are searching for in your industry or area, and talking to your customers to understand what their needs are, are great ways to inform the content you create.
Podcast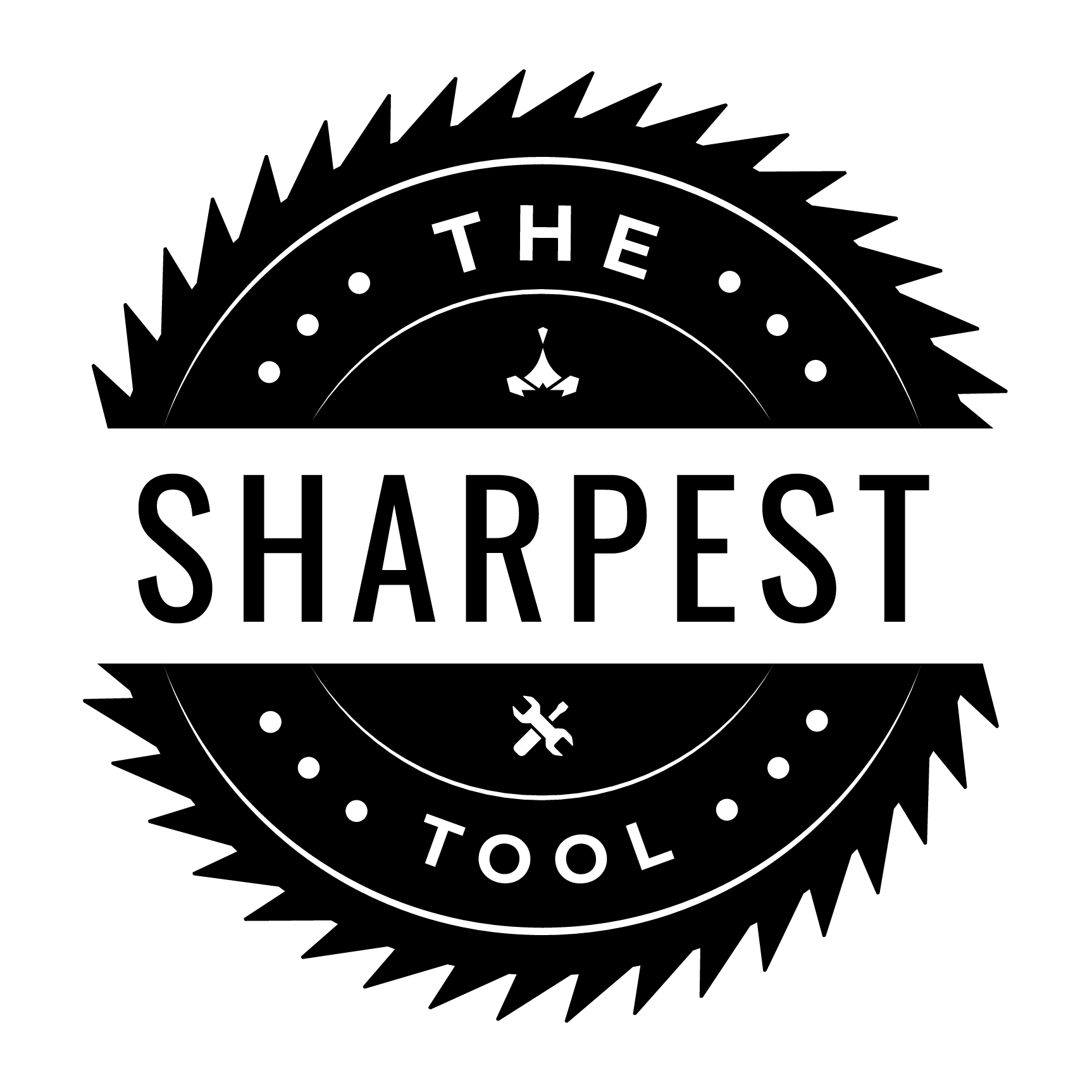 The Sharpest Tool™
Cheryl McRae

Director of Vertical Marketing

Cheryl McRae is the Director of Vertical Marketing and Producer of The Sharpest Tool™ podcast. She spearheads Scorpion's strategy for educating home services businesses about digital marketing and connecting them to solutions for acquiring new customers. Cheryl brings more than 15 years of award-winning national and international marketing expertise to the Scorpion team. When Cheryl isn't working, she's typically busy kickboxing, strength training, hiking, and enjoying California's beautiful weather and Pacific Ocean.

Josh Smith

Vice President of Internet Marketing

Josh Smith is the Vice President of Marketing for the Home Services division at Scorpion. He manages the development of the marketing team that handles all of the home service accounts across the organization. He works to continually sharpen the team with industry knowledge, support, and tools to ensure that home services professionals increase their revenue and grow their businesses. With Josh's high energy and home services expertise, he loves to talk about leadership, motivation, taking life by the horns and crushing the goals that clients set out to accomplish.
You Have a Vision for Your Future. Tell Us About It.
Contact Us