Skylar Lewis Part 1 | A Million Dollar Business Owner's Guide to Hiring Amazing Talent
Skylar Lewis is the CEO of Superior Restoration and Rise Up Kings. Scaling a business from start-up to $10 million himself, Skylar shares how to hire the right people for growth, culture, and stability.
Podcast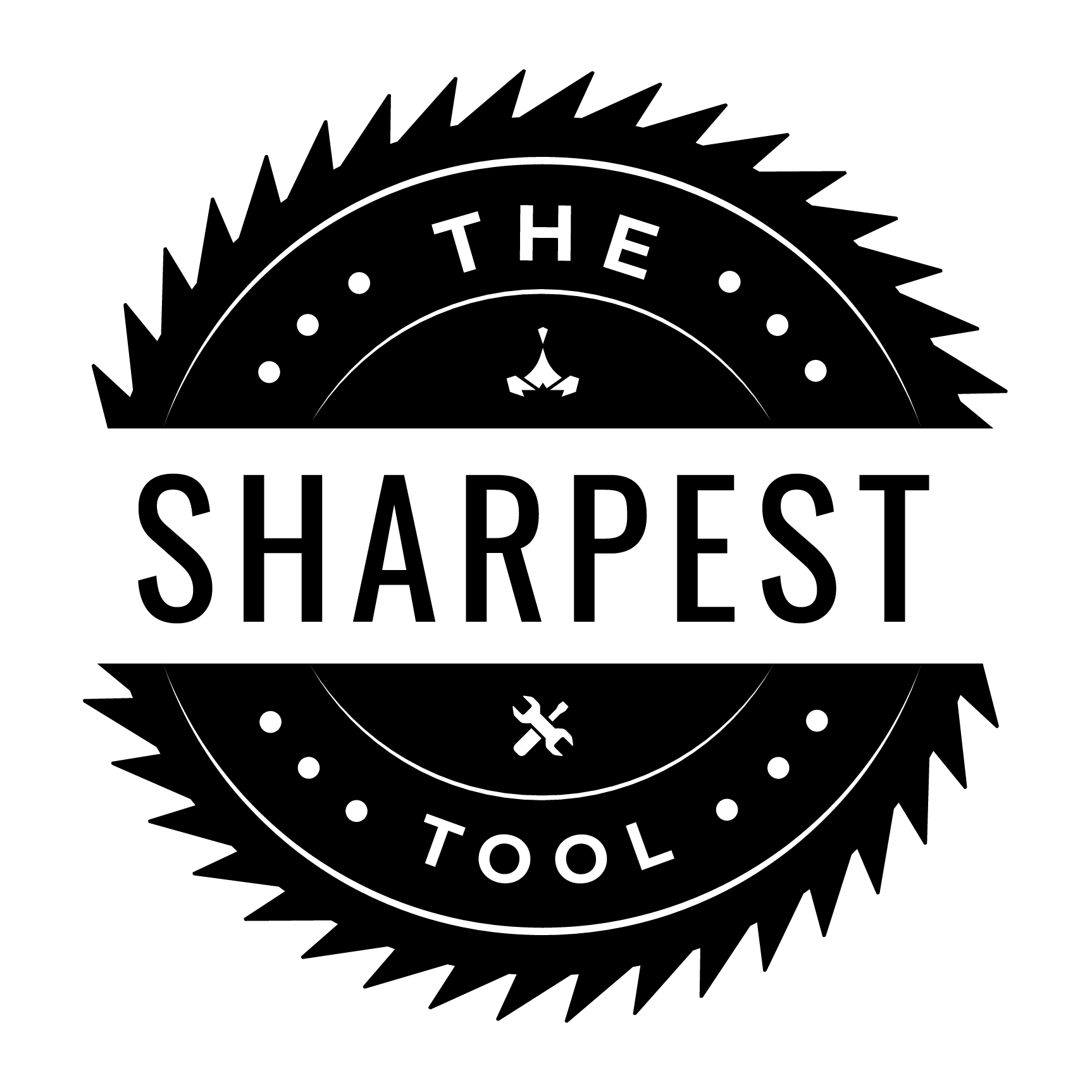 The Sharpest Tool™
You Have a Vision for Your Future. Tell Us About It.
Contact Us