Patrick Lange Part 2 | How to Successfully Acquire or Sell a Home Services Business
Patrick Lange is an experienced HVAC business broker heading up The Business Modification Group. Coming from a unique background in financial planning and owning an HVAC business himself, Patrick shares why you shouldn't fear focusing on one area of expertise as well as how to sell or acquire a new business.
Podcast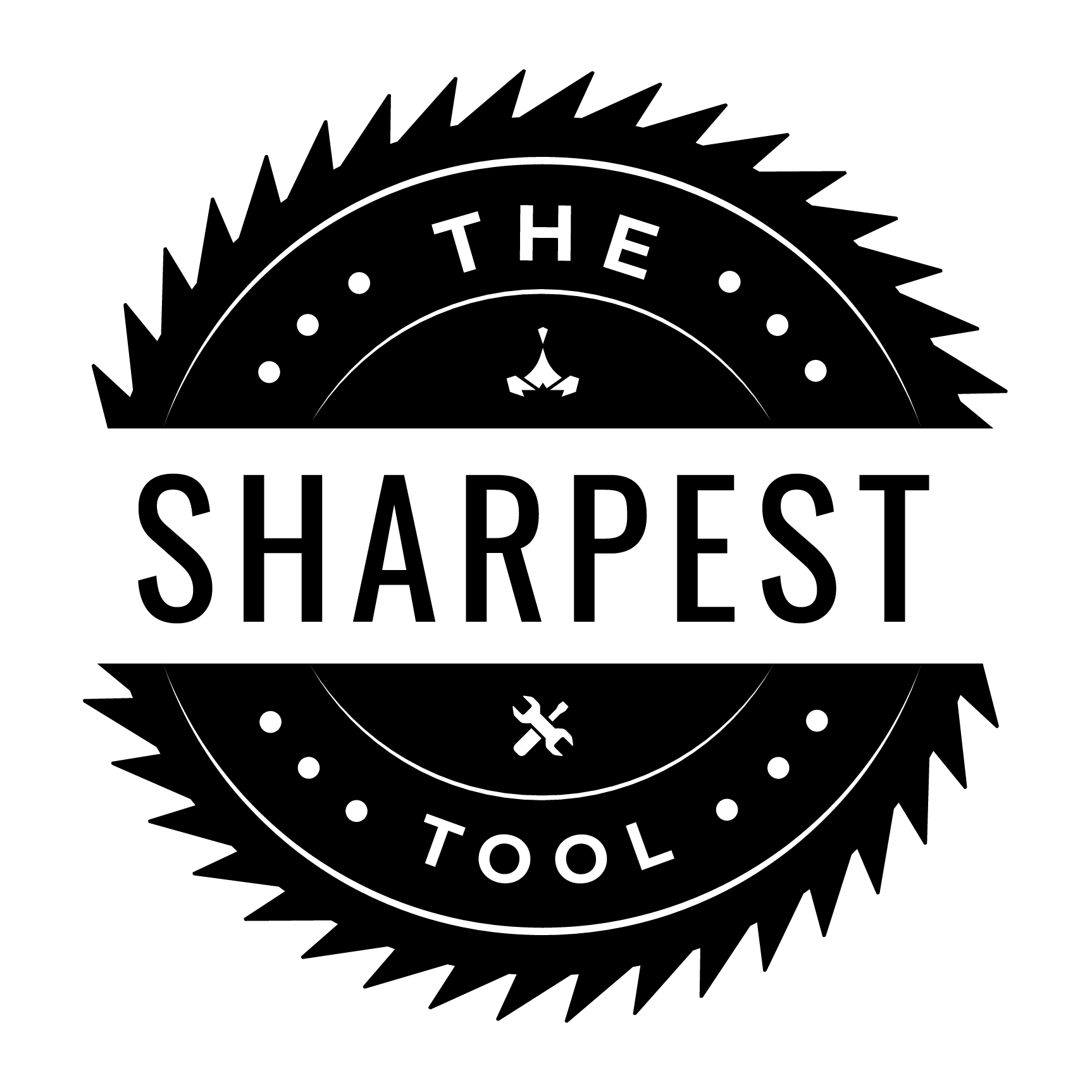 The Sharpest Tool™
You Have a Vision for Your Future. Tell Us About It.
Contact Us