Chad and Amy Hart | The Power of Education and Training in the Trades
Chad and Amy Hart are the husband and wife team behind Continental Plumbing in New Port Richey, FL. Together, they have built their home services business from the ground up to the strong, eight-truck fleet it is today. They continue their conversation from part 1, highlighting how education and training has strengthened their business and why the trades are such a great source of opportunity for both men and women.
Podcast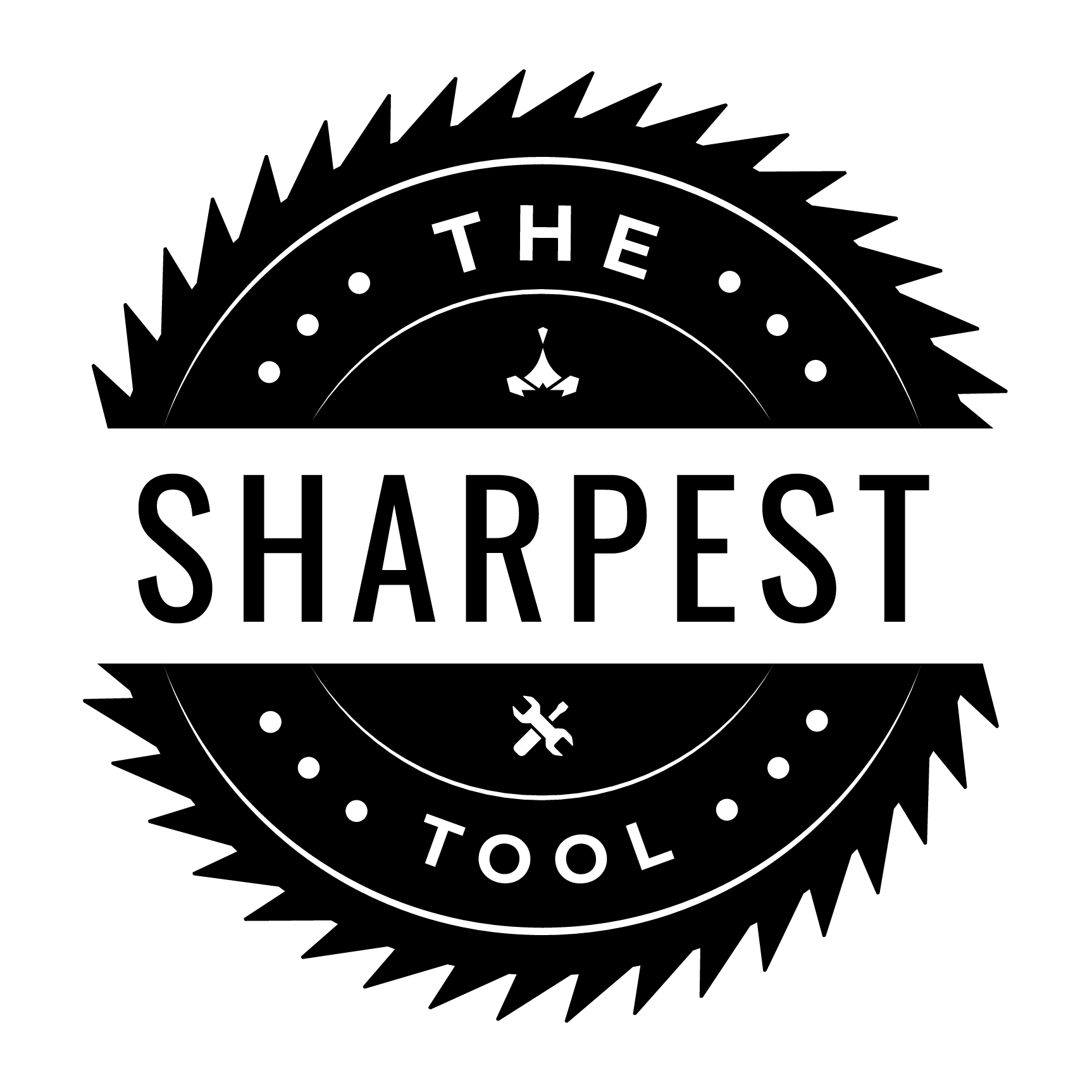 The Sharpest Tool™
You Have a Vision for Your Future. Tell Us About It.
Contact Us