The focus of franchise marketing has shifted.
Over the last decade, we've seen a lot of franchises moving from brand-awareness strategies to a heavier focus on local lead generation.
Why?
Because through measurable digital marketing channels like pay-per-click (PPC) advertising, franchises now have the means to accurately track leads and attribute return on investment (ROI) to specific campaigns and budgets.
Unfortunately, getting too focused on lead generation can compromise brand consistency, and inconsistent branding is problematic for growing franchises working to establish their authority in the minds of consumers.
So what's a franchisor to do?
Create an online marketing plan where brand building and local lead generation work hand-in-hand.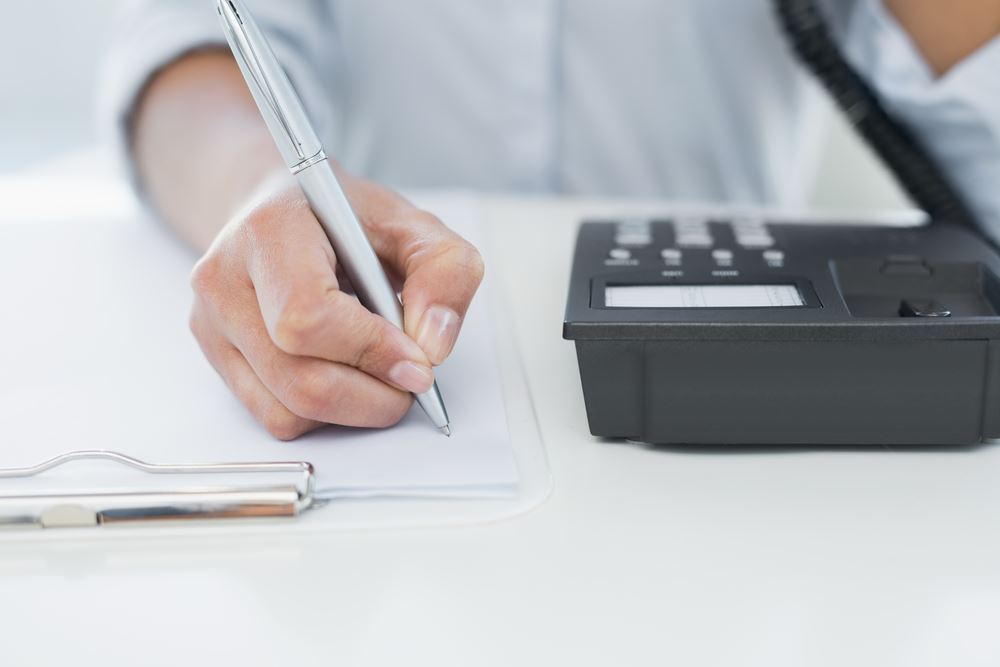 The Problem: Franchisees are going rogue in their marketing
Here's the problem in today's evolved franchise marketing climate:
Franchise locations are being treated by their corporate support teams much like their own unique, local brands.
While franchisors make efforts to provide their franchisees with resources, tools, and "approved vendor" lists, the franchisees are the ones who are ultimately accountable for executing local marketing programming—and, in turn, representing the brand to the local marketplace.
While approved vendors are charged with maintaining some degree of brand consistency, they're ultimately accountable to the franchisees who are cutting the checks.
And those franchisees are not always equipped or willing to launch marketing campaigns that properly align with corporate branding guidelines.
Here a few common problems franchise brands encounter due to franchisor-franchisee misalignment and marketing vendor inefficiencies.
Franchisees are:
Using unapproved campaign tactics...

That are ineffective or even harmful to the brand

Improperly using approved tools...

Which can lead to things like broken or vastly inconsistent websites

Using different approved vendors…

And competing against one another within a major market

Unhappy with approved vendors and going "rogue"...

In some cases doing things like launching their own unique (unapproved) websites and associated domains

Protective about their marketing data and not willing to share campaign results…

Both failure and the successes

Struggling to manage multiple vendors...

With some vendors being better aligned with the brand than others

Failing to take advantage of the economies of scale and buying power…

That vendor consolidation makes available

Becoming disengaged and choosing not to use the brand's approved marketing tools…

Because they aren't convinced that the time required will benefit them more than time spent with customers and staff
When these breakdowns happen, the franchise brand is perceived by consumers in an unorganized and unprofessional way, which ultimately dilutes the power of the brand as a whole.
And that cuts into revenue at both the national and local levels.
But as a franchisor, your control over your franchisees' marketing practices is limited.
So what's the solution?
Here are…
Four strategies for protecting the integrity of your brand AND generating more local leads
1. Start by ensuring that your marketing data is consolidated into one place.
Your corporate team should have full access to marketing data across your entire system. This helps you gain transparency into what's happening at the local level.
And once you see what's working and not working, you can make confident recommendations system-wide based on proven data, allowing you to replicate marketing successes.
2. Tap your most successful franchisees to evangelize the marketing tactics that got them more business.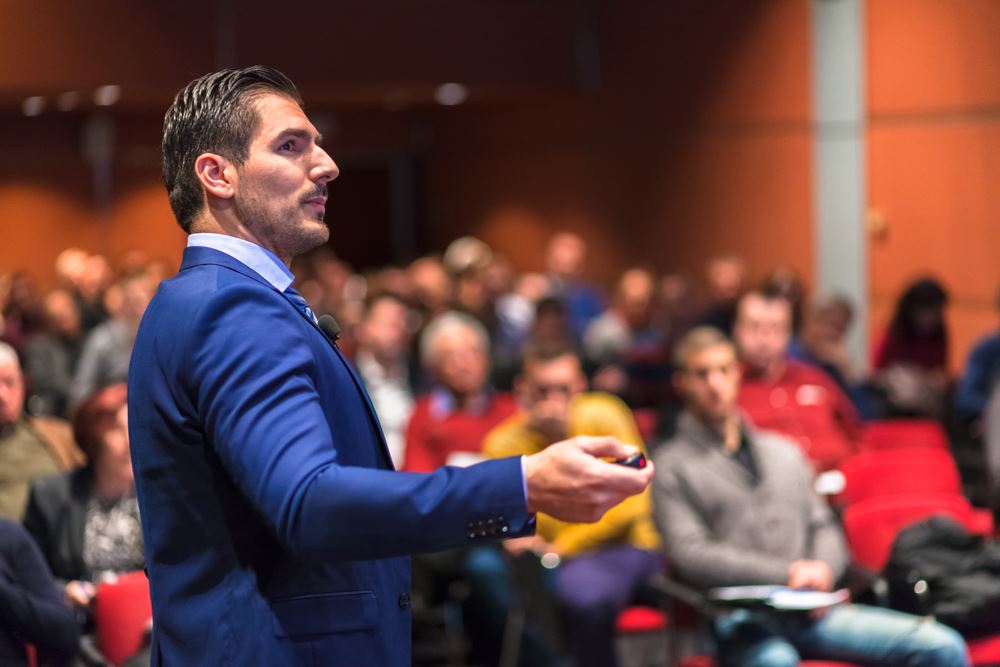 Have them share their stories with other franchisees through testimonials, webinars, your events, and so on. This will help other franchisees naturally gravitate toward the marketing practices and tools that you know will reap the best results. Success should have a snowball effect.
You can also partner with your more progressive franchisees and co-op funds to test out new marketing programs that you'd like to roll out to your entire system down the road.
3. Work with vendors who have tracking and reporting capabilities that tell a clear ROI story.
Many franchisees are subconsciously trained by vendors to focus on "vanity metrics" (clicks, click-through rate, PageRank, etc.) when their focus should squarely be on material revenue generation and ROI.
When reporting is in plain English, franchisees don't have to become Internet marketing experts to know whether or not their campaigns are actually working. And if a franchisor's recommended marketing strategy is successful (and backed by proven results), the franchisee gains confidence in the corporate marketing plan, making it easier to get them on board.
4. Instead of working with numerous vendors, choose a single partner that offers the various services you need and helps deliver results through a managed service.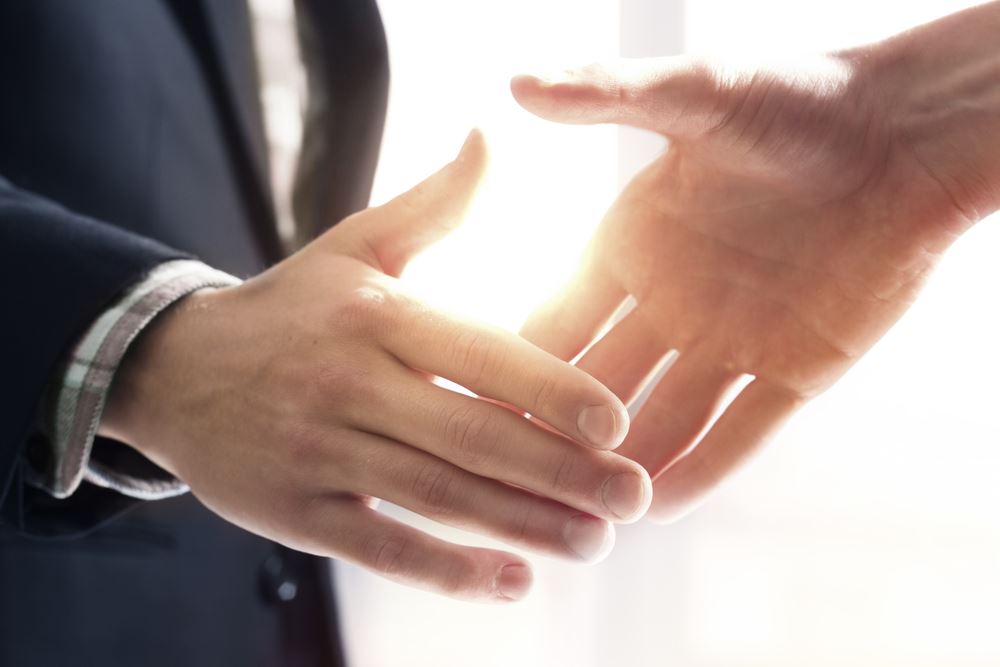 A single vendor can ensure that all the moving pieces of your marketing plan are working together in harmony and actually driving new local business. This partner should be able to deliver local marketing campaigns that add to your franchisees' bottom lines while ensuring that all campaigns are executed consistently and on-brand.
You don't have to choose between building your brand and generating new revenue—you can and should do both.
Whether you primarily take this on in-house, through multiple vendors, or a full-service digital marketing agency, the right solution ensures that ALL marketing produces clear and evident wins for all the parties involved.
If you want to improve your franchise marketing and get better results, don't hesitate to speak with someone from our team. We'd love to hear from you!