Mary Washington Healthcare
Finding a Remedy for Frustrating, Ineffective Website Management
60%
Increase in Leads in the First Month
93%
Increase in Organic Web Traffic
127%
Increase in Total Contacts
A Challenging Web Presence
As a not-for-profit health system that reinvests its surpluses into serving the community, it's vital for Mary Washington Healthcare to complete their operational tasks efficiently and with maximum ROI — including their marketing. Unfortunately, the hospital was dealing with an outdated and overly complex website platform that made it a daunting task to add content to their site (which is the heart of their hospital's promotional strategy). 
Maria C. Bell, who oversees Mary Washington Healthcare's online presence, had finally had enough. She knew that if she was going to help the health system grow and provide the best possible experience to their patients, she needed a digital marketing partner that could help her smooth out some of the rough edges on the hospital's online strategy and processes.
Cutting-Edge Technology & Expert Support
As she was researching marketing specialists, Maria knew she needed a partner that had worked with hospitals and possessed the technical expertise their website required. When she found Scorpion, she found all of that, as well as a dedicated team that gave her guidance on every marketing decision.
"Working on our old website was sometimes painful, and I wasn't happy with the way it looked. But that all went away when we contracted with Scorpion!"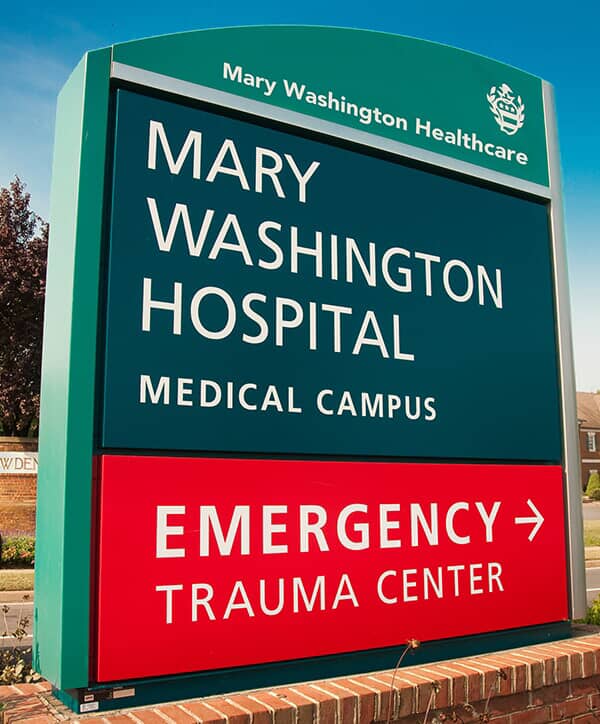 Invaluable Passion & Experience
Maria tells us that having a partner with plenty of healthcare experience gives her a huge advantage when it comes to maximizing the efficiency of her marketing strategy. Drawing on past healthcare experience, we helped Mary Washington Healthcare revamp their entire online presence and set them up to provide the best possible experience to even more patients in their community. According to Maria:
"It's a big comfort working with Scorpion — the support team is amazing… they're able to look at solutions they've implemented in other places to know which ones worked and which ones haven't, and having that flexibility and skill at your disposal is monumental."
Maria, we're thrilled to have helped make your job a little easier, and we hope Mary Washington Healthcare is able to foster strong relationships with patients for years to come!
"Some of the more difficult things we want to do with our website, we can solve with our support team at Scorpion. There are so many smart people who want to help you solve your problems and listen to your areas of concern."

Maria C. Bell

Web Media Specialist, Mary Washington Healthcare