DUI Heroes
A Leader in DUI Defense in Washington State
2x
More Cases & 2.5x More Leads
Building a Firm from the Ground Up
With his then-wife's pregnancy already putting a financial strain on his family, attorney Jonathan Dichter received unthinkable news: he'd been laid off. He had depleted his savings — with no other option but to earn clients for himself, he scrambled to find funding to build his own law firm. Budgets were tight and Jonathan needed to find a leg up wherever he could, so he poured his time into learning how to market his practice on the Internet.
And his hard work paid off. With a cutting-edge marketing strategy, Jonathan was able to turn a profit in his firm's first year. But just surviving wasn't enough. He knew that digital marketing would seismically shift the legal marketing landscape, and to continue to grow, he would need a partner that could keep him ahead of competitors.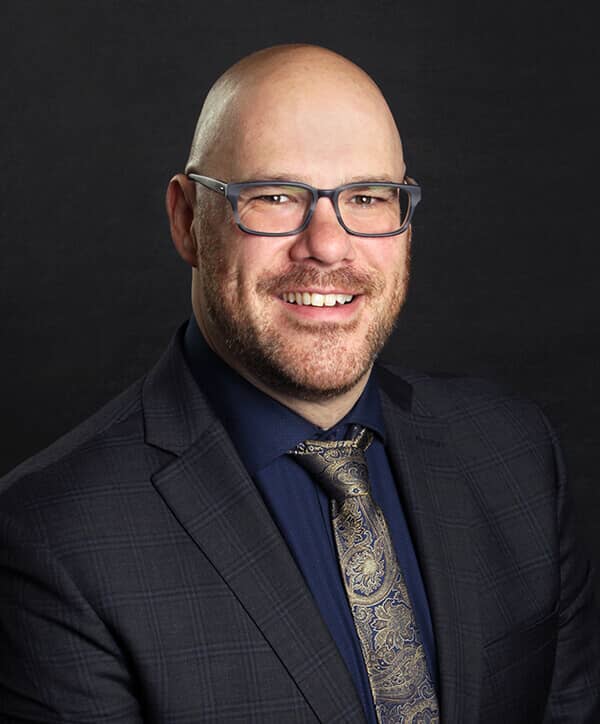 "It Was the First Time I Realized There Was Somebody Watching My Back"
Ready for some additional support and the chance to take his digital presence and his practice to the next level, Jonathan partnered with Scorpion. We were able to set him up with a strategy to upgrade his digital brand and keep his momentum going. Jonathan says the realization that he was no longer alone was a huge relief.
A Partner That Has Earned His Loyalty
According to Jonathan, having a collaborative partner that treated his business as their own was a game-changer. On top of having someone by his side, he credits the success of his firm to Scorpion's marketing strategies:
"The two scariest times in my entire career, businesswise, were times that we were literally saved by changes made by Scorpion. That's the kind of company that will get my loyalty. Because they're treating me the way I want to be treated, both as a customer and an individual."
Jonathan, we couldn't be happier to help you serve your clients and provide for your family. Here's to many more years of working together!
"The two scariest times in my entire career, business-wise, were times that we were literally saved by changes made by Scorpion."

Jonathan Dichter

Founding Attorney, DUI Heroes