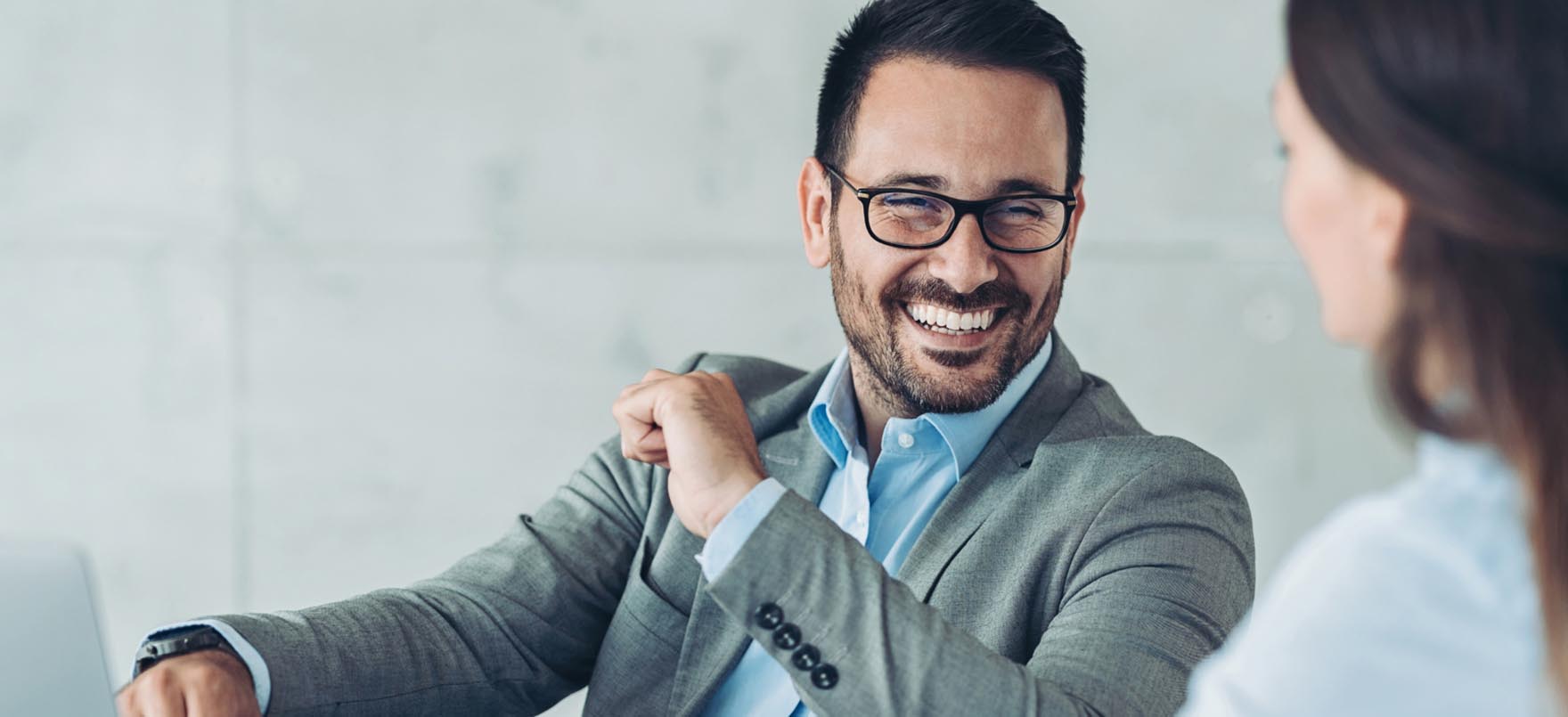 Director of Talent Programs and Experience
We have a big vision which is why we need you—an innovator and problem solver ready to revolutionize and empower businesses to succeed.
Job Overview
About the Role:
As a Director of Talent Programs and Experience, you will be a champion for our values and philosophy by supporting talent development programs that are strategically linked to our mission and vision. That may sound like a bunch of jargon, but it is real talk.
In the future of Scorpion, we strive to provide world-class talent development, training, and talent management programs. And we'd love your help to make this happen and help grow our employees professionally and personally.
Would you like to play a vital role in supporting the design and implementation of these programs? Your main goal will be driving company values, increasing employee engagement, and accelerating performance to deliver business results - we are a business, after all.
You will be key in designing and implementing talent programs, including performance management, succession planning, talent reviews, career development, career pathing, and other strategic projects.
The Director of Talent Programs and Experience will also execute and measure the effectiveness of talent programs; partner and collaborate with People Team and business leaders to develop, communicate and implement programs and processes; and operate as the functional contact of talent management technology.
What You'll Need
What your success will look like
Expertly design, develop and implement a talent review process that helps achieve our business goals and supports our coaching environment.
Understand needs of stakeholders to define requirements and deliverables
Develop and manage project plans and schedules
Manage change associated with new processes and programs
Performance management system (Lattice), processes, standards, and tools, including job descriptions, are effective and transparent and utilized by both leaders and employees
Employees have been trained and engage effectively in performance, management, and feedback processes Leaders have been coached, supported, and trained to build inclusive, coaching-centric, high-performing teams
Organizational strategic planning and leadership for PM policy development are provided
Our talent management programs and systems according to defined strategy and plan, including the creation and delivery of key deliverables, reports, communications, learning materials, and other support resources
Workforce retention, promotion, and succession planning programs have been initiated, developed, and maintained effectively
Our organization-wide talent management and PM initiatives are focused and aligned on improving operational and program efficiencies and effectiveness
What You'll Need
Who you are and what you bring
7+ years of experience in HR SHRM-CP or PHR certification, preferred but not required
Experience developing and improving performance management programs as well as BI Dashboards.
You are highly collaborative and enjoy working with all personality types
You are a detail-oriented, analytic, energetic, and self-motivated individual
Passion for a talent mindset and driving performance
You have a strategic mind and understand and articulate Scorpion's corporate strategy and how one's role fits in and drives its successful execution
Revel in creating & searching for new and innovative approaches to activities that enhance performance
Embrace change and help others do the same
You are passionate about designing and implementing full-cycle performance management programs
You are an expert presenter and would jump at the opportunity to present your programs to senior management and our employee base alike