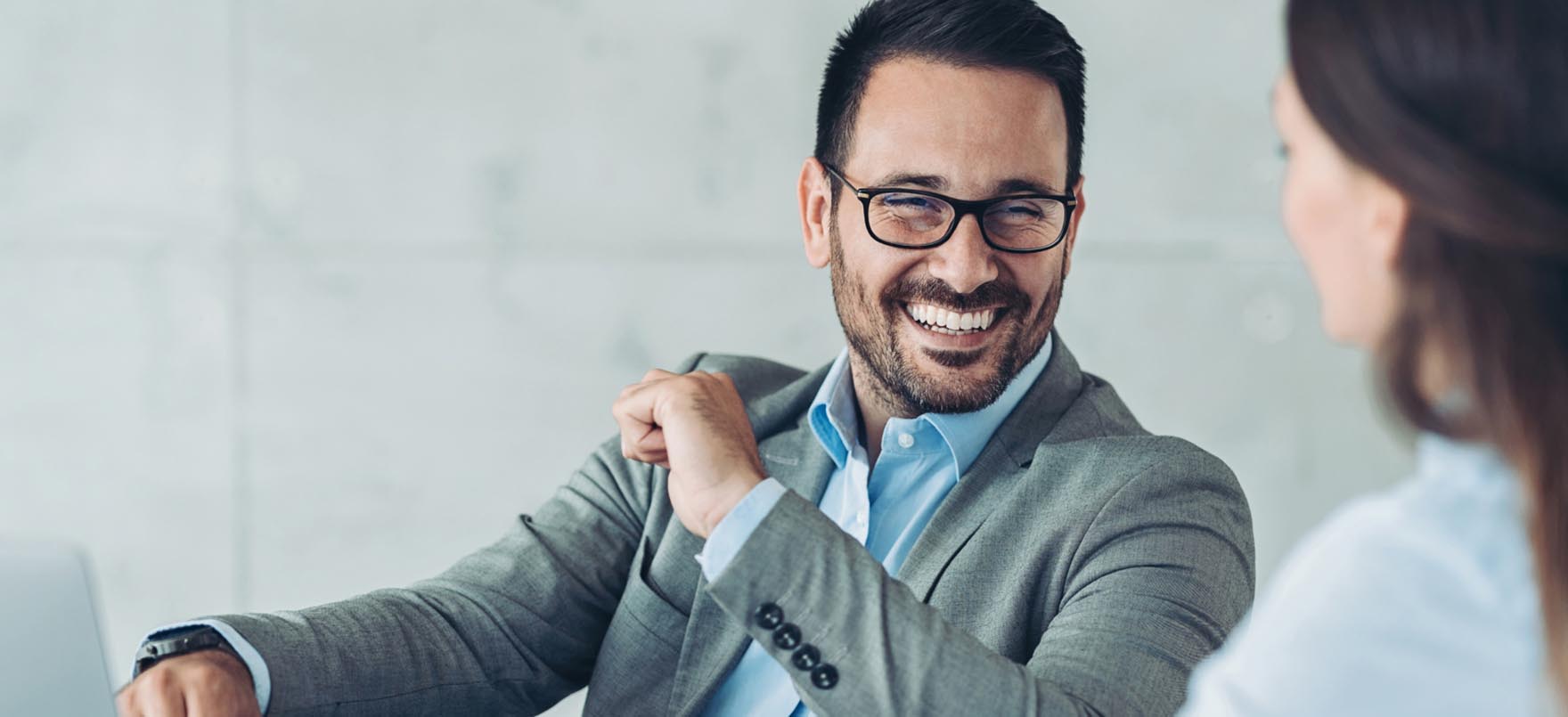 Inside Sales Representative
We have a big vision which is why we need you—an innovator and problem solver ready to revolutionize and empower businesses to succeed.
Job Overview
We are seeking an Inside Sales Representative who will be responsible for developing relationships with prospective clients that would benefit from Scorpion's technology products and marketing services; including but not limited to web design, CMS, SEO, SEM, Social Media Advertising, Reputation Management, Email Marketing, and Website Chat. You will manage the entire sales process from targeting and approaching prospective clients, completing uncovering (discovery) meetings, selling Scorpion solutions (including demoing our SaaS platform), and managing client relationships through the handoff to the Client Onboarding team. It is crucial to this role to ensure that we set realistic expectations with future clients by educating and selling them on the ideal package and services to set them up for success. You will also work with the Scorpion marketing and project management teams to ensure our clients have an experience with our company that meets and exceeds the Scorpion standard.
What You'll Do
Responsibilities:
Create and execute quarterly business plans that result in hitting monthly and quarterly sales goals
Using internal CRM, complete and report 50-70 daily outbound activities
Using internal playbook to manage the entire sales lifecycle
Create meaningful business relationships with prospects, clients, and your Scorpion colleagues
Use the various training platforms to continuously grow your personal knowledge of our product, sales, and process
Maintain comprehensive knowledge of the assigned vertical industry
Meet assigned sales Quota
Conduct assigned number of product presentations to the client per week
Conduct assigned number of sales proposals delivered per week
What You'll Need
Education & Experience
2-5 years inside sales experience, preferably in digital media, internet marketing, and/or technology sales
Experience selling solutions over the phone and in-person B2B sales experience preferred
Track record of exceeding sales goals and quotas
What You'll Need
What Scorpion Offers You:
Competitive Pay - $100-$175K+ OTE based on experience (Base plus commission)
100% Paid Medical, Dental, and Vision Insurance
Paid Time-Off
The icing on the cake: Scorpion's amazingly friendly and family-oriented culture