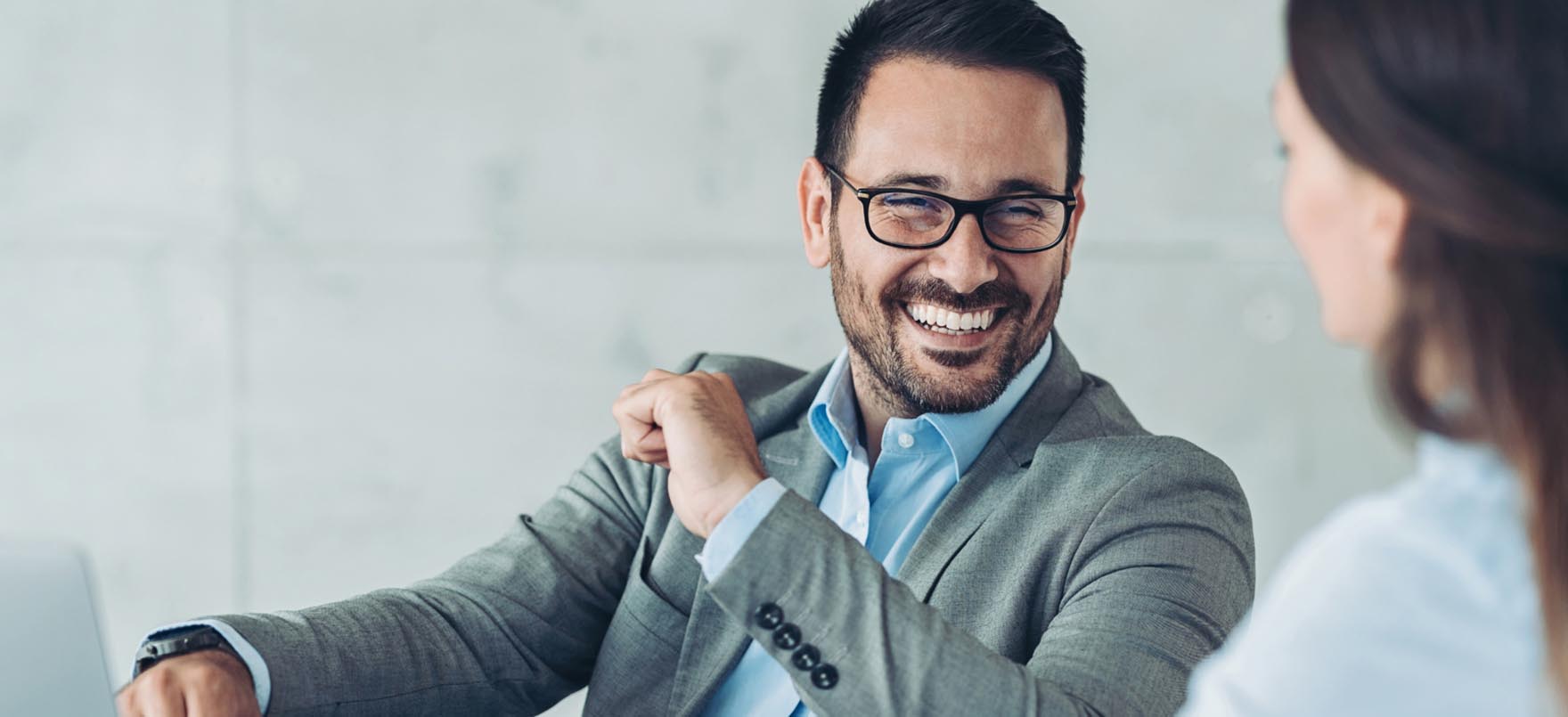 Creative Project Manager, Brand Creative Team
We have a big vision which is why we need you—an innovator and problem solver ready to revolutionize and empower businesses to succeed.
Job Overview
As the Creative Project Manager, you will be the source of truth for any project that comes into Scorpion's Brand Creative Team. You will be the engine and the north star, along with the Creative Director guiding a project from briefing and development through to final execution and distribution. You are responsible and accountable for making the entire process run as smoothly as possible for all partners and team members involved.
We are looking for a collaborative and flexible team player who enjoys solving complex problems and is energized when working on multiple projects at any given time. You must be meticulous when it comes to the small details, extremely organized, and hold strong follow-through and interpersonal skills. You will be capable of partnering with other functions with equal amounts of composure while working under pressure and in challenging circumstances. Your role is essential in bringing to life the aspirations of the brand marketing team and each of their designated business partners.
What You'll Need
What your success will look like
Passionate about project management, executing creative projects and programs to schedule, scope, budget, and specification
Highly collaborative with cross-functional stakeholders to forecast, scope, plan, manage and drive all steps in the project lifecycle
Be the first point of contact for the Brand Creative Team and build that relationship cross-functionally. Guiding best practices, appropriate timeline expectations, and goal setting
Be responsible for managing and maintaining multiple, simultaneous projects of various sizes, many of which can be complex in nature, ensuring adherence to project management best practices
Implement proven and innovative project management solutions to plan and manage projects
Determine project milestones and build schedules to meet deadlines
Manage and track the planning, design, approval, and production processes
Lead communication of timelines, status updates, and potential risks to the project team
Ability to assess, resource, and budget projects following a creative briefing
Communicate expectations internally regarding schedules, resourcing, and budgets
Exercise critical thinking in navigating cross-functional processes and risk resolution
Ensure that projects launch on time, delivering to expectation
Initiate and drive post-campaign assessments (post-mortem)
What You'll Need
Who you are and what you bring
5+ years of experience in project management
3+ years of experience working with creatives (e.g., designers, copywriters, art directors)
Experience in a digital marketing environment
Must have experience utilizing project management software as a project-tracking tool
Excellent people skills to interact with colleagues and cross-functional teams.
Must have meticulous attention to detail
What You'll Need
Our Benefits
We invest in our employees by offering them a diverse suite of benefits from best-in-class carriers, with enough choice and flexibility to keep them and their families healthy and happy today and tomorrow.
Comprehensive benefits plan, including medical, dental, and vision, covered up to 100%
Discretionary Paid Time Off, giving you the flexibility to rest, relax and recharge away from work
Regular manager check-ins to drive performance and career growth through Lattice
Monthly company all-hands meetings