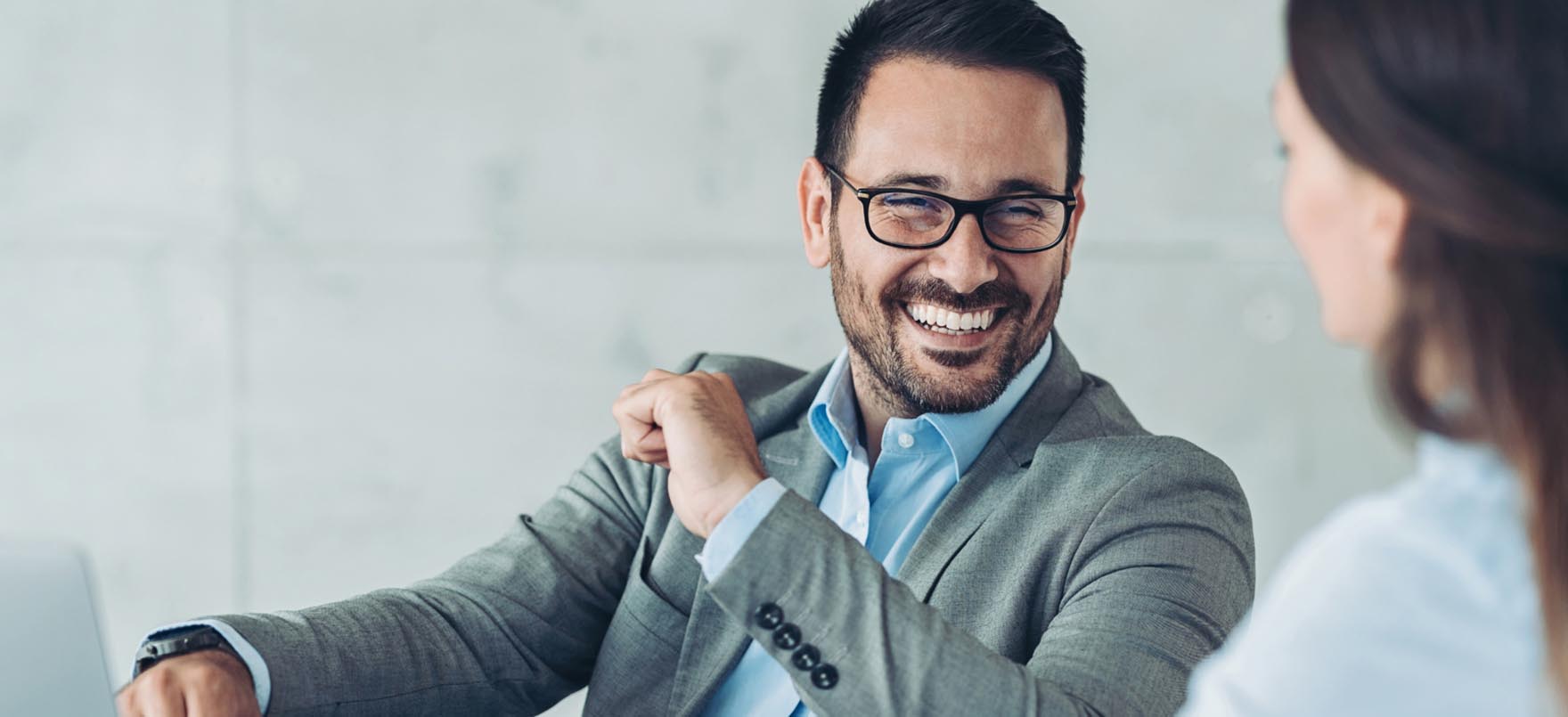 Corporate Finance Analyst
We have a big vision which is why we need you—an innovator and problem solver ready to revolutionize and empower businesses to succeed.
Job Overview
As a Corporate Finance Analyst, you will work with leaders across Scorpion, including the CFO and key department leads across all functions, to improve the annual budgeting process, build and maintain financial models, develop KPIs, perform variance analysis, and lead and coach others towards success. You'll need to be a sharp thinker who is capable of gathering and analyzing large datasets to find critical insights and help solve the organization's most important strategic problems. You will also play a key part in the creation, implementation, and execution of initiatives building on the insights you develop alongside our business partners throughout the Scorpion team.
This opportunity is perfect for someone looking to drive meaningful change, work in a top-tier, high-growth company, gain experience in working with outside equity firms, and have high-level exposure to the C-suite executives.
What You'll Do
Responsibilities:
Partner with the VP of Finance and CFO as a member of FP&A to develop, execute, and drive strategy and processes across the organization
Track and communicate initiative outcomes to drive the organization toward successful results
Build and maintain complex financial models to predict financial performance
Produce variance analysis and financial reporting dashboards to help drive efficiency and accountability across the organization
Develop a deep understanding of the business through detailed financial analysis; proactively share findings with business counterparts and leadership
Work with a team of experienced strategists with diverse backgrounds, including top management consulting and private equity firms
What You'll Need
Qualifications:
2+ years experience in corporate finance
Advanced proficiency in Excel and PowerPoint
Ability to define complex business problems, synthesize data, and provide and execute tactical and strategic solutions
Creative problem-solving and strong analytical and financial modeling experience
Excellent written and verbal executive-level communication skills
Self-motivated; able to operate autonomously in a rapidly changing business environment