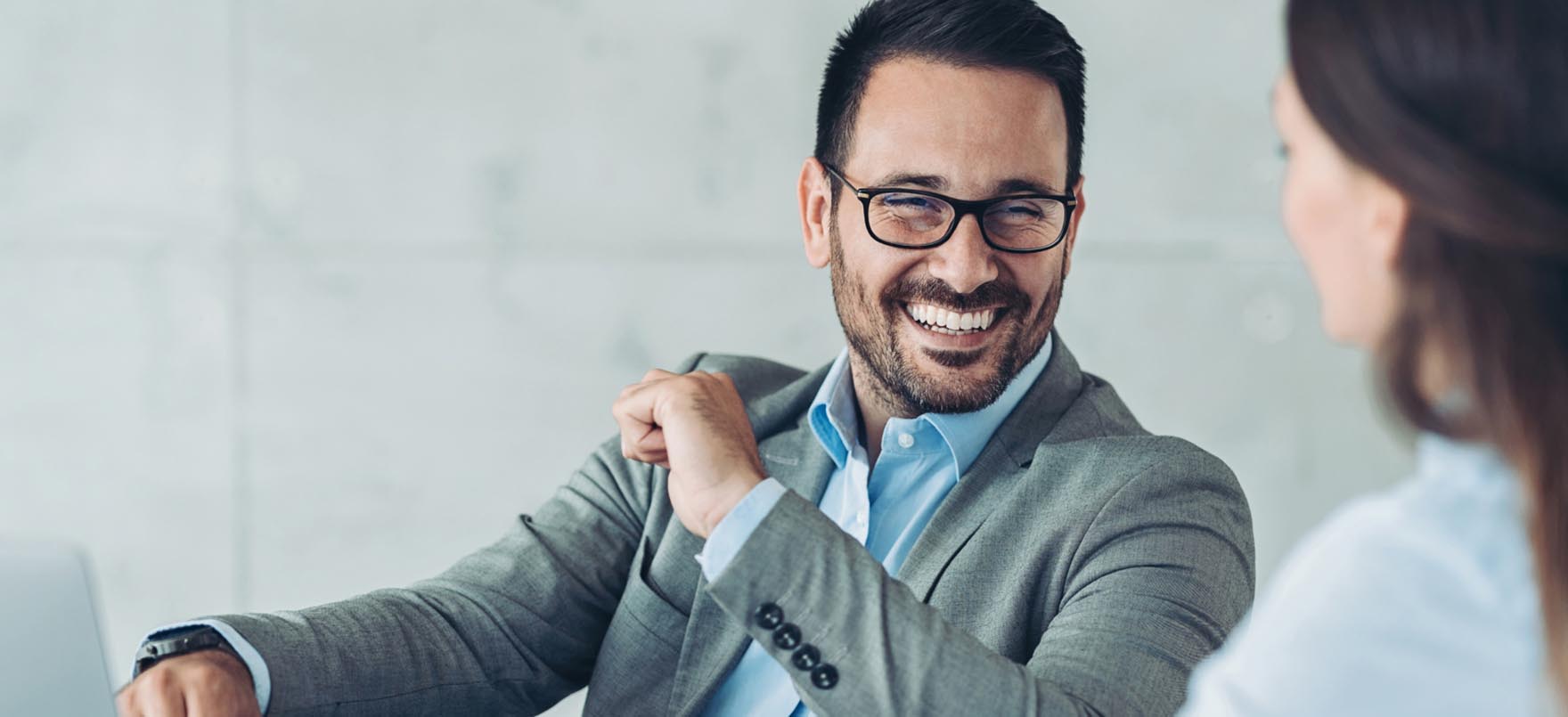 BI Data Engineer
We have a big vision which is why we need you—an innovator and problem solver ready to revolutionize and empower businesses to succeed.
Job Overview
As a Business Intelligence Data Engineer in our growing Business Analytics & Data Platform teams, you will support the development and maturing of a data-driven organization by creating intuitive means of accessing analytics by transforming data and developing, constructing, and testing cloud-based data architectures.
Collaborating with data scientists, data engineers, business analytics stakeholders, and analytics developers, you will optimize the databases you work with using your knowledge of data warehouse solutions, data modeling, and ETL. Although not a data scientist, you'll be fully integrated into our data science team and the modeling process. You will serve as an internal resource for all things data, advising on data quality issues, feature creation, and deployment best practices.
What You'll Do
Responsibilities:
Build and maintain data systems and pipelines to transform legacy data structures distributed across dozens of cloud databases, on-prem databases, and a data warehouse into cleaned, well-organized, and documented data structures and data features ready for use by business analytics consumers and analysts
Develop and maintain the infrastructure required for optimal extraction, transformation, and loading of data from a wide variety of data sources using primarily SQL Server, Databricks, and Azure technologies
Use Python, Scala and SQL to assist with data cleaning, profiling, and exploration
Collaborate with cross-functional business teams in Marketing, Sales, Operations, etc.
What You'll Need
Qualifications:
3+ years in a data engineer role supporting data science and analytics teams, preferably in a SaaS company or other environment with web-scale data (billions of rows) and cloud model deployments
Ability to thrive in a fast-paced remote-first startup environment
Proactive and self-directed; excels at identifying opportunities to add value and contribute to the overall success of the team
MS-SQL and Python
Performance optimization
Data warehouse technologies such as Microsoft Synapse
Building and maintaining Data pipelines
Experience using Databricks
Proficiency with Azure Data Factory
Working knowledge of reporting tools such as Tableau, Power BI (using DAX), Domo, etc
Experience with Apache Spark, Hadoop, or other parallel processing technologies
Experience with data visualization libraries, ER diagrams or tools
Strong understanding of data transformation techniques and cloud data platforms
Familiar with Data Lake and best practices
Experience with Kafka Streaming (highly desirable)
High-level familiarity with machine learning techniques and processes (highly desirable)
What You'll Need
Our Benefits
We invest in our employees by offering them a diverse suite of benefits from best-in-class carriers, with enough choice and flexibility to keep them and their families healthy and happy today and tomorrow
Comprehensive benefits plan, including medical, dental, and vision, covered up to 100%
Discretionary Paid Time Off, giving you the flexibility to rest, relax and recharge away from work
Regular manager check-ins to drive performance and career growth through Lattice
Monthly company all-hands meetings