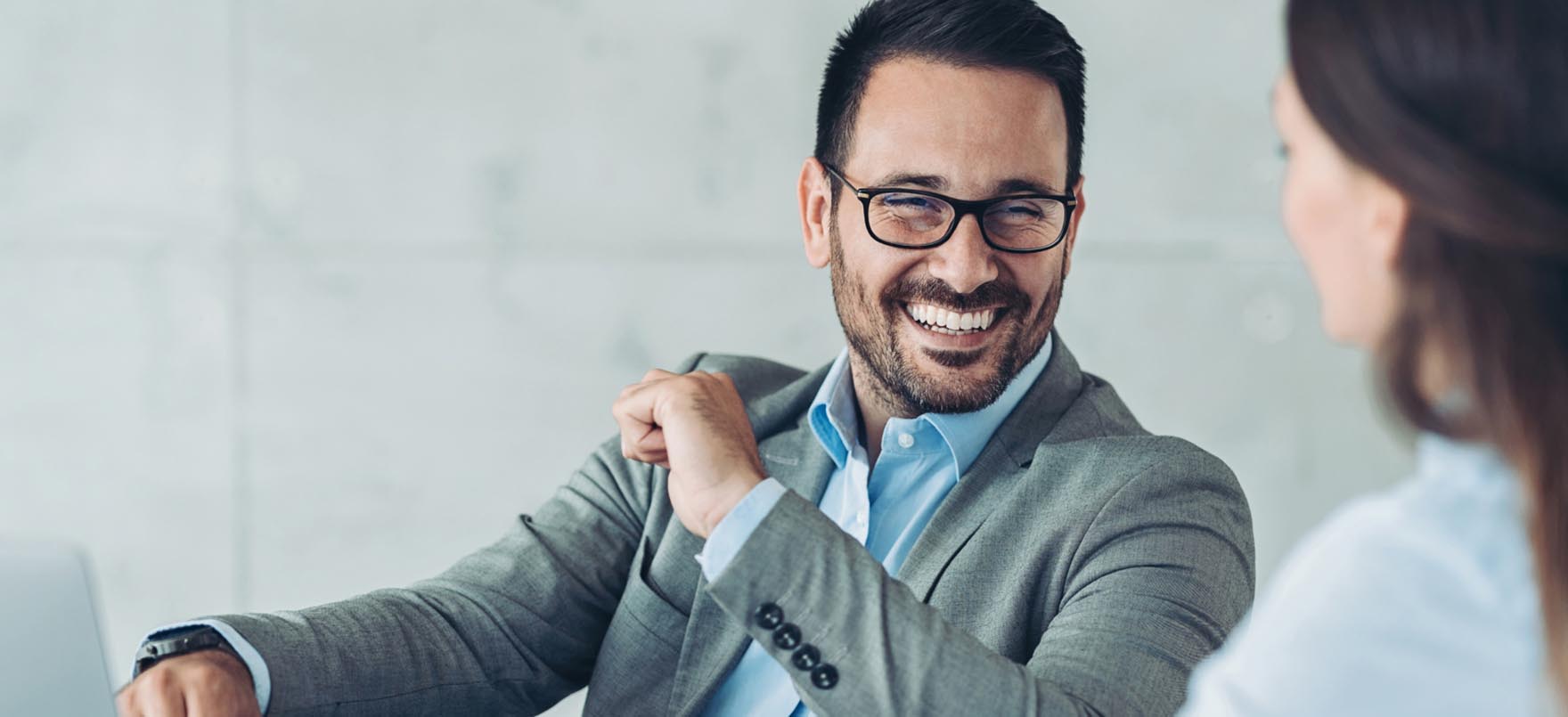 Corporate Brand Designer
We have a big vision which is why we need you—an innovator and problem solver ready to revolutionize and empower businesses to succeed.
Job Overview
We are looking for a talented Brand Designer to join our growing team!
Scorpion Brand Designers seek to provide amazing designed experiences. They're visual problem solvers who are always innovating. They possess excellent visual standards, obsessive attention to detail, and they see every asset as a piece of a greater brand narrative.
You will wield tools such as layout, typography, color, illustration, imagery, and interactivity to help guide the user to action. You treat brand guidelines with respect and work tirelessly to enhance and defend them. You have both the experience and passion necessary for working on marketing collateral such as presentations, infographics, landing pages, email, packaging, print ads, ebooks, trade show booths, and more!
What You'll Do
Responsibilities
Build a cohesive narrative with clear focal points across an entire experience
Balance quality with efficiency when working under tight deadlines
Encourage a creative environment with collaboration from the Corporate Marketing Team
Develop and communicating brand standards
Communicate creative solutions and concepts
Work with print and packaging partners to ensure the end product is dialed up and completed on time
What You'll Need
Education and Experience
3+ years professional experience as a designer
Solid knowledge of Photoshop, Illustrator, XD, InDesign and Figma
Highly collaborative, team player that is flexible and fast on their feet
Familiarity with commonly used style guides
Excellent interpersonal and communication skills
Superior attention to detail
Portfolio must be submitted for consideration