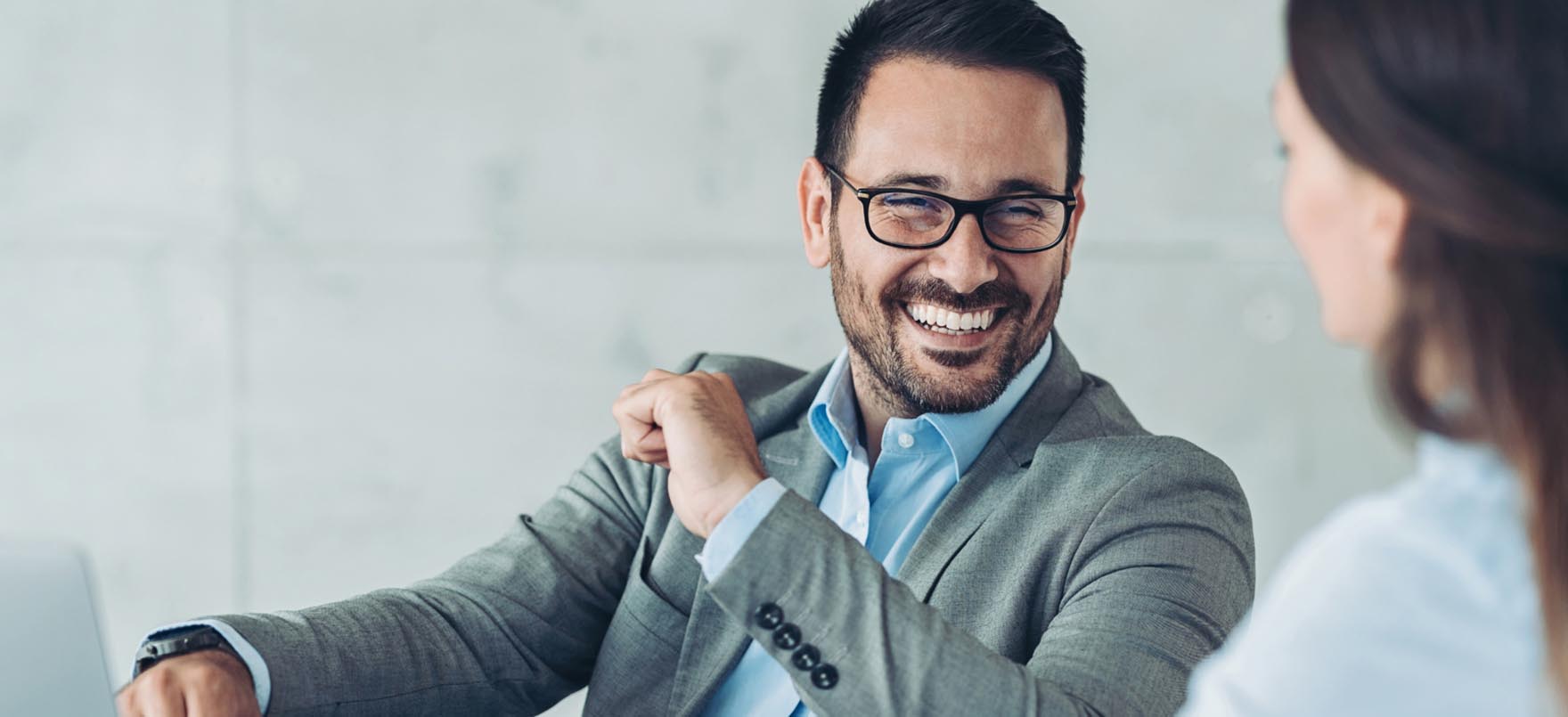 Copywriter
We have a big vision which is why we need you—an innovator and problem solver ready to revolutionize and empower businesses to succeed.
Job Overview
As a copywriter, you're an articulate storyteller that can say in two words what it takes most people twenty. You craft engaging copy across digital and print mediums that captures attention, drives action, communicates value, and authentically speaks to our core audience and personas. You're just as comfortable getting someone to click a button as you are writing a conversational email.
Your writing style is adaptable with a human touch according to what the piece or client needs. Headphones and a laptop are your happy place, and you can recite Ogilvy on Advertising on command (just kidding...sort of). You wield your essential tools of creativity, clarity, and brevity like a master, and you balance them for what's needed.
What You'll Do
Responsibilities
Building a cohesive narrative with clear focal points across an entire experience
Balancing quality with efficiency when working under tight deadlines
Encouraging a creative environment with collaboration from the Corporate Marketing Team
Developing and communicating brand standards
Communicating creative solutions and concepts
Working with print and packaging partners to ensure the end product is dialed up and completed on time
What You'll Need
Education and Experience
3+ years of B2B experience in developing long-form copy, direct response copy, and digital ads for social and search
Familiarity with commonly used style guides
Excellent interpersonal and communication skills
Self-motivated and organized
Experience translating marketing and creative briefs into creative copy that delivers on business goals
Experience crafting brand narratives across an integrated campaign, with assets spanning multiple channels and touch points.
Must have experience with product marketing, sequencing email marketing campaigns, writing great headlines, and strong calls to action
Experience in producing copy for both digital and print
Superior attention to detail
Portfolio must be submitted for consideration